Outside my family and the Virgin Group there are two things that I love most: kitesurfing and supporting a good cause. You can therefore understand how excited I am about Kite The Reef – an epic 10 day journey across the Great Barrier Reef, to raise funds for Motor Neurone Disease (MND/ASL) research.

Image from John Bilderback
Every year the Mai Tai Global kitesurfing community come together for Necker Mai Tai, to network, brainstorm ideas and share a passion for kitesurfing. Last year we were privileged to be joined by Alex Unsworth and Dr Nick Cole, who at dinner one night told me about an expedition they had undertaken, called the Torres Crossing. On hearing about the Crossing, I asked what's next?! That week the idea for Kite The Reef gained momentum.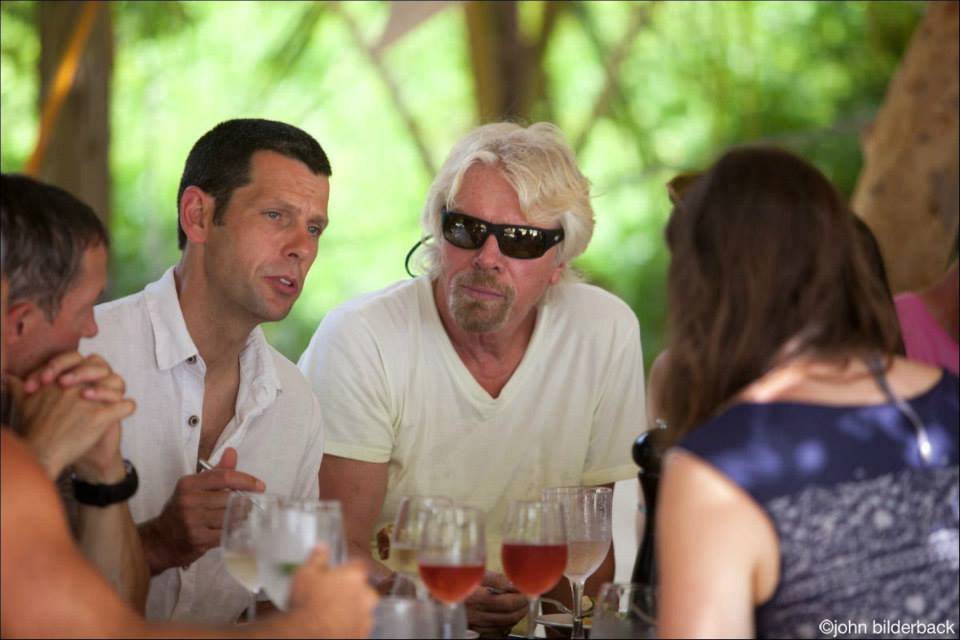 Image from John Bilderback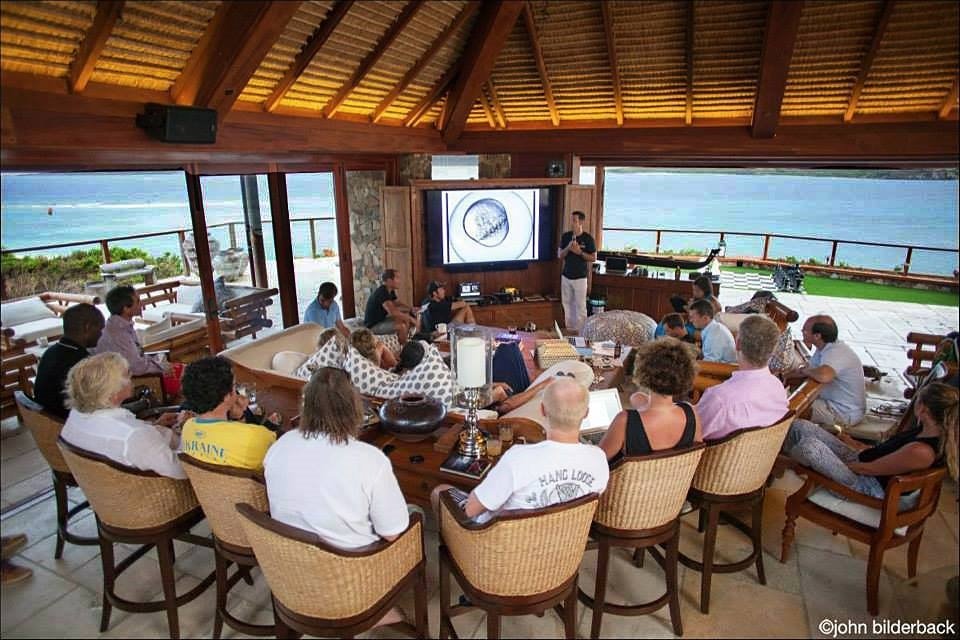 Image from John Bilderback
From Necker Island to Far North Queensland in Australia, Kite The Reef took flight, and now the tremendously spirited journey is underway. 700km down, the group is close to breaking the Guinness Book of Records record for the longest journey for a kitesurfing team, which currently stands at 830km. Planning to go beyond 1000km, the team are likely to well and truly smash the record out of the water. Breaking records is a favourite pastime of mine, so I'm tracking the feat with great enthusiasm.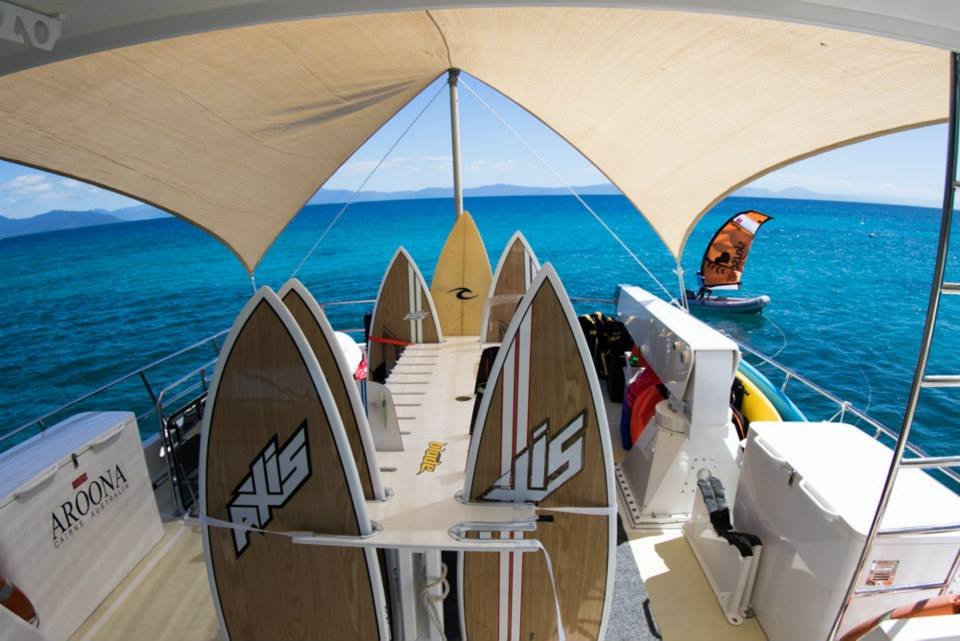 Image from John Bilderback
Not only is Kite The Reef a wonderfully novel and inspiring approach to finding a cure to MND/ALS, the event is also shining a positive spotlight on the Great Barrier Reef. Supported by The Great Barrier Reef Maritime Park Authority, Kite The Reef is a wonderful example of low-impact tourism – those involved are endeavouring to leave the Reef in a position better than when they came.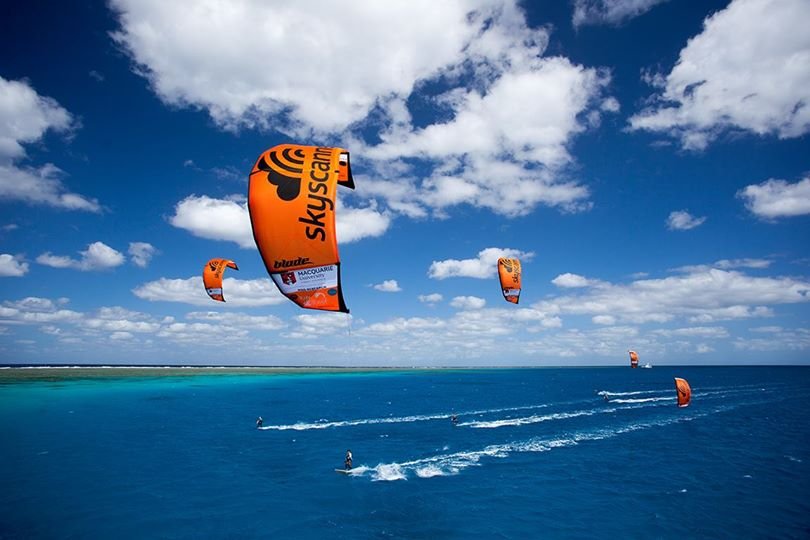 Image from John Bilderback
On top creating awareness for MND and drawing importance to the beauty of The Great Barrier Reef and the need for its conservation, Kite The Reef also highlights ordinary people doing extraordinary things. No one has ever kited most of the areas that the team are covering. Together they are pushing the frontiers of science, charting uncharted territories, and overcoming great adversity, all in the name of adventure and a good cause. I wish that I could be there to join them!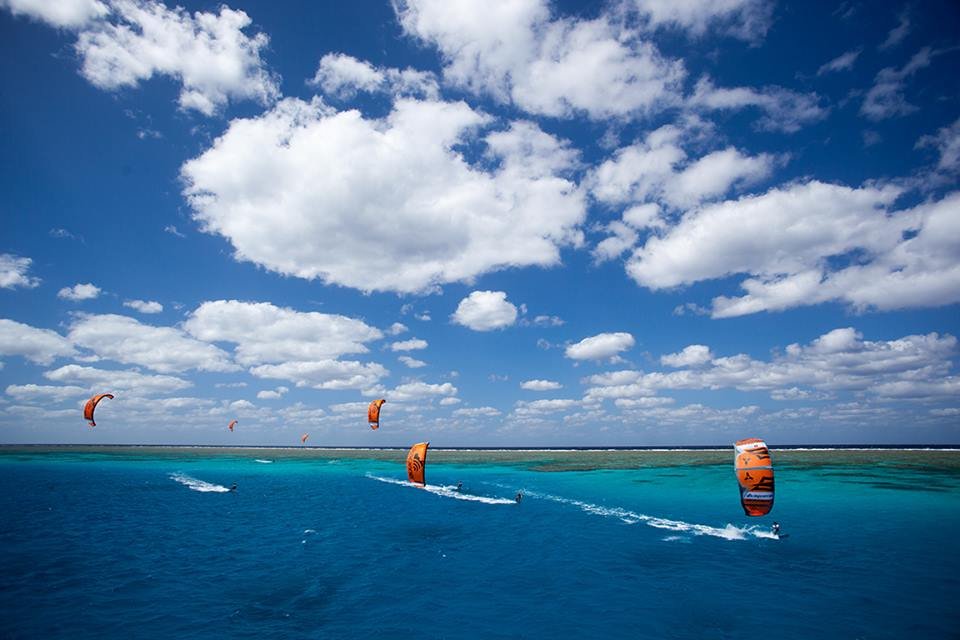 Image from John Bilderback