The kitesurfing community has been doing a lot of great things this year, using the sport as a wonderful and novel way to shine a spotlight on a number of worthy causes. Kite the Reef supported MND, Sport is Above Politics promoted friendship between Russia and Ukraine, and now, my favourite annual event, the Virgin Kitesurfing Armada is once again bringing kiters together to raise funds for youth and rescue charities.
Image from the Virgin Kitesurfing Armada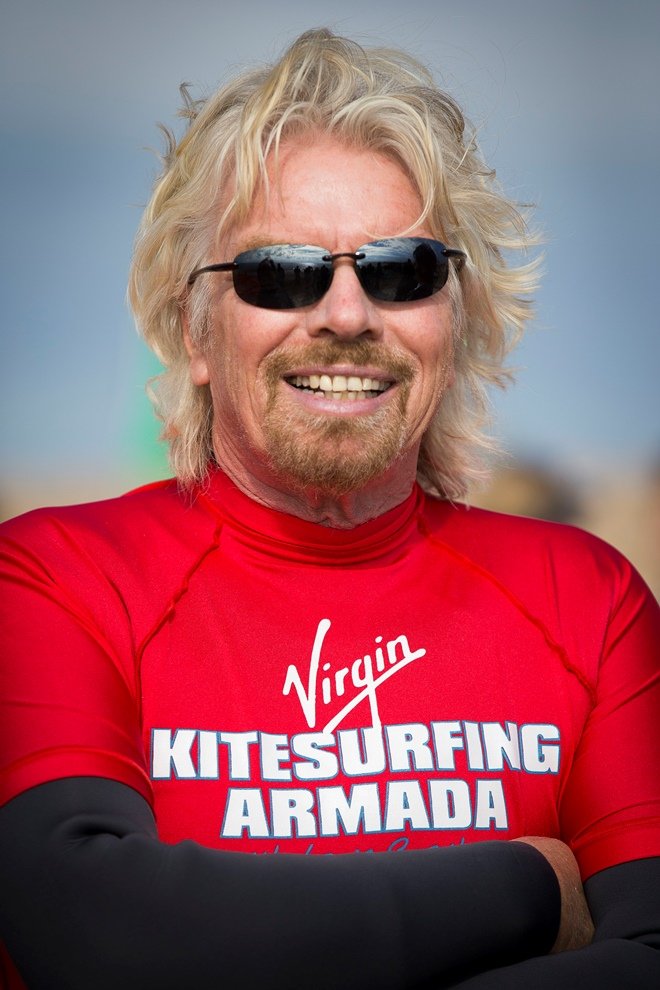 Image from Virgin Kitesurfing Armada
Held on Hayling Island, from October 16th to 18th 2015, the Virgin Kitesurfing Armada is set to be a fantastic weekend of kiting, music, fundraising and record breaking. While the festival will be jam-packed with events, showcases and fun, the main aim is to get more than 400 kiters in the water, riding together for 15 mile between Hayling Island and Pagham. In doing this the group will attempt to break the Guinness World Records title for the 'Largest Parade of Kitesurfers'.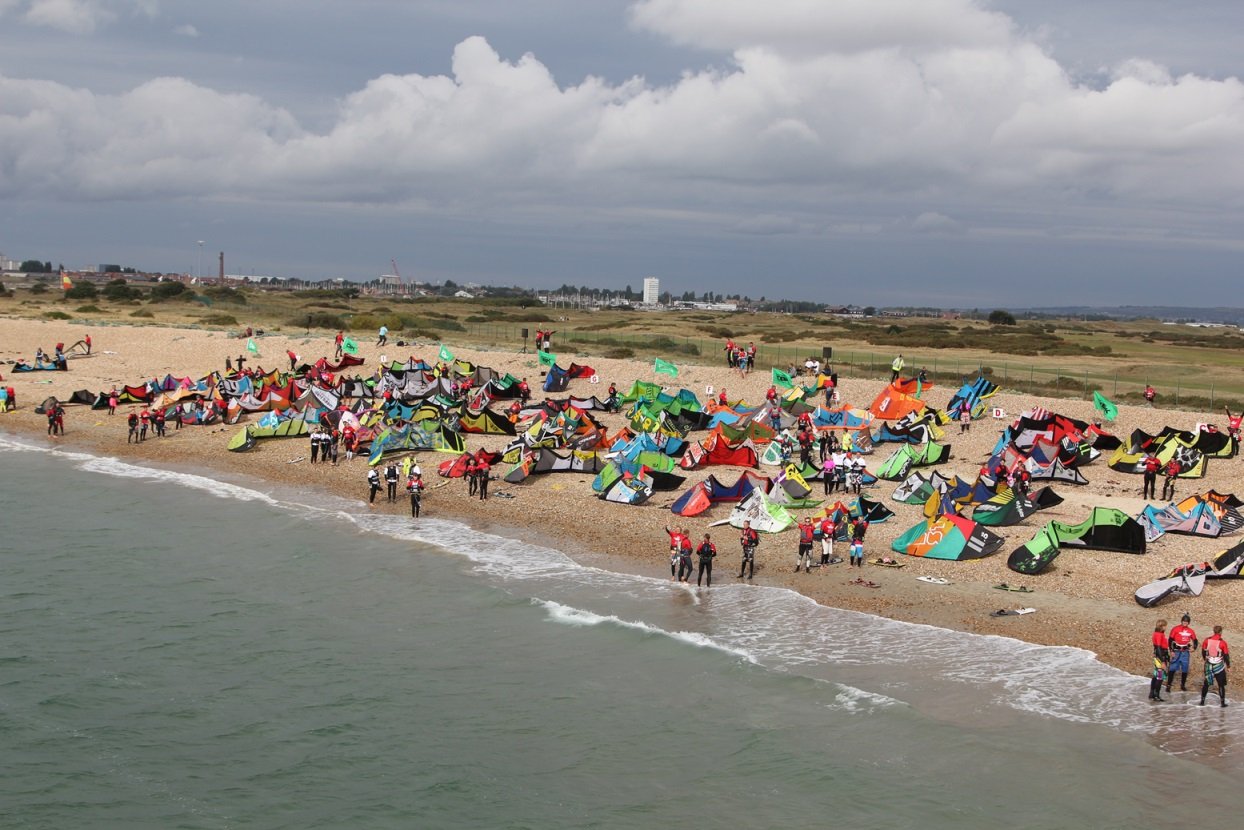 Image from Virgin Kitesurfing Armada
Image from Virgin Kitesurfing Armada
To date the Virgin Kitesurfing Armada has broken three world records and raised an impressive £120,000 for charities, including Virgin Unite. I have participated in the event in pervious years – experiencing firsthand the thrill of getting out there in the thick of the action, riding together with a wonderfully supportive group of people. There's nothing better than doing good, while having a lot of fun!
I kitesurf every day there is wind on Necker Island. There's a feeling of freedom, exhilaration, and oneness with nature that comes from it – and an extraordinary rush of adrenaline. On top of that it's great exercise, recreation and stress management, and there's something so relaxing about the experience. Give me a kite and a board and some wind and waves, and you won't wipe the smile off my face. If you've been thinking about giving kitesufing a go, I 100 per cent recommend it.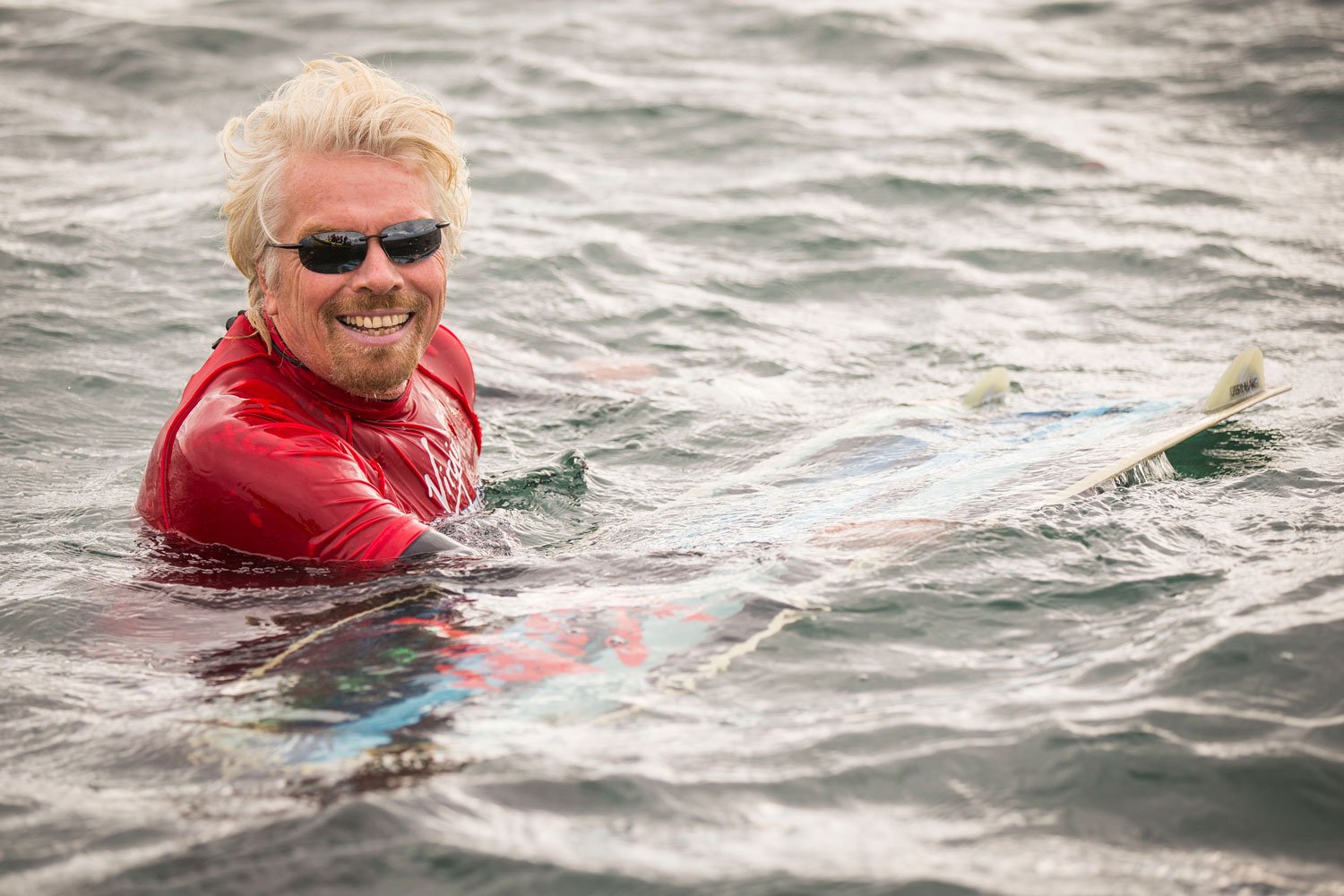 Image from Virgin Kitesurfing Armada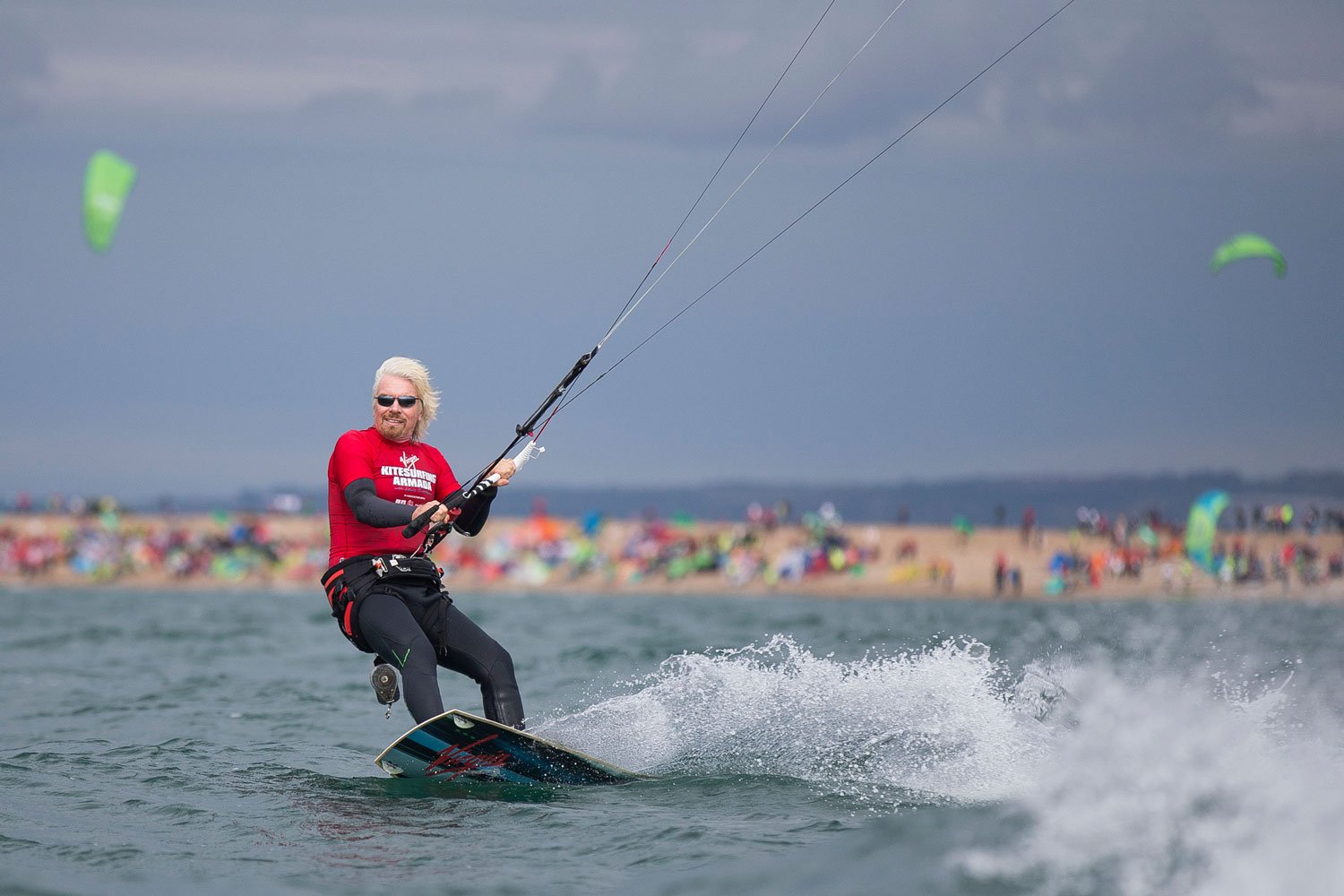 Image from Virgin Kitesurfing Armada

Image from the Virgin Kitesurfing Armada