There's no other way to find out whether or not you will be successful other than just doing it.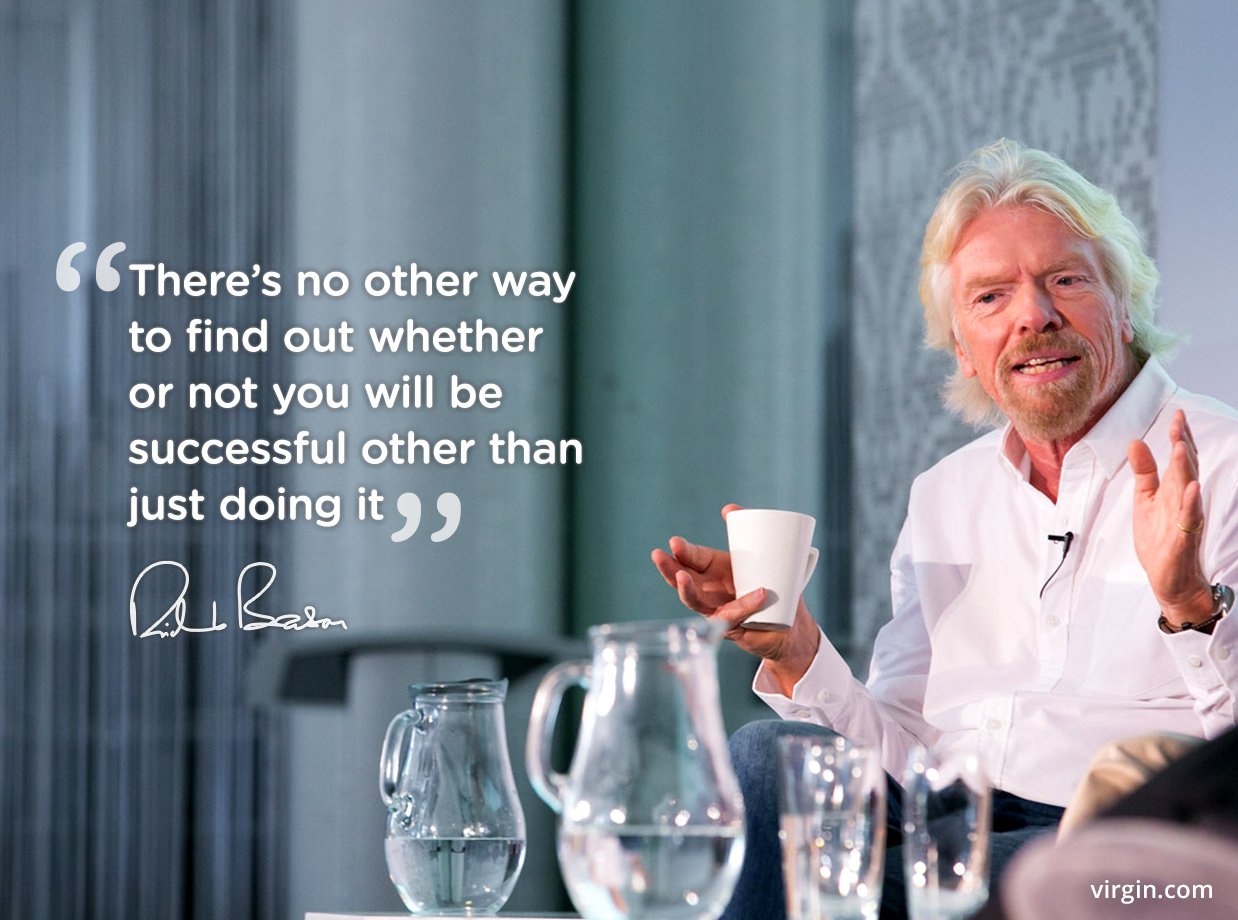 In other words – screw it, let's do it.
You'll never know what would have happened if you don't give it a go. If you try your hardest to succeed and things don't work out, don't think of failure as a bad thing, think of it as a lesson and learn from it.