In the 25 years since the internet was created, it has revolutionised countless areas of our lives. One area that it has yet to have a big influence on is political voting.
Many other actions that affect politics occur online every day, from e-petitions to streaming debates to breaking news. The web is the place most people express their opinions on every subject under the sun. So, when it comes to voting, shouldn't it happen online too?
Internet voting has been trialled in several countries so far, since it was first piloted in some US states in 2000. Estonia is leading the way , with a quarter of votes at its 2011 national election being cast online. The likes of the UAE, Australia, France, Canada, Mexico, Switzerland, India and Norway are also experimenting with internet voting.
There could be many benefits to voting online, not least the opportunity to engage more young people with politics. I was speaking to my friend Vladas Lasas, who is running for President in Lithuania, and he pointed out how the tech-savvy youth of his country (and the wider world) are the "sleeping giants" of politics. They feel disconnected from politics and the action of going to vote is not appealing.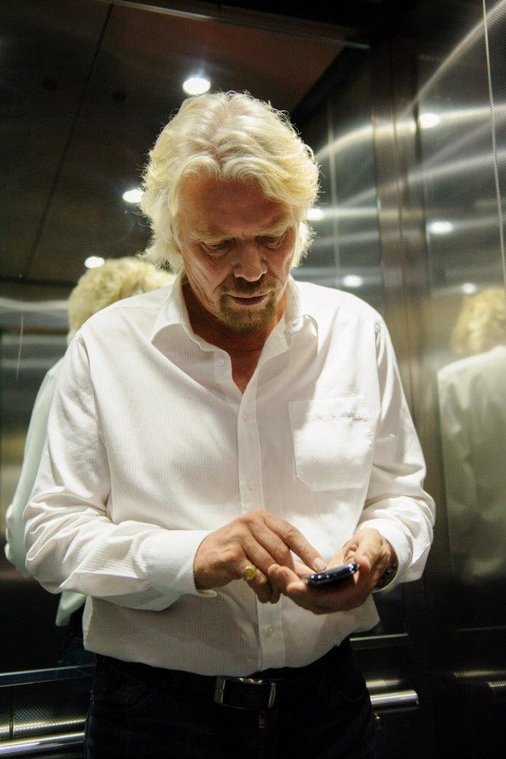 This year is the first time ever it is possible for Lithuanian citizens to make endorsements online. It will be interesting to see if more young people get involved, and more candidates from outside traditional political backgrounds are inclined to run for office.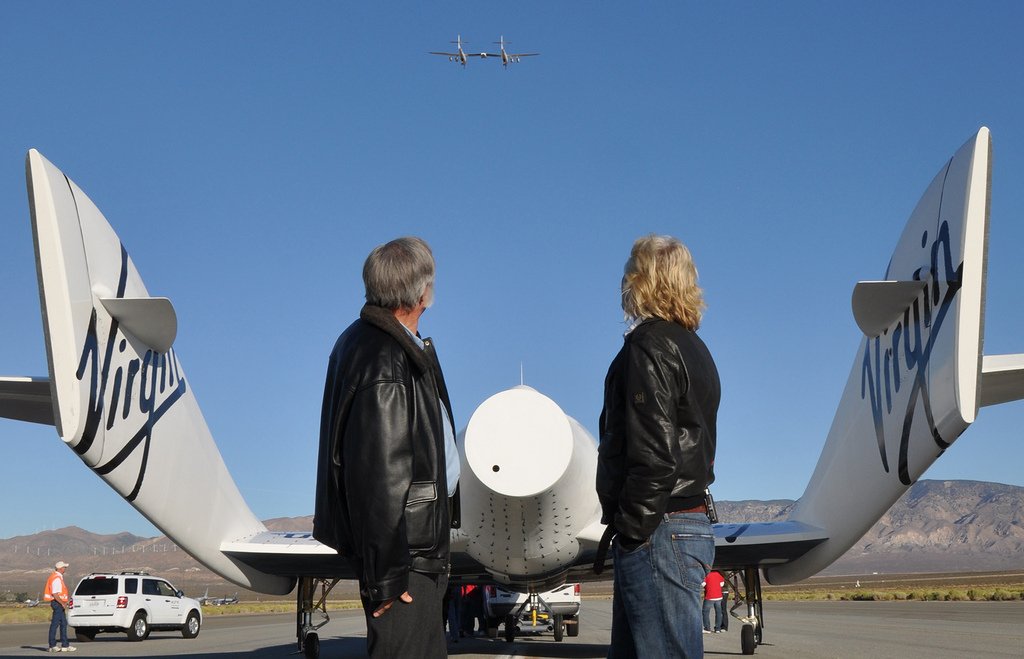 Vladas happens to be one of Virgin Galactic's future astronauts, so if he is elected he could become the first President in space! Who knows, perhaps one day our astronauts could vote while they are in orbit, as some US astronauts already can.
Image from Virgin Galactic
There are drawbacks that would need to be investigated thoroughly, not least the need for security and reliability. Yet, in an age when services like banking online are common and secure, why couldn't voting online work too? If developed well, it could help reduce, rather than increase, election fraud.
John Bercow, the Speaker of the Commons in the UK, started an independent commission on digital democracy last year, which will seriously look into the possibility of introducing electronic voting at elections. It will be fascinating to see its results.
Do you think internet voting is a good idea?