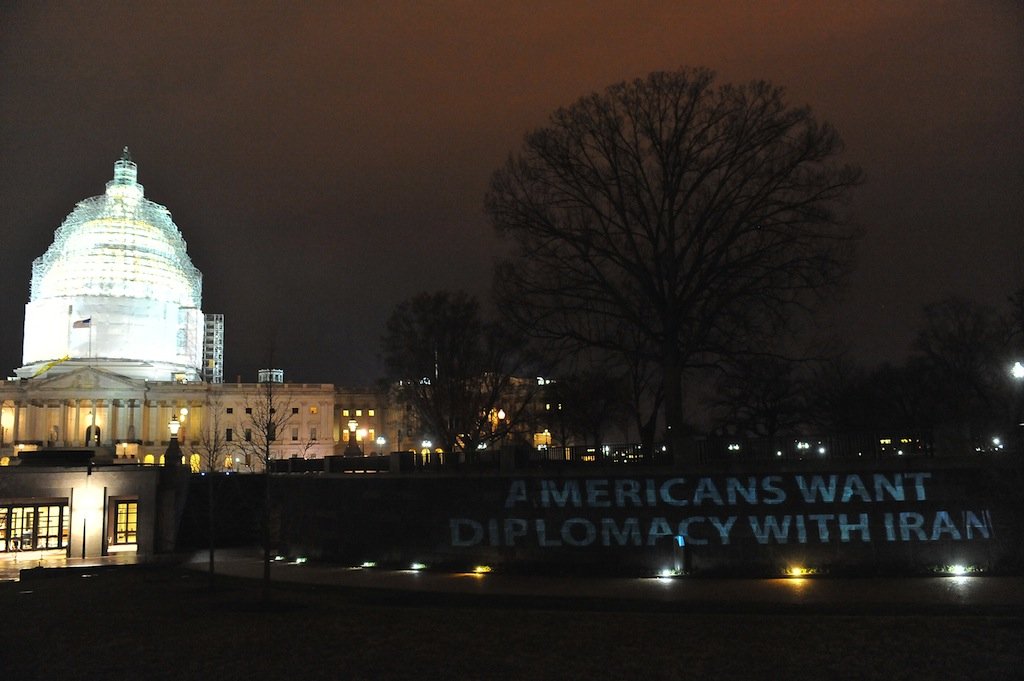 Many congratulations to all parties involved in the historic agreement on the future of Iran's nuclear programme. Well done to Iran's Foreign Minister Mohammad Javad Zarif Khonsari in bringing home an historic deal for Iran and the world. Commendations to John Kerry and the leaders from the UK, France, Russia, China and Germany in reaching an agreement that will result in Iran agreeing not to develop nuclear weapons.

It will also result in Iran supplying clean energy to its people, which is a big step forwards. There are millions of young, ambitious, decent Iranians who can now start to enjoy some prosperity in Iran as sanctions are lifted without the threat of war.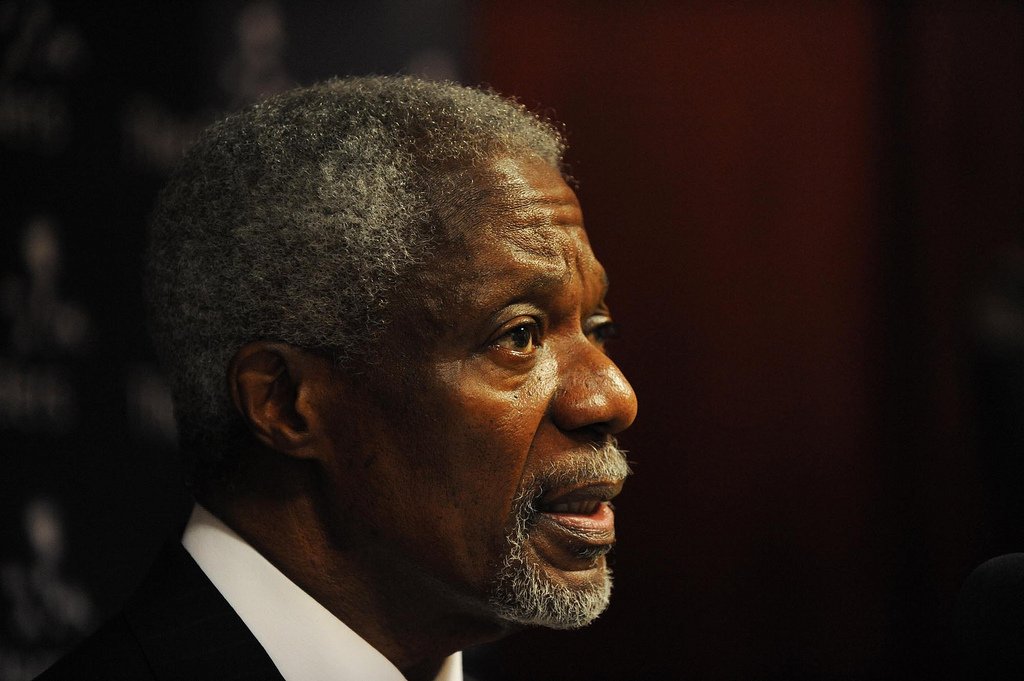 Image by Henry Brink | The Elders. All Rights Reserved.
The Elders have wisely urged all parties to now move ahead as swiftly as possible to fully implement the joint comprehensive plan of action, and build on this achievement to further the cause of peace across the Middle East.
Kofi Annan, Chair of The Elders, said he hoped the agreement "will mark the beginning of a much improved relationship between Iran and the international community and an opportunity to strengthen regional security cooperation among Middle East states."