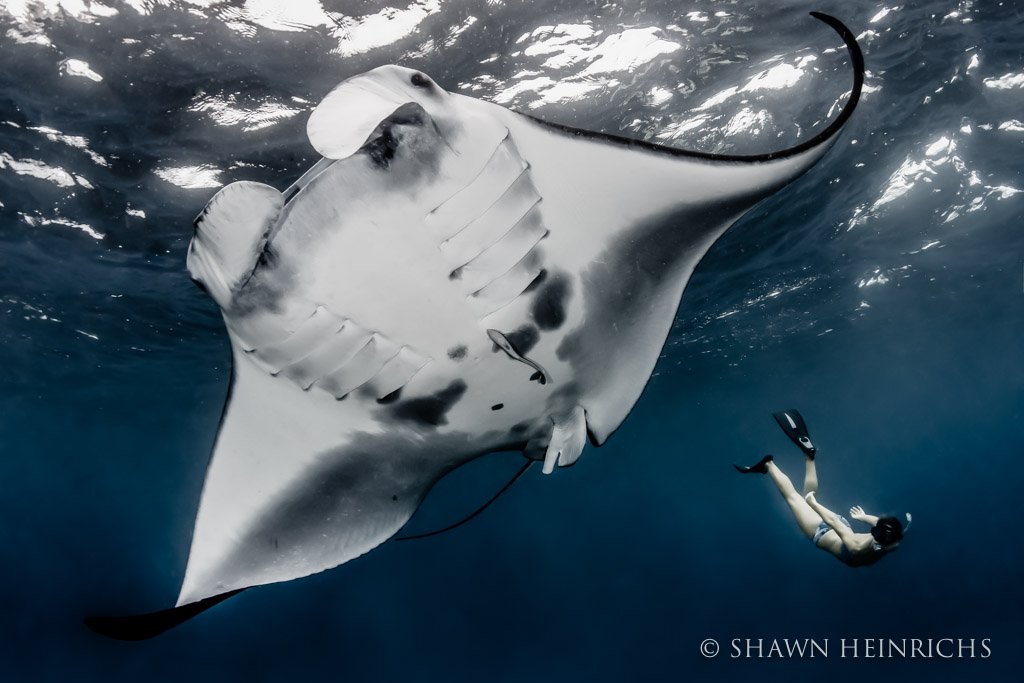 With the OceanElders, Virgin Unite, WildAid and the Manta Trust, we have campaigned long and hard to protect these beautiful creatures, which are killed at an alarming rate to supply demand in China. They are killed for their gills, a tiny part of the ray, as sharks are slaughtered for their fins - another tiny part.
Indonesia represents half of all global manta fishers and has long been the world's largest shark and ray fishery, so this is a huge step in the right direction.
Having dived with manta rays, I know they are among the most stunning, gentle species in the ocean, and more and more people are choosing to swim with them.
Indonesia's leaders have realised that manta rays are far more valuable alive than dead, with the country now the second-largest manta ray tourism industry in the world. One recent report concluded a single manta ray is worth $1 million in tourism revenue over its lifetime.
However, both species of manta ray are classified as vulnerable by the International Union for Conservation of Nature and numbers are still dropping rapidly. We can't stop here and must all continue campaigning to get a global ban on killing manta rays.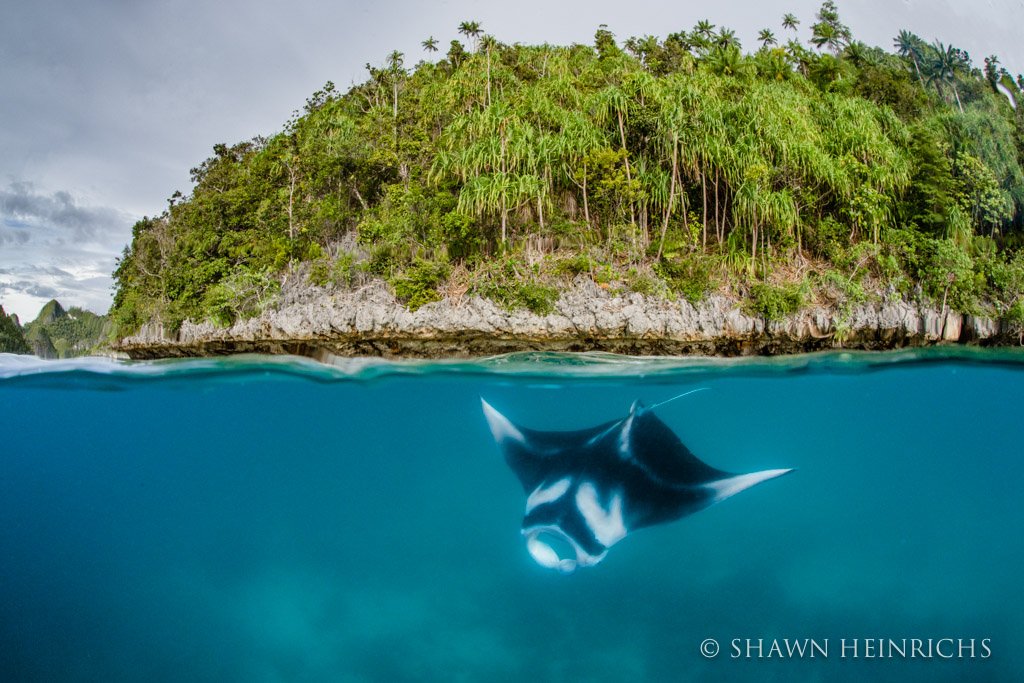 Many thanks to Shawn Heinrichs for his incredible photos, which have done so much to highlight the wonder – and plight – of rays across the globe.