We all feel fear at some point in life, particularly when starting out at something new. Fear is a healthy human emotion, so long as it doesn't cripple other emotions to get in the way of opportunity.
Early this year I was participating in a question and answer session in Glasgow with BBC Radio 1 host, Nick Grimshaw, when young Scottish singer-songwriter Natalie Clark took up the microphone to ask me a great question about fear.
I turned the tables on Natalie and invited her on stage, with an impromptu challenge to sing us a song. Facing her fears with a screw it, let's do it attitude, Natalie wowed everyone with a totally off-the-cuff performance of her beautiful song, 'Weakness'.
Natalie could have easily made an excuse and shied away from the spotlight, but instead she took on the challenge with gusto. I was so inspired by Natalie - she is proof that we should use every opportunity that comes our way as a step towards achieving our dreams.
After our meeting, Nick Grimshaw played her music on the radio, and Natalie went on to seize the biggest opportunity to come her way yet - moving to the US to live and gig in Los Angeles. We've recently been in contact, and all I can say is watch this space!
Image from Virgin.com
Natalie's story can be used as great inspiration for us all. While Natalie was fearful about quitting her job as a primary school teacher and chasing her dream of becoming an artist, she conquered her fear with an 'it's a now or never' approach, and turned an unexpected opportunity into a life-changing experience.
The moral of the story: Don't let fear hold you back from achieving your full potential. Harness it and channel it into passion. Live a life without 'what ifs'.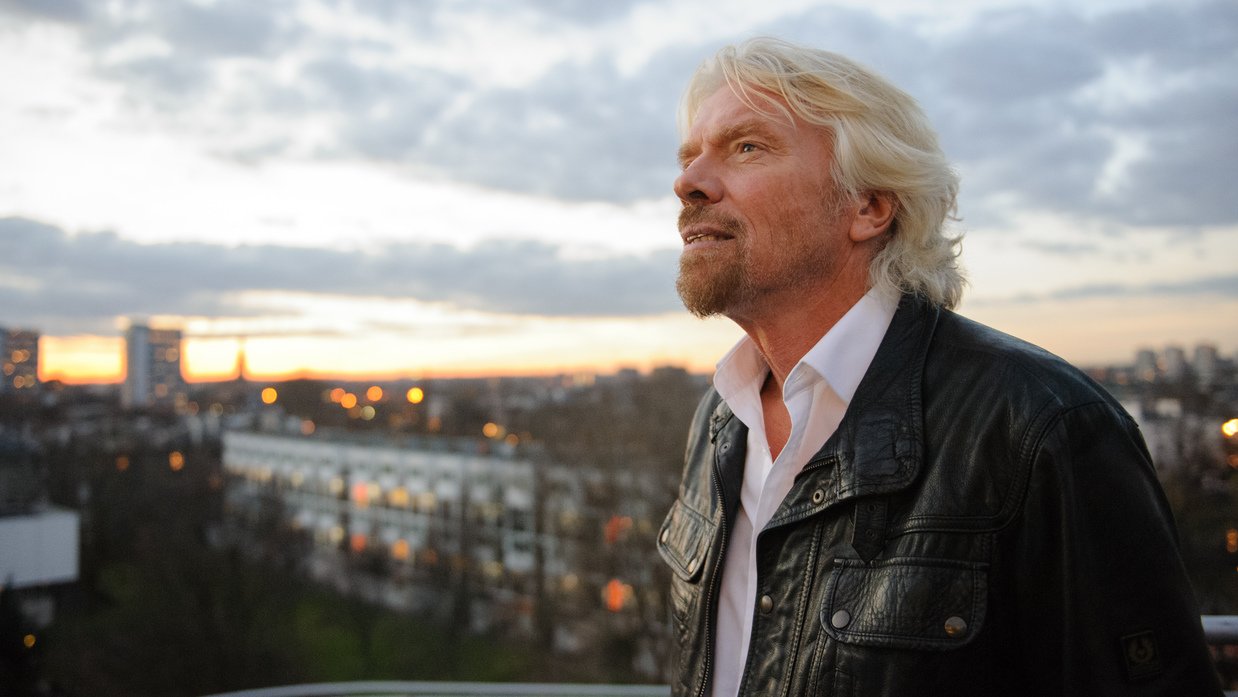 I'd know I'd rather look back on life and say 'I can't believe I did that' than 'I wish I'd did that'." How about you?
Image from Virgin.com