As Virgin Galactic continues its flight test program and puts its spaceships, pilots and crew through its paces, another group has been preparing for their first flights to space: SpaceShipTwo's Future Astronauts.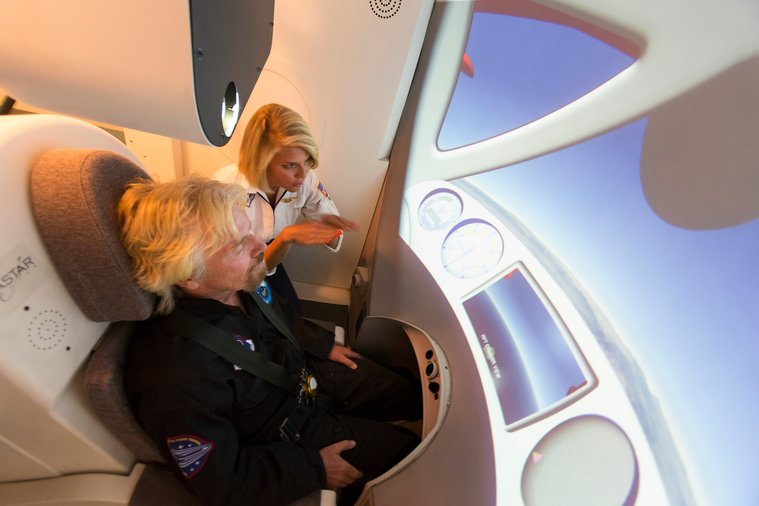 Image by Mark Greenberg/Virgin Galactic
This week, while the WhiteKnightTwo mothership flew in New Mexico's Spaceport America and El Paso air space, I continued my own preparations for space travel.
We all know what operational preparations looks like. But what does human preparation require?
Much of it is mental readiness. NASTAR Center, just south of Philadelphia, offers training for Future Astronauts around many aspects of space flight. The training is quite extensive.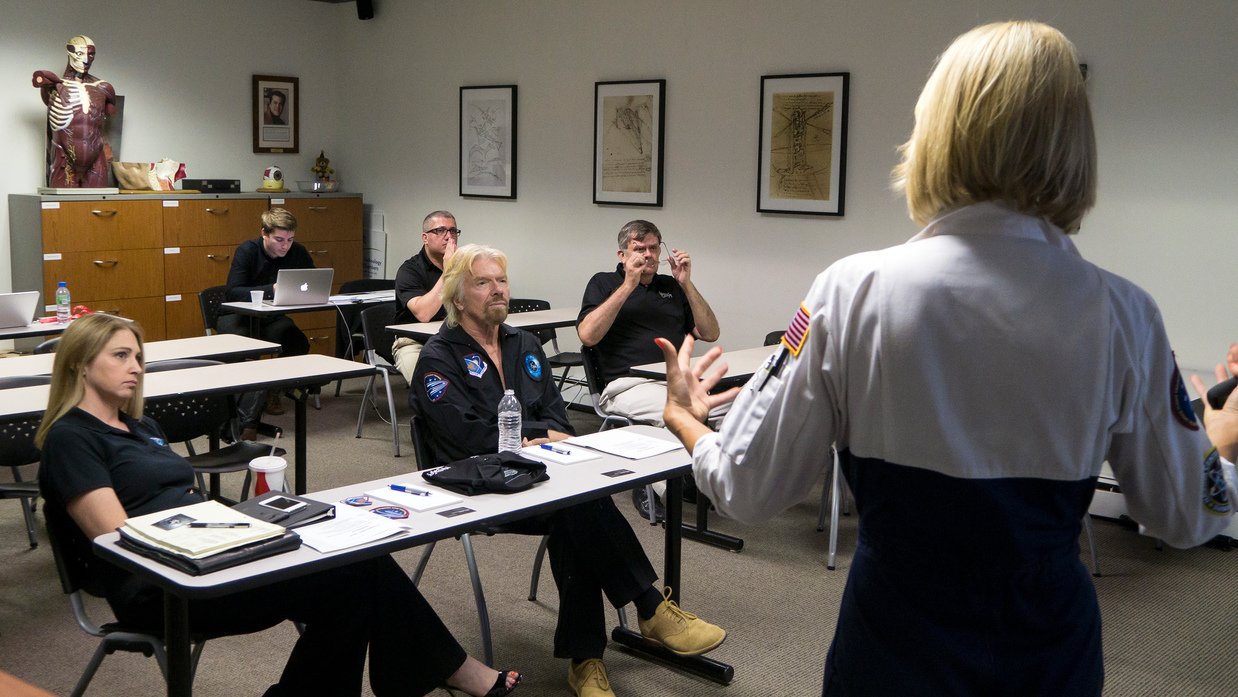 Image by Mark Greenberg/Virgin Galactic
There was a fascinating theory session with NASTAR's team, which was undoubtedly the most exciting slideshow presentation I've ever seen. Who knew PowerPoint could be fun? I guess this is the exception that proves the rule!
Then it was on to putting my new understanding of G forces into action. I was spun around a centrifuge gondola, where I was able to accurately experience Virgin Galactic's flight profile.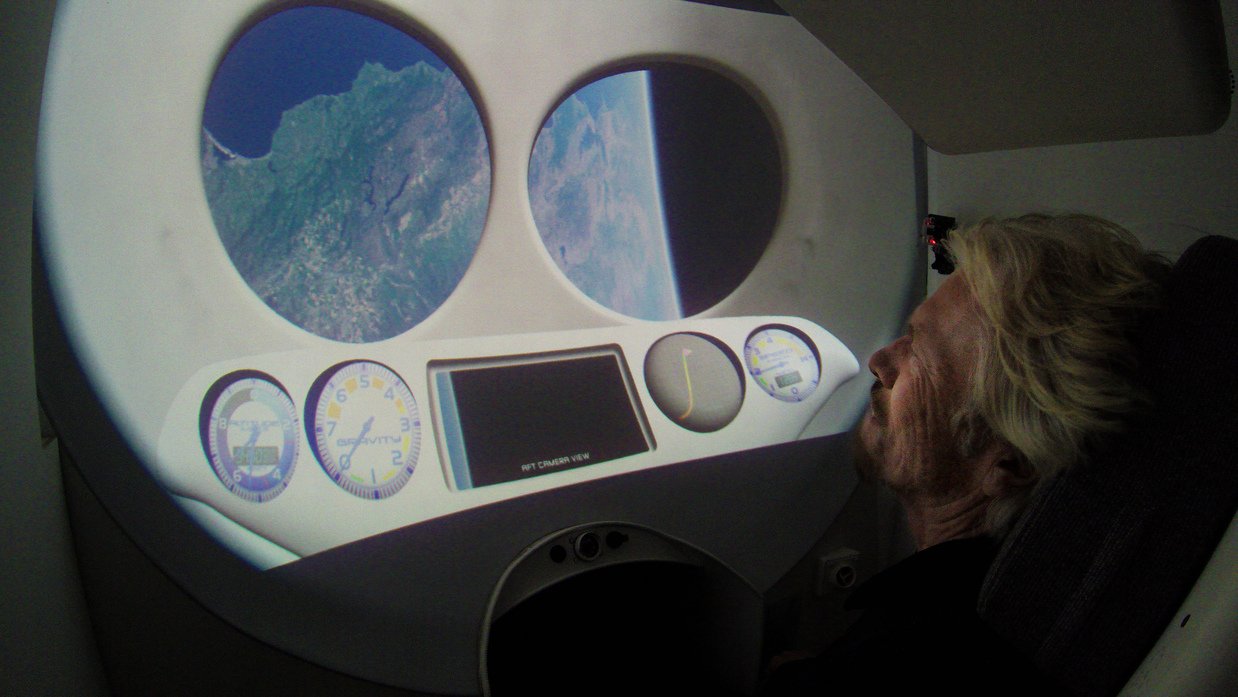 Gradually building up the intensity, I went through a series of thrilling programs to test my physical and mental readiness for space.
Image by Mark Greenberg/Virgin Galactic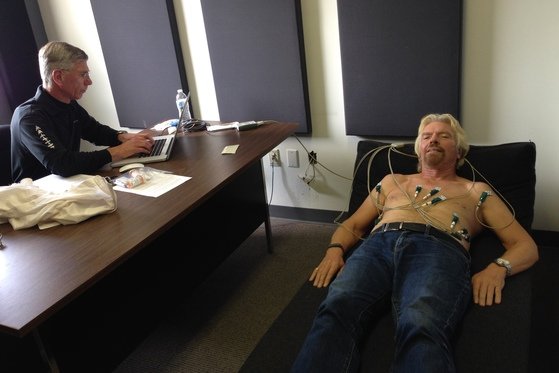 Image by Greg Rose
I felt some pressure on my chest but I did fine with some breathing tips from Dr Jim Vanderploeg (VG Chief Medical Officer) and Beth Moses (Chief Trainer).
After Dr Jim put me through some medical tests, he declared that I was more fit than seven years ago! Must be all that tennis and kitesurfing…
The team were ready and willing to answer some more questions about my upcoming flight and the whole day made me even more keen to get up there.
Next up are aerobatic flights with Virgin Galactic chief pilot Dave Mackay and of course daily exercise and a healthy diet. Space training is good for everyone!
We all need to our part to get ready for the launch of the world's first commercial spaceline.
What are you doing to prepare for space travel?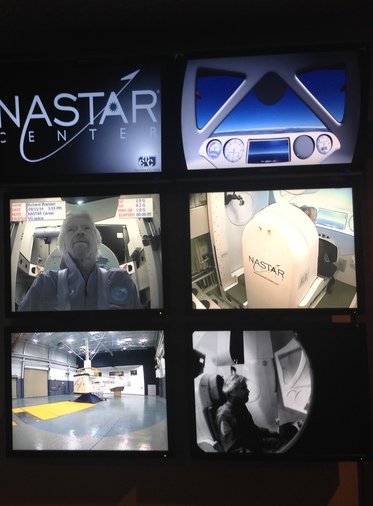 Image by Greg Rose