Every business within the Virgin Group began by sharing ideas. It is for this reason that I enjoy hearing from our team members and the public about how we can improve our products and services and what unchartered territory we should enter next.
Image by Owen Billcliffe
I've recently got into the habit of scrolling through new social media site, Ideapod – an online hub for people to share ideas and collaborate on bringing them to life. I was delighted to see one curious user recently pose the question: What business should Richard Branson and Virgin enter next? The conversation took off using the hashtag #PopMyCherry – a cheeky, yet apt homage to the Virgin brand name.
"Sir Richard Branson and Virgin Group have shown time and time again the ability to positively disrupt massive industries to provide a better offering than those previously in the market (think Virgin America) as well as the ability to enter blue sky markets like space travel. What business should Virgin enter next?"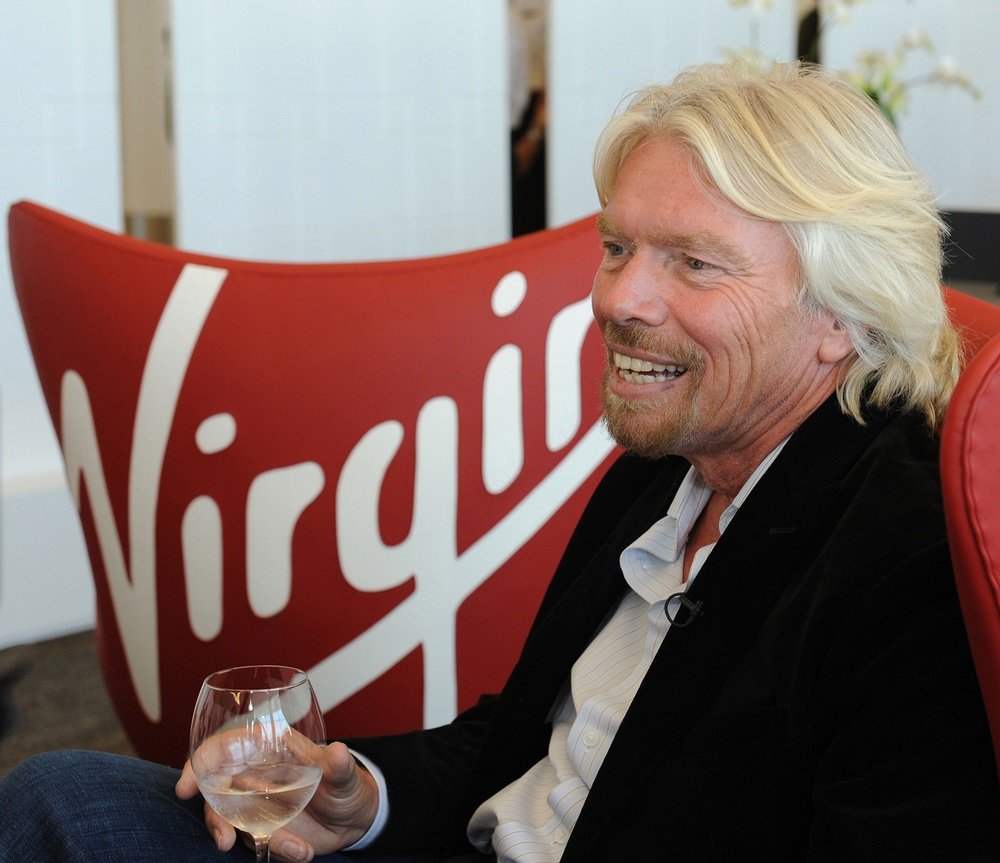 Image by Bob Riha Jr/Virgin America
The responses have been varied. Some ideas cover things we're already working on like low carbon fuel – a joint initiative of Virgin Atlantic and LanzaTech – and online education – something I invest in, in the form of Codecademy. It's great to see we're on the same page.
Other ideas offered suggestions on how we could improve areas of markets where we already have a business presence – from health care to banks. We're excited to look into these ideas further.
Image from Virgin Atlantic
One concept that I thought was wonderful was the Virgin Entrepreneurial Hub – an environment where new entrepreneurs can learn through the challenges and struggles of existing entrepreneurs. I'm please to share that this idea is already in the works, with Virgin StartUp and Virgin Unite both working on projects of this nature. Watch this space – and in the mean time, head over to Virgin's Entrepreneur blog for articles and tips covering all aspects of entrepreneurship.
In a world heavy influenced by technology, platforms like Ideapod and social media sites like Facebook, LinkedIn and Twitter, are proving to be extraordinary incubators of great concepts. I update my social media several times a day to start conversations and provoke debates. I enjoy reading all the feedback. I take it on board and share the ideas with the teams at Virgin.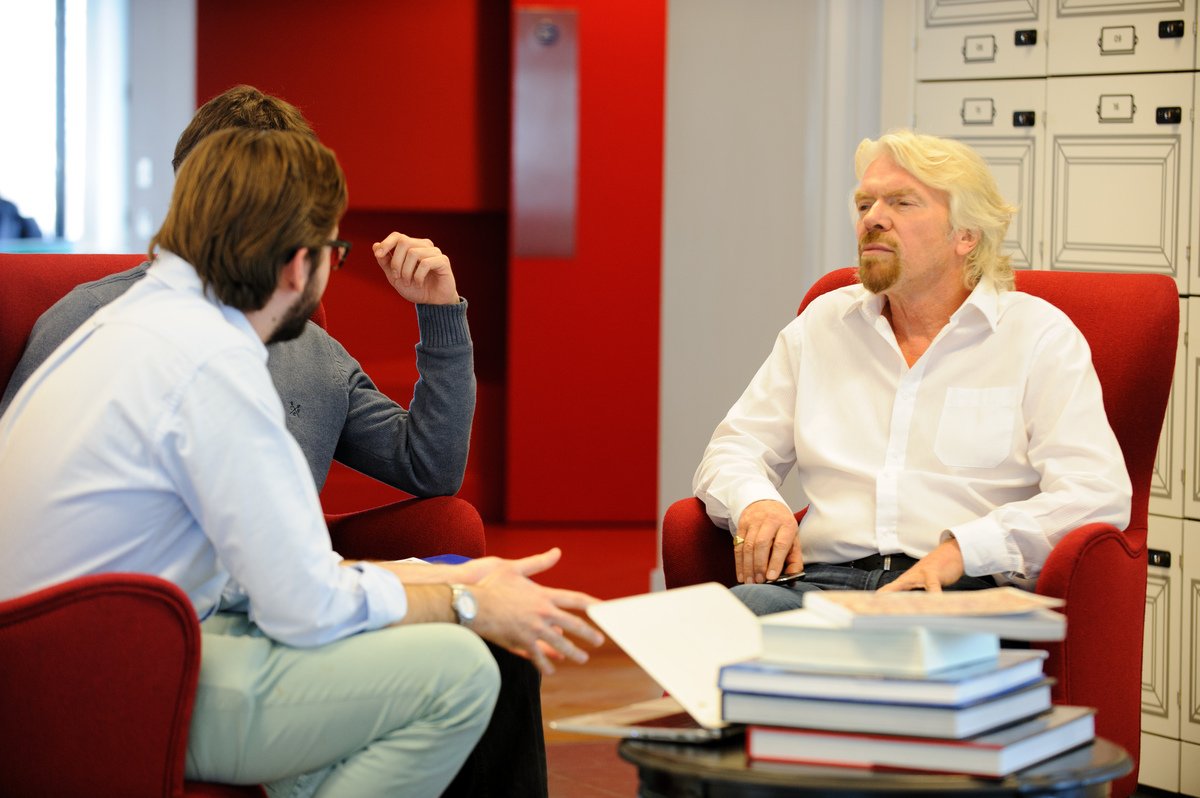 Image by Owen Billcliffe
Sometimes all an idea needs to become a reality, and make an impact, is for it to be shared. Many people don't share their ideas, because they fear they will be dismissed. The good, the bad and the ugly – any idea has the potential to become a great idea if supported by people with a shared passion.