Last night, with a little help from Vivienne Westwood and Blondie, we brought the glamour back to flying in a spectacular party celebrating the launch of Virgin Atlantic's new uniforms.
Fashion is an industry that is always ripe for disruption, so we enlisted the iconic British designer Vivienne Westwood to makeover our uniforms. Having known Vivienne since the heyday of the Sex Pistols, it was wonderful to see her again, as well as her incredible designs.
Image from Virgin Atlantic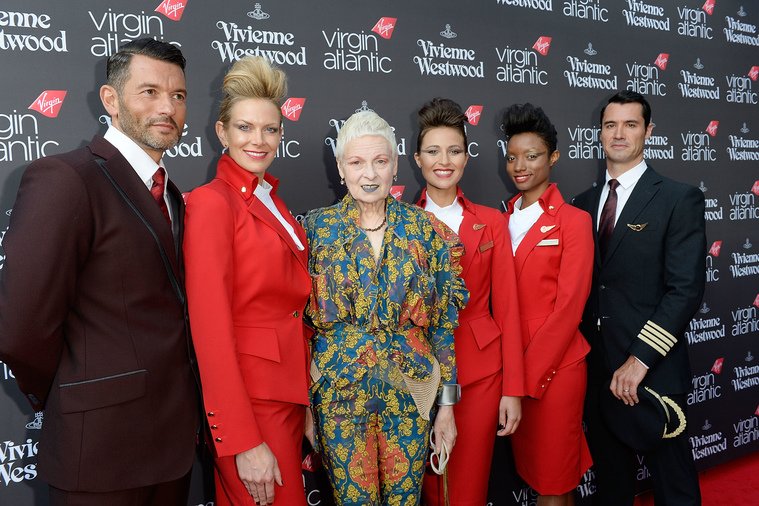 Virgin Atlantic's uniforms are one of the things our staff and customers love most, so we wanted to get it right. Vivienne had a big job, with 22 pieces uniforms across the business to redesign. As you can see, the results are fantastic! They're workable and durable, and incredibly innovative.
Sustainability is a key factor in the new designs. All items have been developed with Closed Loop Recycling – a new technology which takes worn polyester clothing and turns it back into fibres that can be woven again into new fabrics and in turn new clothing.

Above all else, the uniforms are very glamorous. Vivienne's designs complement Virgin Atlantic and everything we stand for. They are the definition of elegance; the men's suits are tailored in quintessential British Savile Row style. The pilots look sleek. All the uniforms have wow factor.
Virgin Atlantic has always been and will always be about people, it's therefore really important that our crew feels good when in uniform. From the feedback I received last night, it appears they feel better than good! One lovely lady explained she felt like a millions pounds, while a handsome man claimed it was the best uniform in aviation. Agreed!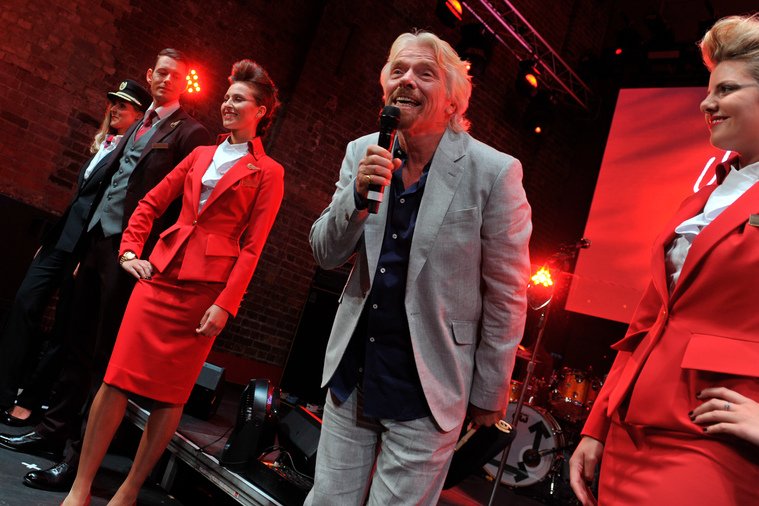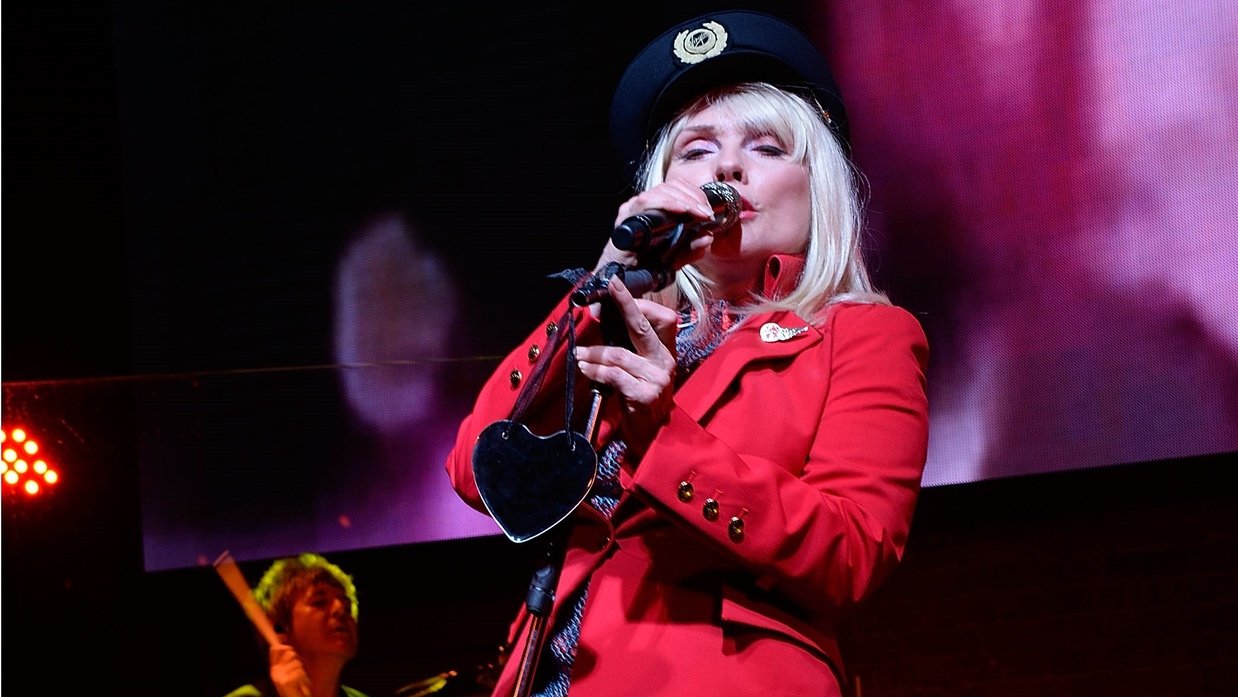 Even Debbie Harry, who knows a thing or two about style, loved the uniform. She wore the jacket on stage at Village Underground during a wonderful set of Blondie hits, looking and sounding as good as ever. The last time I saw her perform was 40 years ago, and she had just as much spunk and spirit last night, on her 69th birthday, as she did then. She even dedicated the song 'Mile High' to the crew!
In fact, the whole night was a bit of a flashback. While we sold Virgin Records to help strengthen Virgin Atlantic, last night exuded a spirit that embodied both companies. The drinks flowed, the music was loud and the crowd looked as stunning as the uniforms.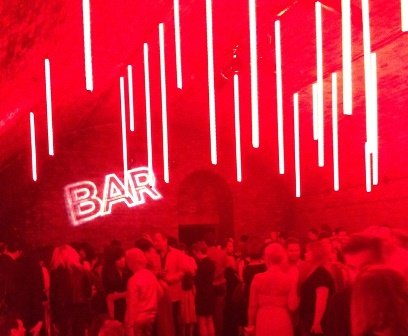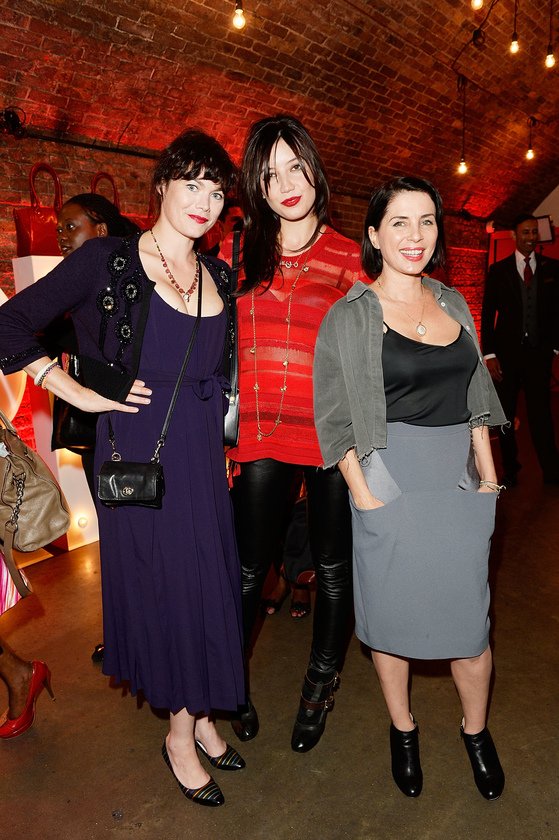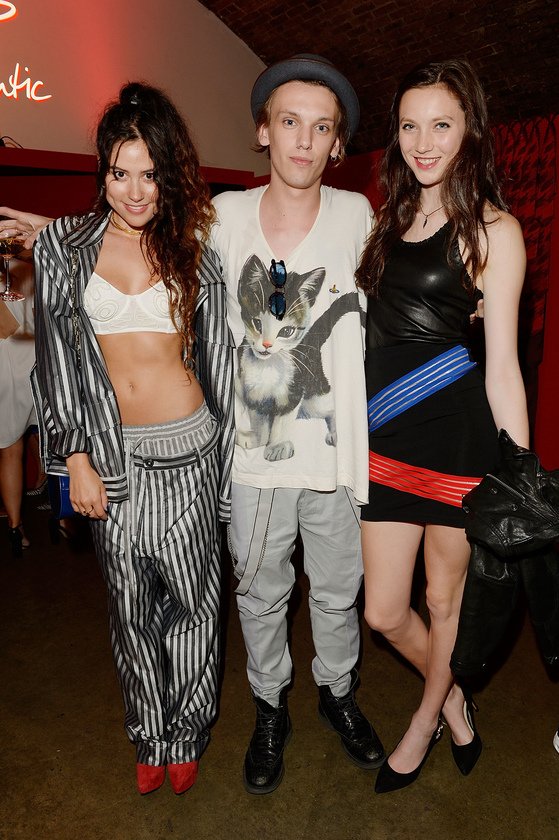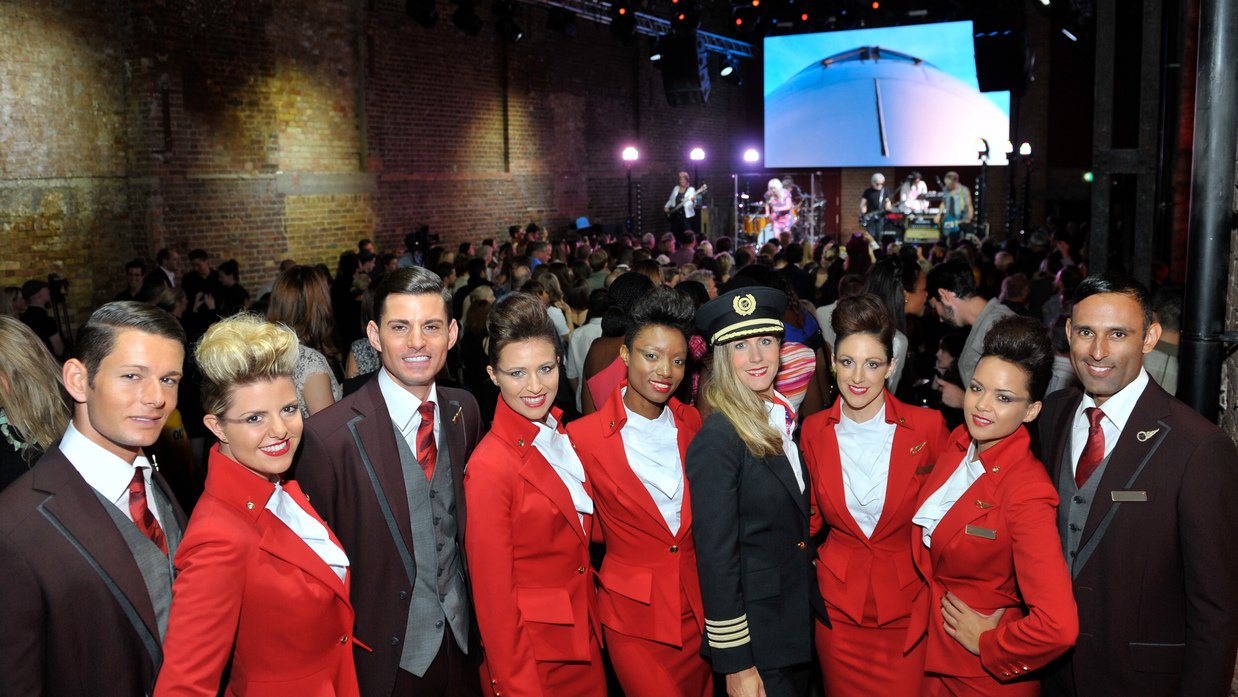 Thanks to all the staff for making it such a memorable night, and thanks to Vivienne and Blondie for making it go with a bang. One Way Or Another, we've made it to 30 years, and here's to the next 30.