Having launched hundreds of Virgin companies across a number of different industries, we've learned so many valuable lessons. One that always rings true, regardless of the industry, is that the best way for a company to succeed is to listen to its people.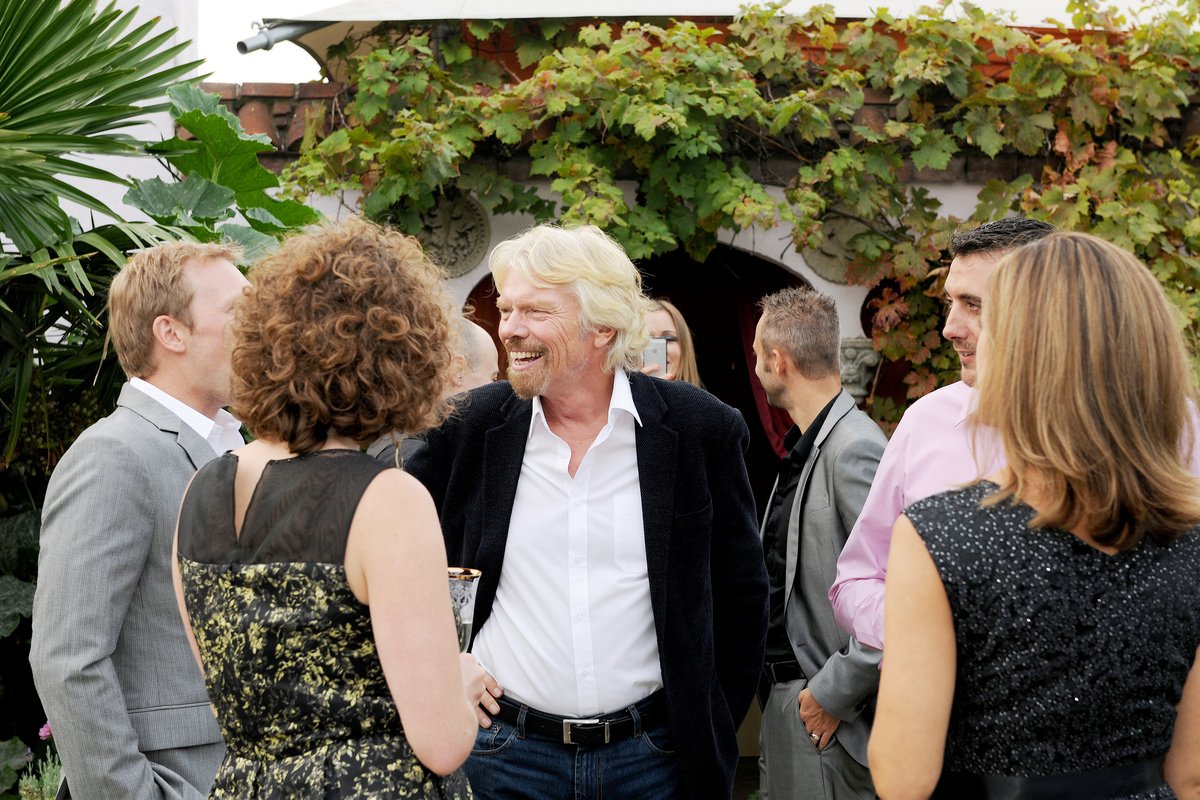 Image from Virgin.com
Making money or moving up the corporate ladder is no longer considered the be all and end all of career success. Today, one of the biggest indicators of success is purpose. And, in a world where purpose reigns supreme, it's only natural for people to want to be heard and have their opinions valued.
More and more people are leaving their jobs out of frustration. If their ideas are not being listened to, or if they feel that their voice doesn't count, they are likely to go elsewhere. Employers often shrug this off, making the excuse that they were simply not the right person for the role – this, in my opinion, is lazy thinking.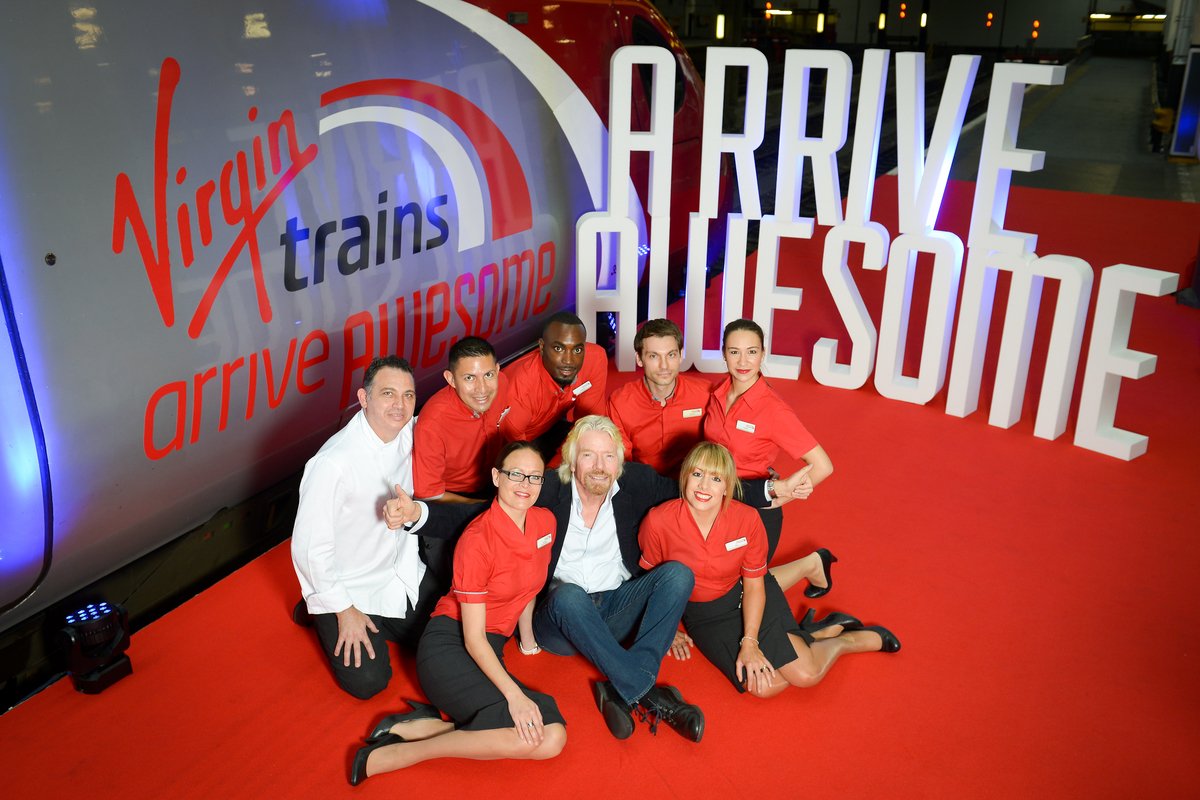 Image by Virgin Trains/Hope and Glory
I recently blogged about why all companies and leaders should listen to their employees' ideas. I explained that companies that give their people an outlet to express their ideas, not only give their staff a sense of purpose, but also give their company a better chance at success. It's a win-win. Who knows, one suggestion could be a million dollar idea!
At Virgin, we encourage all of our companies to seek feedback from staff and implement great ideas where possible. Virgin Trains and Virgin Money have a long history of listening to their employees' ideas, and as a result have a proud record of innovation and staff retention. Wonderfully, a quarter of the original cohort that launched Virgin Money 20 years ago are still with us today.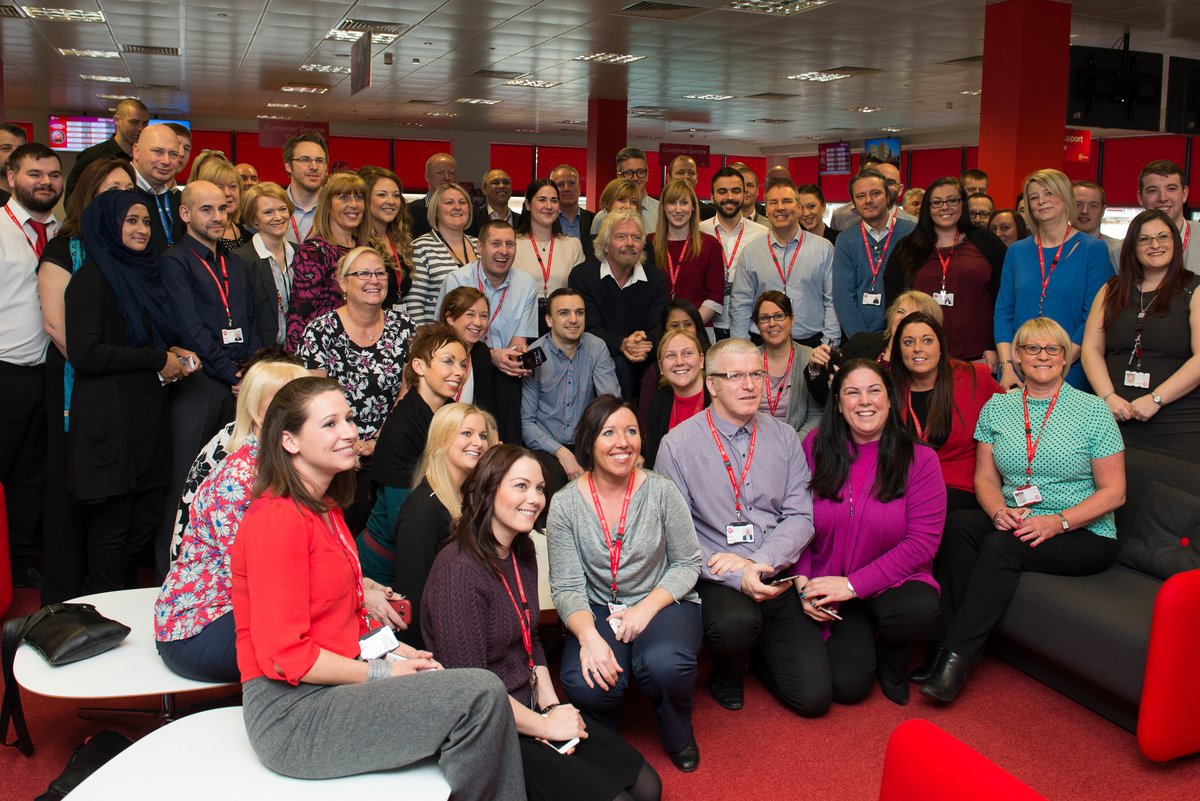 Image from Virgin Money
By supporting and encouraging the ideas of our people, we have been able to focus on staff wellbeing, and in turn create open working environments where people feel valued and thrive. And, if people do leave, they often move within the Group to a different Virgin company, or re-join us later down the track.
Frustration in the workplace should be fleeting. A company with a listening culture is more likely to attract and retain great people. The message is clear: if you take care of your employees, they will take care of your business.