I was delighted to host our yearly Virgin Unite Leadership Gathering with Igniting Change, an organisation founded by my long-time friend and Virgin Unite trustee, Jane Tewson.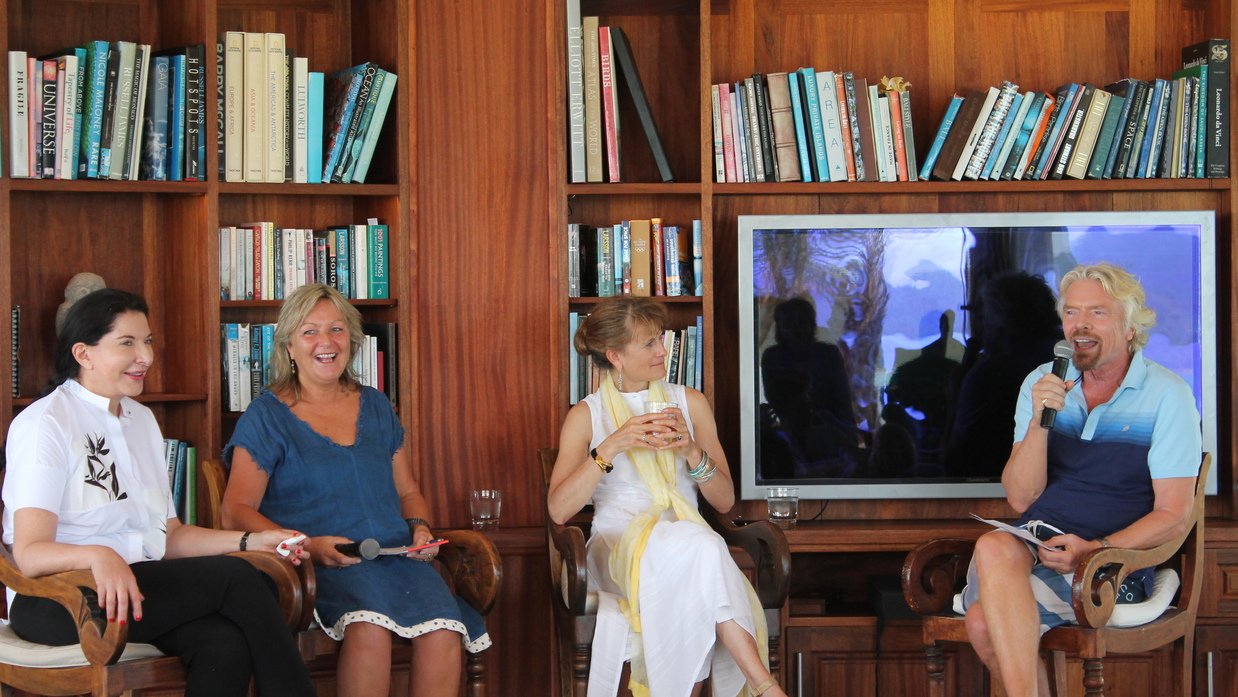 The whole gathering was around how personal stories and the art of storytelling can be used to drive change in the world.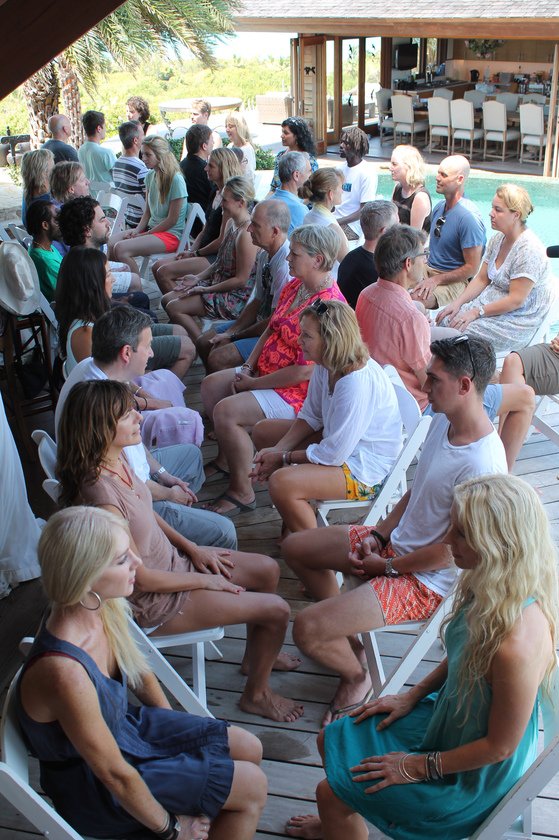 Some of the stories shared over the few days were incredibly moving, and it felt a very special gathering to be part of. Jane herself inspired us at the start of the gathering by sharing her story - it was her first public speaking in ten years and she did a wonderful job.
When she was 23 and I was 30 she strode into Virgin's office and asked us to fund all of the overheads of a new charity she was thinking of setting up called Charity Projects. I knew immediately she had a special quality, and agreed so she could ensure 100% of profits went directly to good causes.
Out of that came Red Nose Day and Comic Relief, which has now raised more than £1 billion to change millions of lives for the better.
Now Jane runs Igniting Change, which whilst purposely tiny has huge reach, inspired by the raw and often confronting emotions of those doing it tough.
As Jane says, "the power of connection is huge - understanding brings change".
Paralympic athlete Chris Waddell summed up the spirit of the gathering perfectly: "It's not what happens to you, but what you do with what happens to you."
Both Chris and Emmanuel Jal shared their incredible journeys with optimism and inspired the group with their overwhelming drive for positive change. Chris works tirelessly to shift perceptions of the 1.1 billion people who live with a disability globally, whilst the strength in forgiveness Emmanuel showed was truly humbling.
Emmanuel was conscripted at the age of nine to be a child soldier in Sudan, and yet he managed to seek a new route in life through music. His joy in music and dance was completely infectious, and before long he had us all dancing on the table, including yours truly!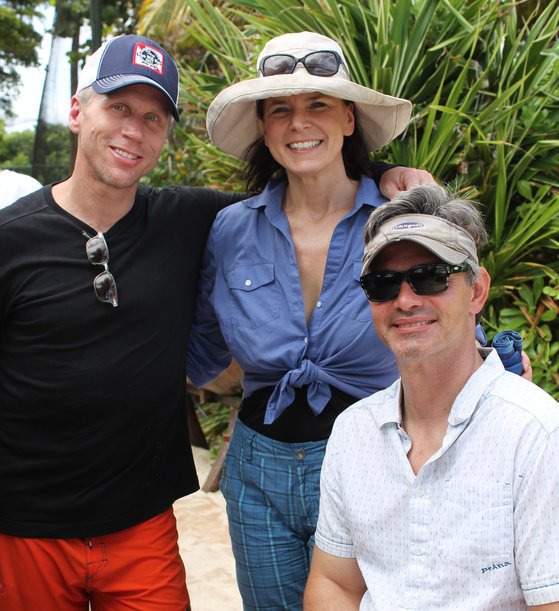 The value of taking risks came through in everyone's stories and is something I can certainly relate to.
It was great to have Chris Anderson, curator of the TED Conference, with us too, and he spoke about the potentially risky decision to make the TED talks available for free online.
As Chris explained, by giving away what they valued most, it actually opened the doors to a great new opportunity, and paved the way for TED becoming the hugely successful non-profit it is today.
Marina Abramovic, who is a born risk taker, reflects this by continually pushing the boundaries of performance art, but also in her personal journey.
As she put it: "Your future needs to involve taking risks, by only doing things we love we don't experience new things and we don't grow as individuals."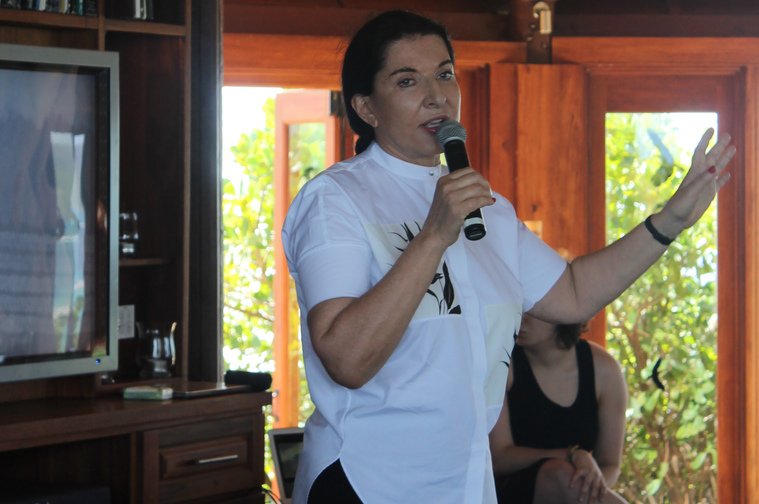 "The humility to see the world as it is, and the audacity to imagine the world as it could be," is a quote from the manifesto of Acumen Fund. Founder and CEO Jacqueline Novogratz shared stories of some of their seed investments that are now successful businesses creating sustainable change in poverty-stricken areas of the world. Acumen's focus on creating independence for individuals and communities through the dignity of work has resulted in some brilliant examples of changing business for good.
The power of stories is their ability to not only inform and challenge but also inspire and create change. I am personally very proud of Sam and Sundog Pictures' groundbreaking war on drugs documentary Breaking the Taboo. He and Jonny Webb shared their challenge of how to reach new audiences, and appeal to people that don't traditionally engage with documentary films. Understanding social and environmental challenges brings change, but spreading the message and telling the story is the crucial stepping stone.
At the end of the gathering Chris (Anderson) left us with a great question to ask ourselves:
What is the one audacious act we can each, or as a group, undertake to drive change in the world?