Our non-profit foundation, Virgin Unite is always on the look out for ways to unite people and entrepreneurial ideas to create opportunities for a better world. In doing this, one our key focuses is to offer mentoring to those wanting to grow purposeful businesses.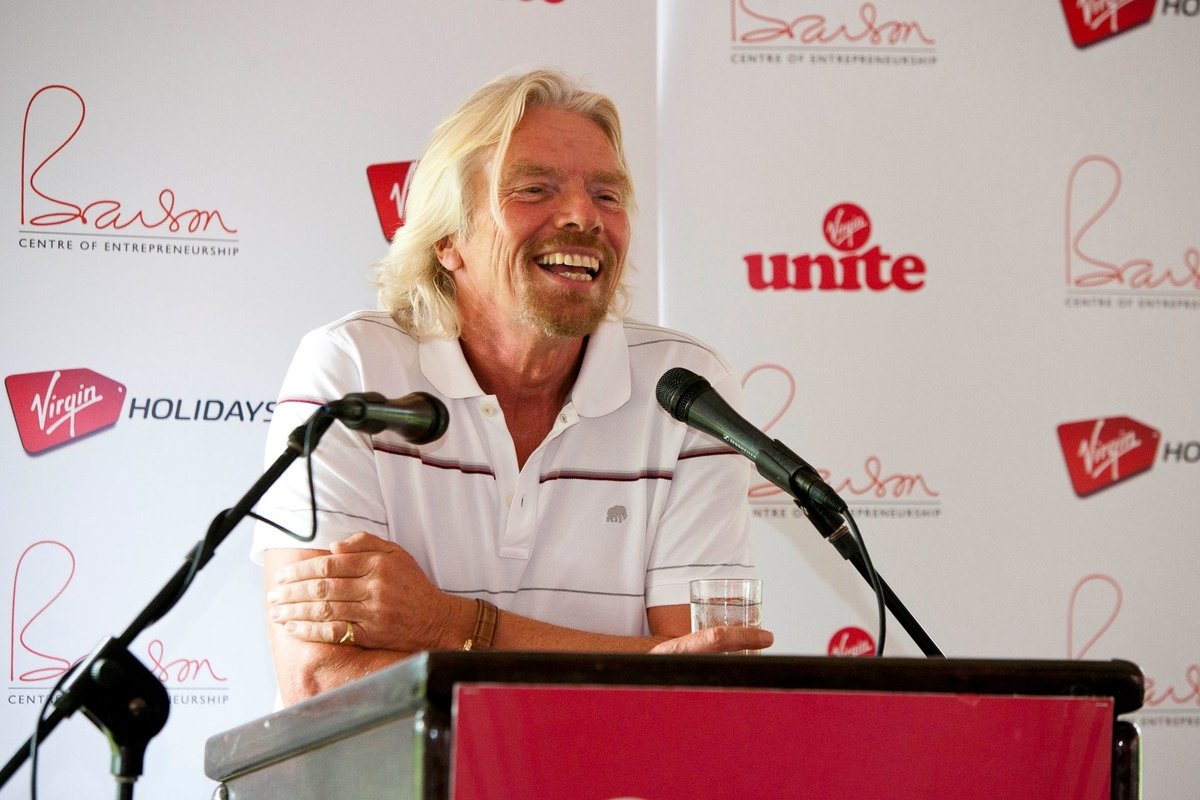 Image from Virgin.com
Mentoring has been a major part of my career, and the success of Virgin. When we first started out I was lucky to call on a man named Jack Clayton to help us make the tough financial decisions crucial to expanding the Virgin Group. When we took on the big names in the airline industry, I used the sage advice of Sir Freddie Laker to guide the Virgin Atlantic journey and keep our planes in the sky.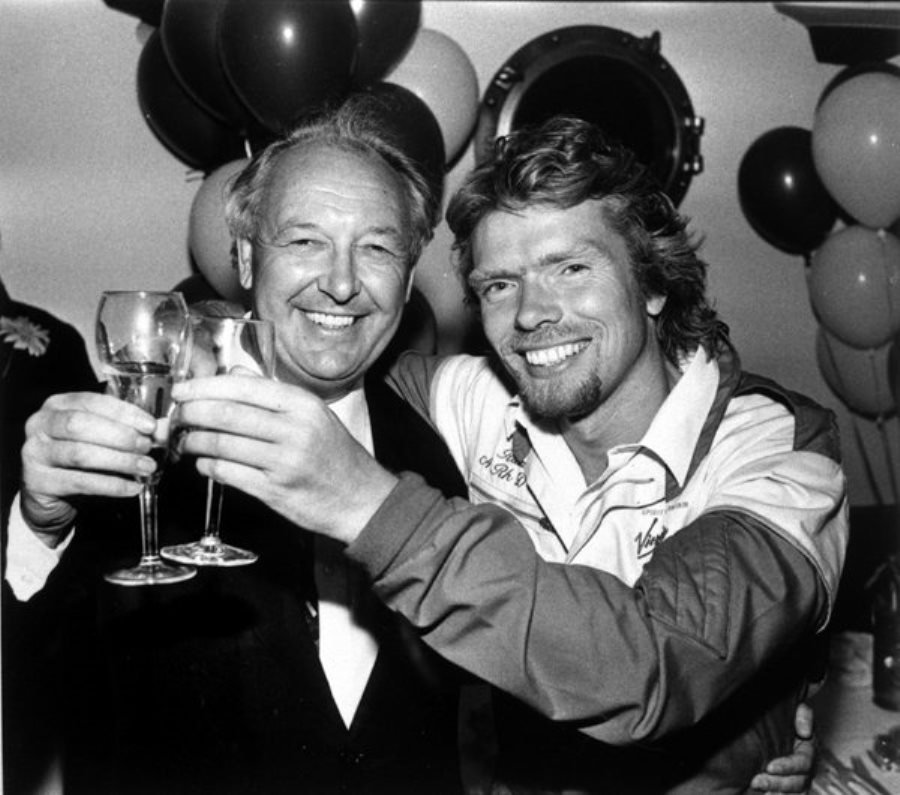 Image from Virgin.com
When we launched Virgin Unite, we saw a unique and exciting opportunity to open the Branson Centre of Entrepreneurship in South Africa, and later in the Caribbean, to arm participants with mentoring to provide them with the skills they need to succeed in business. And when the UK Government backed the Start Up Loans scheme, we launched Virgin StartUp with mentoring at the core of our operations to help small business grow the British economy.
Image from Virgin.com
Today I enjoy travelling around the world, talking to start ups and offering advice based upon my own experiences. After all, mentoring is a two way street – and I strongly believe that if you've been lucky to receive mentorship, then it's important to give back. What's more, you will never stop learning and can always pick up many new ideas from mentees.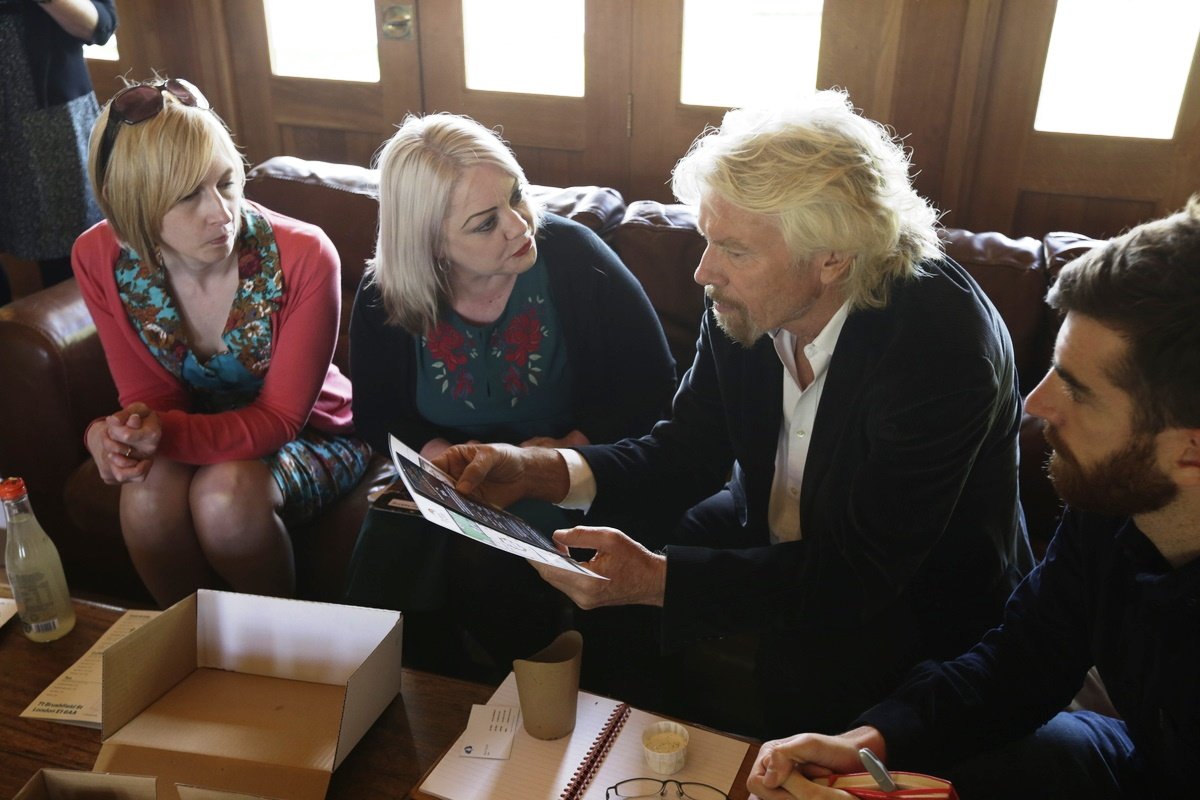 Image by Christian Cometa
Stressing the importance of mentoring in business – and particularly in businesses with purpose – Virgin Unite has carefully curated a content series called Mentoring to Grow. The series was supported by an insightful #MentoringToGrow discussion. In the Google Hangout successful entrepreneurs, Dermalogica founder Jane Wurwand, and Virgin Galactic Future Astronaut Tim Nash, talk about the benefits of mentoring, and how it has helped them in their careers. Watch the highlights video below, and read the seven top tips on how to grow your business with mentoring that came out of the discussion.
Whenever I am asked what is the missing link between a promising businessperson and a successful one, mentoring comes to mind. Good advice can be just as crucial as funding in business.
For more on mentoring check out Virgin Unite's #MentoringToGrow series, or watch our Virgin.com Mentor Monday series. If you're interested in being mentored or in becoming a mentor look into the Branson Centre of Entrepreneurship in the Caribbean or South Africa, or head over to Virgin StartUp.