Virgin's success can be attributed to a lot of different decisions and actions, however the defining factor that has kept us in business, and growing, for more than 40 years is the strength and reputation of the brand.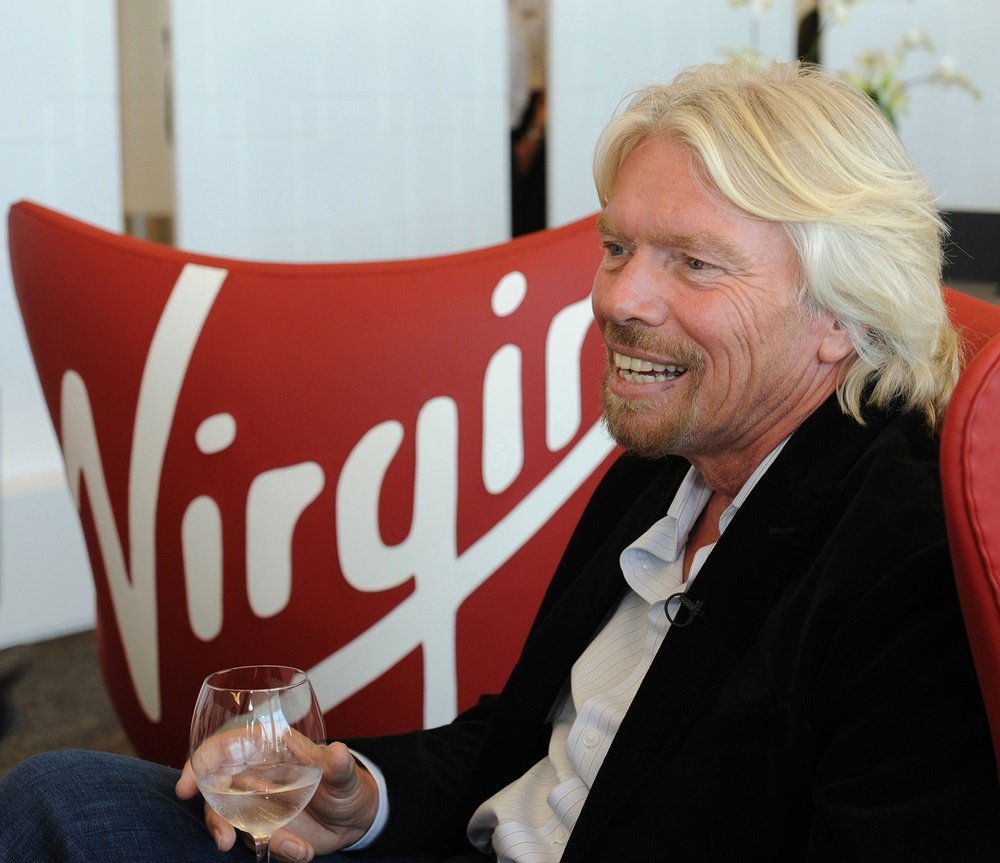 Image by Bob Riha Jr/Virgin America
There's no secret formula to success, however there are certain aspects that all entrepreneurs should consider while setting out to create a red hot brand.
We knew very little about marketing or branding when we started Virgin Records, back in 1972. We just knew we wanted to create something that disrupted the status quo and challenged people's perceptions of what a company could be. We did this with both our product and service offering and with our brand attitude.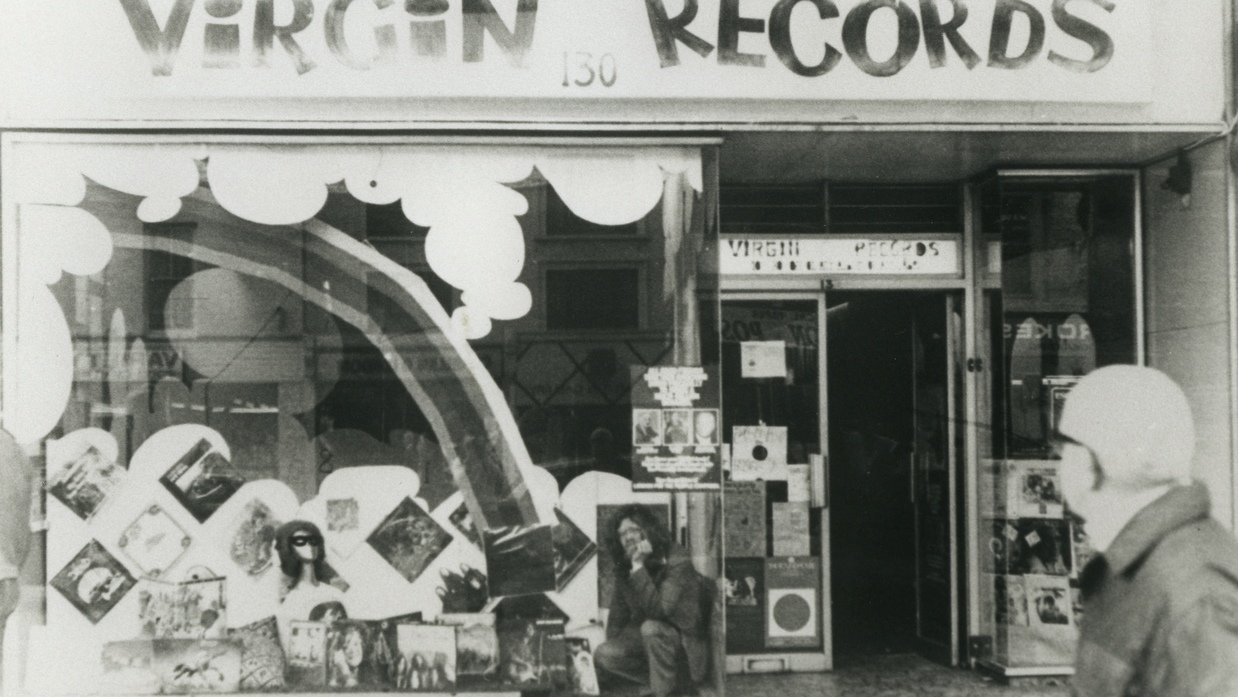 Image from Virgin.com
Fed up with straightjacket business ideals and rigid communications, we deliberately decided to cultivate a tone of voice and visual identify that was undeniably Virgin – so much so that when we moved into the airline industry, with Virgin Atlantic in 1984, the brand was still distinctively recognisable and relevant.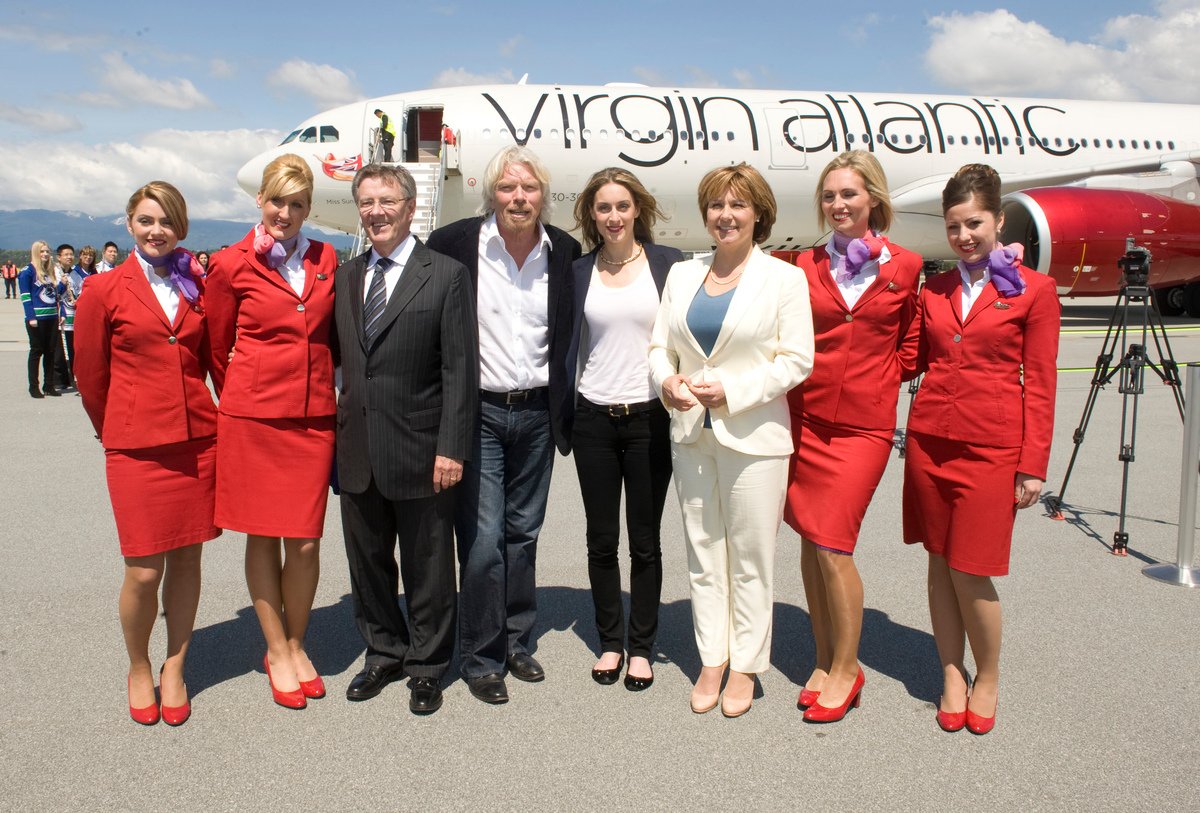 Image from Virgin Atlantic
Most people laughed at the idea that the guy who brought them the Sex Pistols and the Rolling Stones could create a high quality airline. At the time, aviation was known for its rules and regulations and most major airlines had lacklustre characters. With a strong desire to change the game, we injected our maverick personality into flying, and became a true challenger brand – seeking to innovate even in the face of adversity.
Image from Virgin Unite
Adversity in business is inevitable, but it's how you deal with hardship that helps your brand stand out from the competition. People – both customers and staff – rally behind brands that learn from their mistakes and rise above challenges.
This brings me to the most important factor in creating a red hot brand: people. A business or brand is only as strong as its people. Your staff are the ones who will help you grow your customer base and keep your clients loyal. They are the ultimate brand ambassadors. By hiring people who understand and are excited by the brand, it will continue to evolve and excite. Then all you need to do is give your people the freedom to make mistakes and try new things.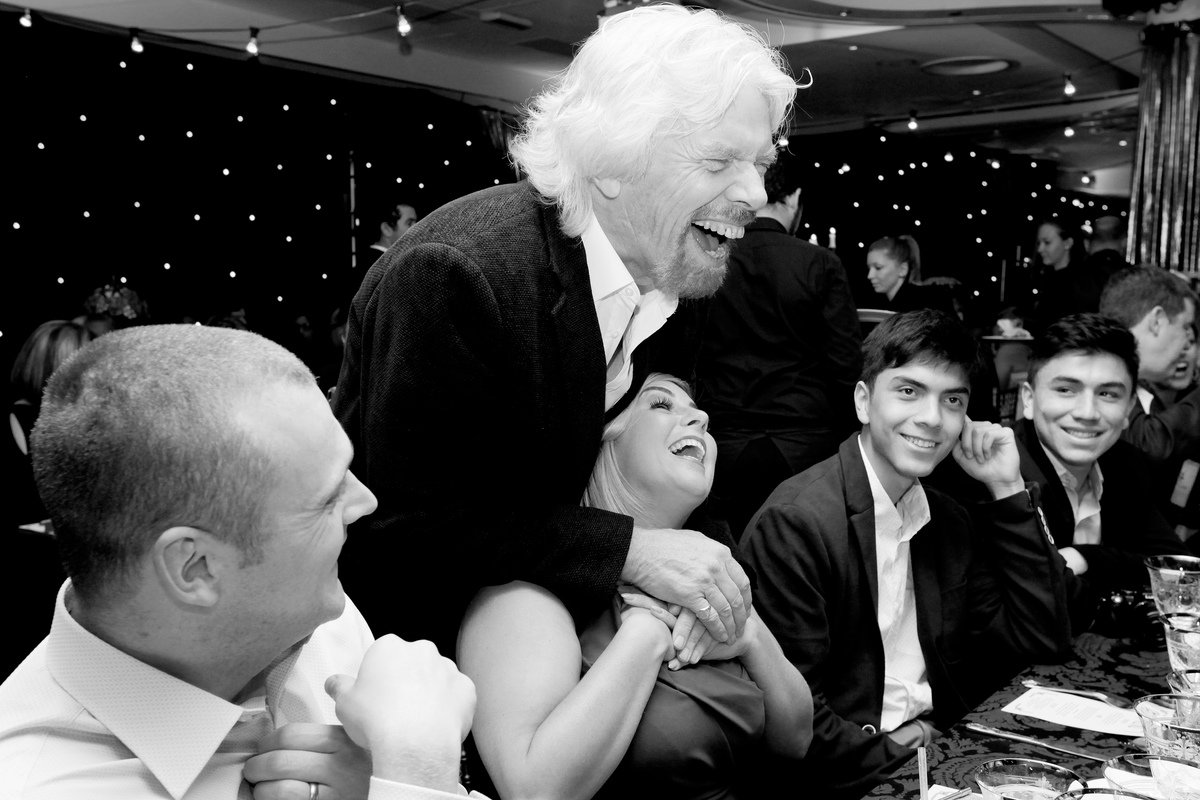 Image from Virgin.com
How do you keep your staff and customers both happy...? By instilling purpose within your brand. Purpose is at the core of everything Virgin does. Each and every day we work towards creating a better future by using business as a force for good. As the world is becoming more and more socially and environmentally conscious, brands that put purpose at the heart of business are the ones that stand out.
If I were to give you one tip to help you succeed in business, it would be to create an outstanding and recognisable brand. From Virgin Records to Virgin Hotels, it's the Virgin brand – it's personality, it's people and it's purpose – that has made us red hot.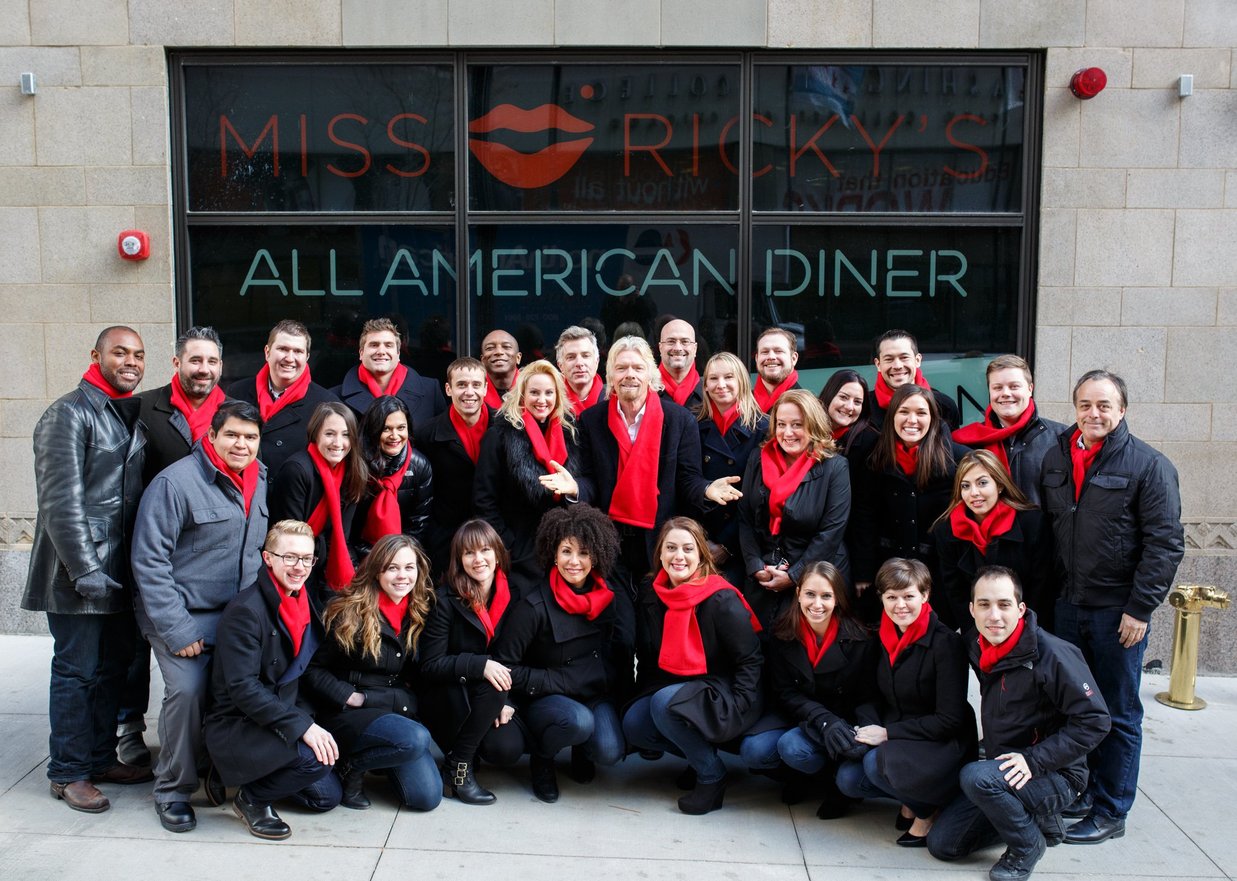 For more tips on creating an outstanding brand, visit Virgin Unite's How to create a red hot brand series. Also, watch Virgin Unite's Hangout on how to create a red hot brand on Wednesday July 15th at 5pm GMT/9am PT. David Karp, the Founder of Tumblr, Edgar Founder Laura Roeder and Virgin's Head of Brand Patrick Alo will be discussing how to build a strong engaging brand that your customers will love - get involved using the hashtag #BuildYourBrand.
Do you have any advice for entrepreneurs who wish to create a 'red hot' brand? Let us know in the comments below.
Image from Virgin Unite