I've been catching up on my notes from our recent trip to South Africa, and came across some excellent tips for entrepreneurs from some of our Virgin Unite Connection Trip guests. It got me thinking how mentees can go on to become mentors, and continue the cycle. After all, the difference between a successful business and a failed one is often mentorship.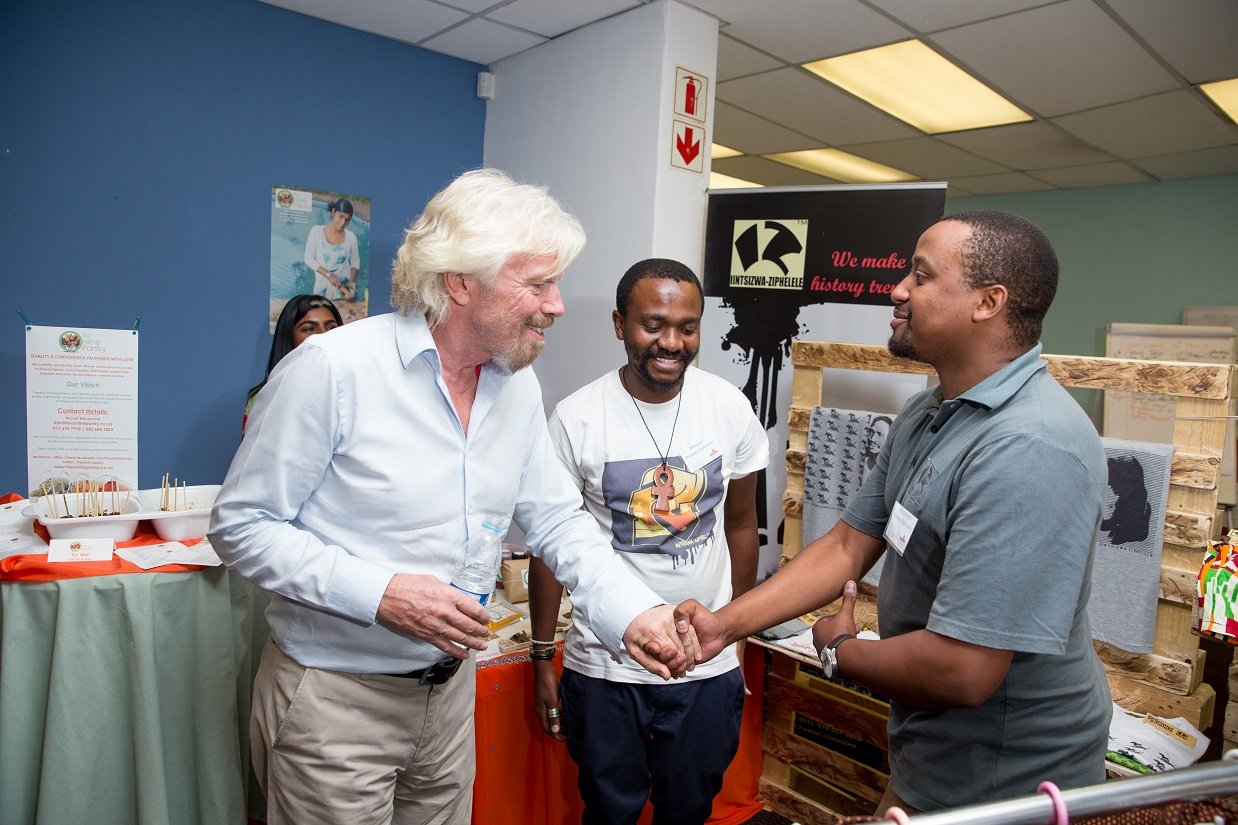 Image by Greg Hack
The people who support Virgin Unite by joining us on our Connection Trips are often highly successful entrepreneurs in their own right, but they join the trips eager to learn more, both from each other and from the inspirational people we encounter at places like the Bhubezi Health Clinic and the Branson Centre of Entrepreneurship. One thing nearly all of the guests – and nearly all successful people – have in common is a shared debt to mentors who have helped them along the way.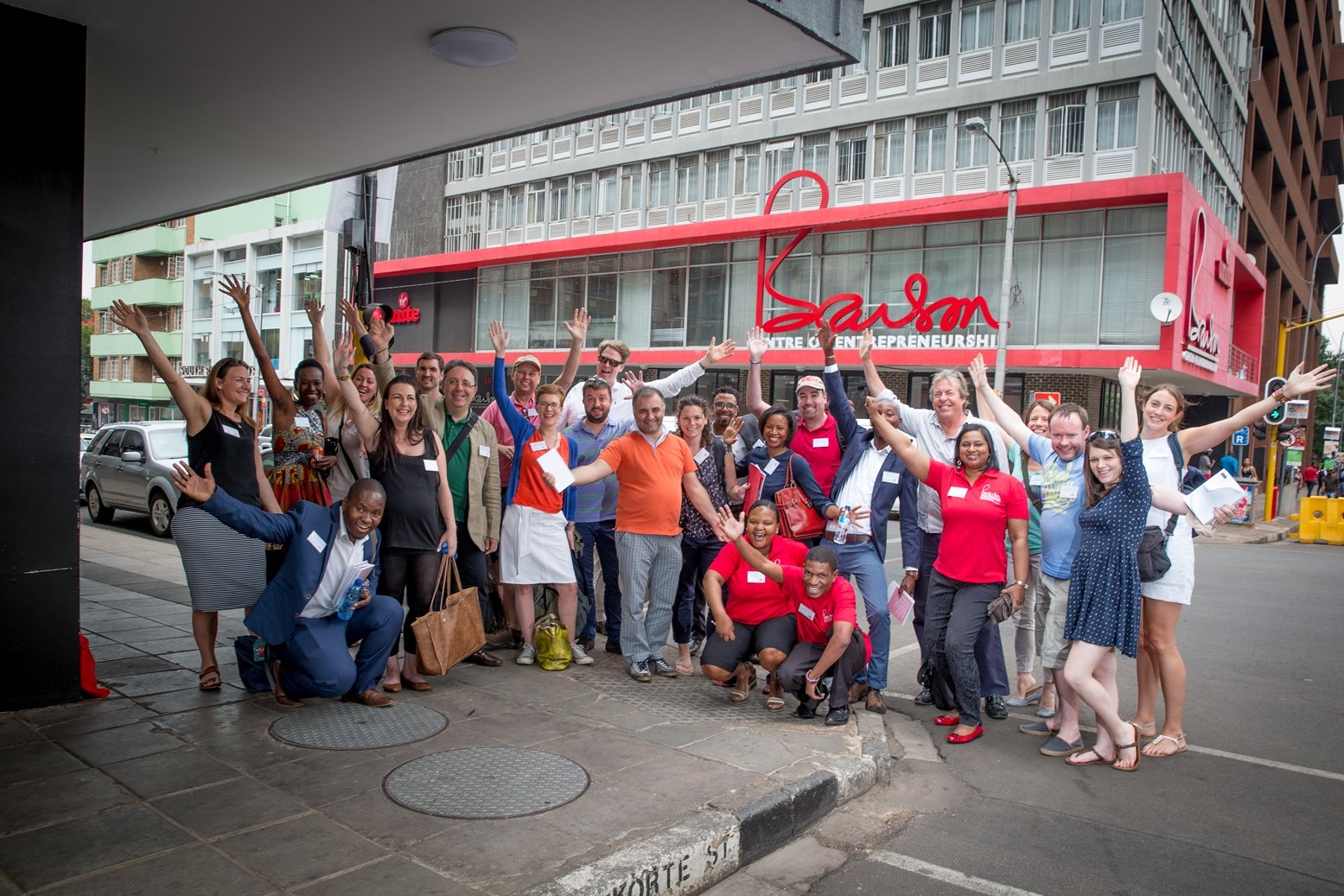 Image by Greg Hack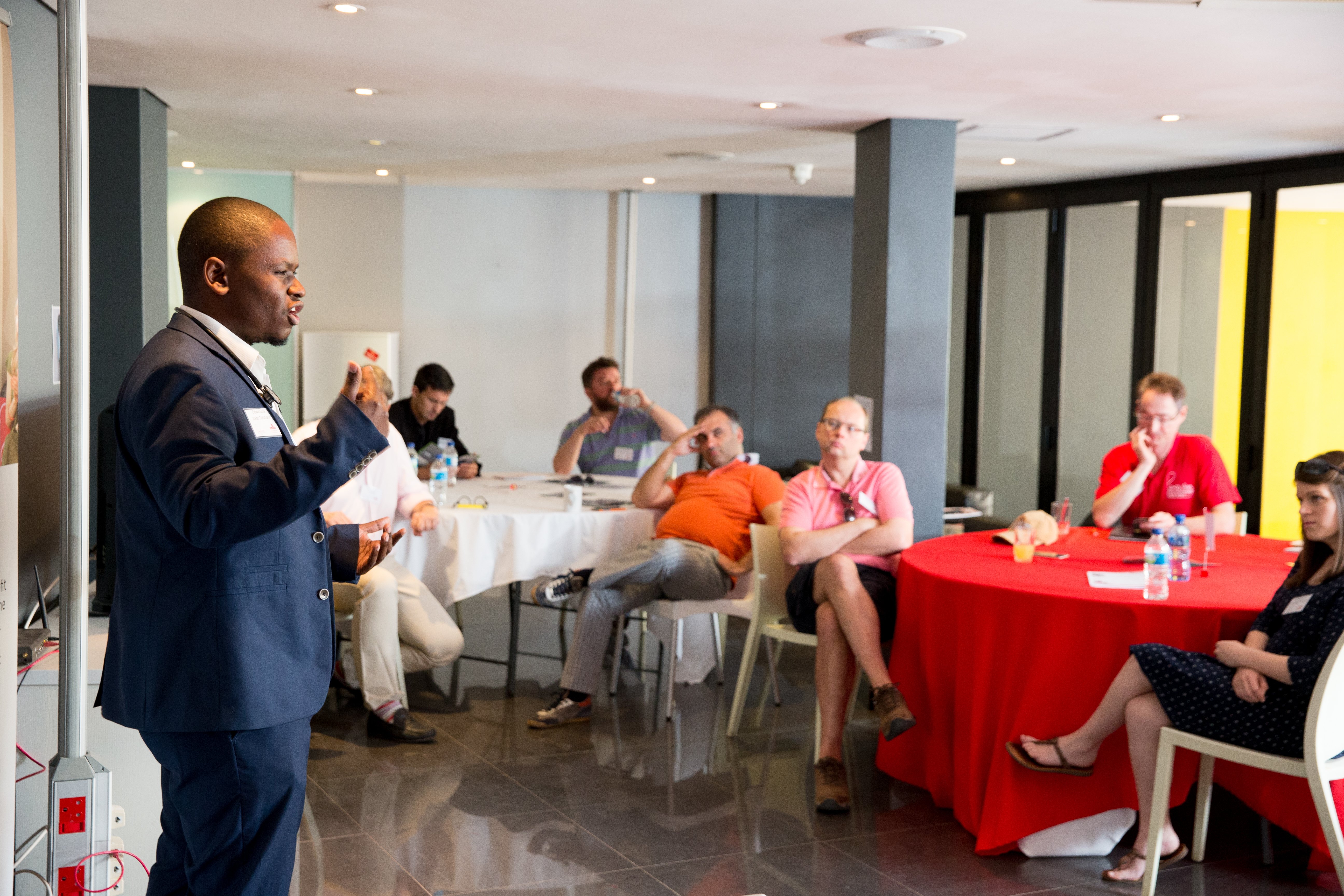 Image by Greg Hack
So it was great to hear of the Connection Trip guests sharing their own mentorship advice to the new entrepreneurs at the Branson Centre in Johannesburg. They spent a morning speed mentoring five entrepreneurs, and found three common useful topics of discussion. Perhaps they will be useful for you too.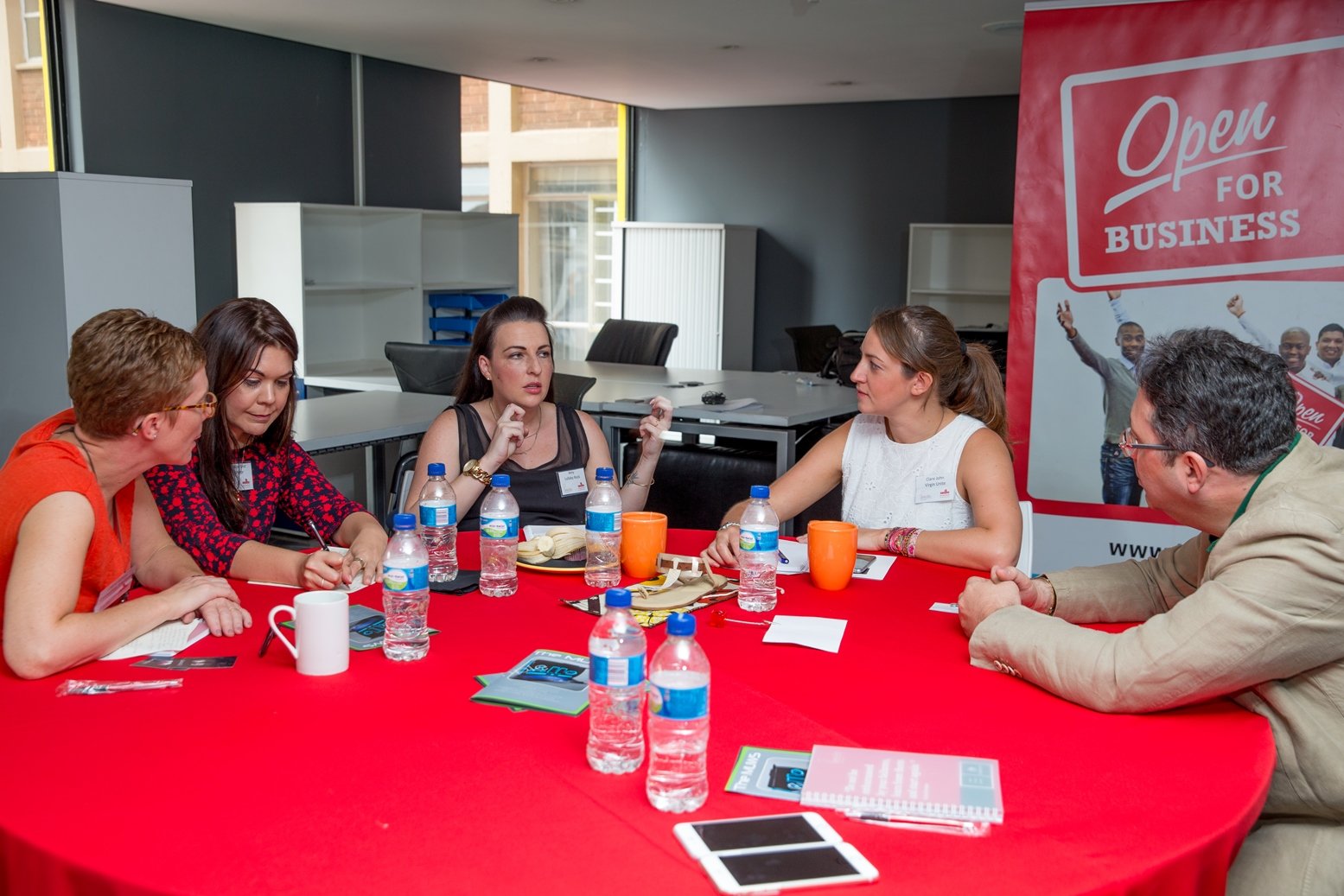 Image by Greg Hack
The first was subject around how to take a business to the next level once it has a good product, but the entrepreneur is unsure how to adapt their company for the mass market. They suggested being really specific about the audience you are going after. By narrowing your target consumers, you can smartly refine your marketing and business strategy. To begin with, going after everyone can be a waste of time and you achieve less than if you are more targeted. From that base, you can expand. It's sound advice.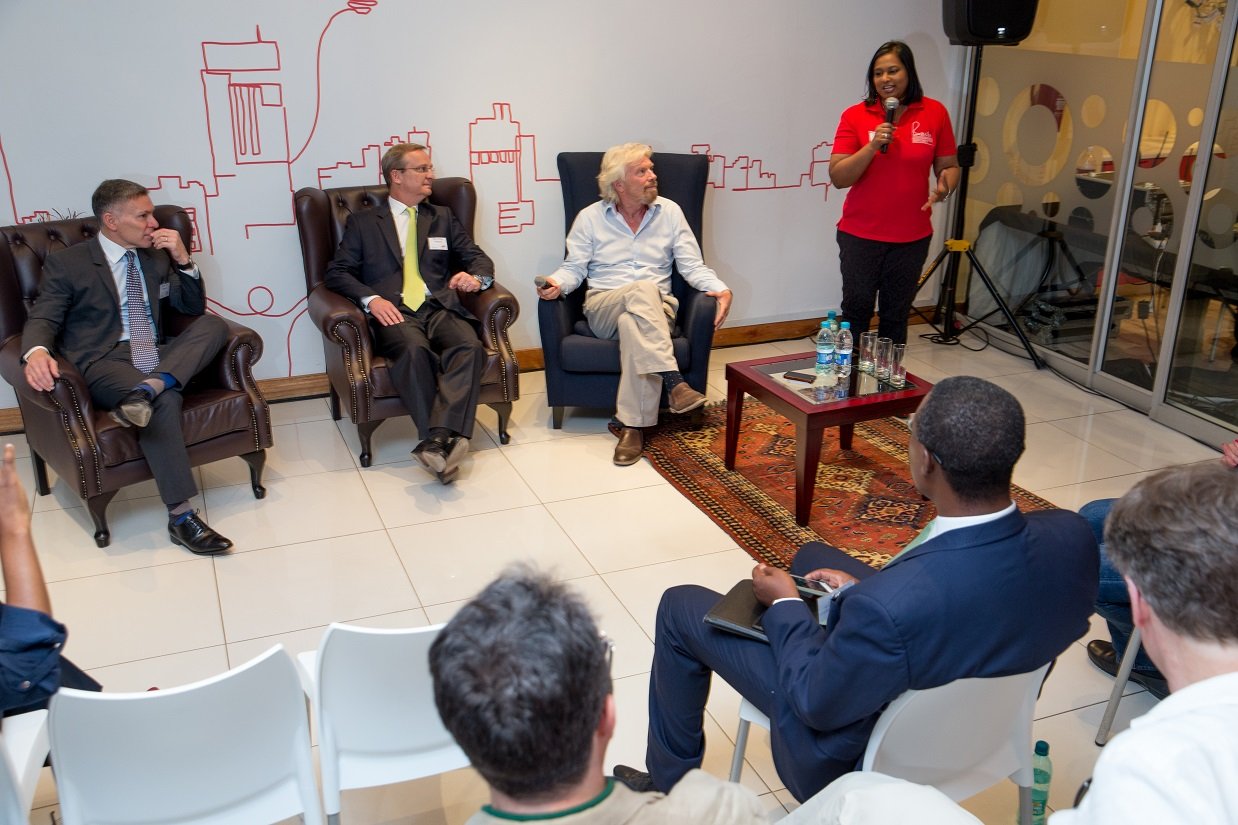 Image by Greg Hack
The next topic was all about getting a brand name right – something that has been very helpful for us at Virgin. An entrepreneur named Amy with a business called Lullaby Rock was advised that the name, while perfect for a kids clothing line, may be constrictive in the future. She was urged to think long-term and try to future-proof the brand name. Think about how the business could develop if you think really big – will the name last?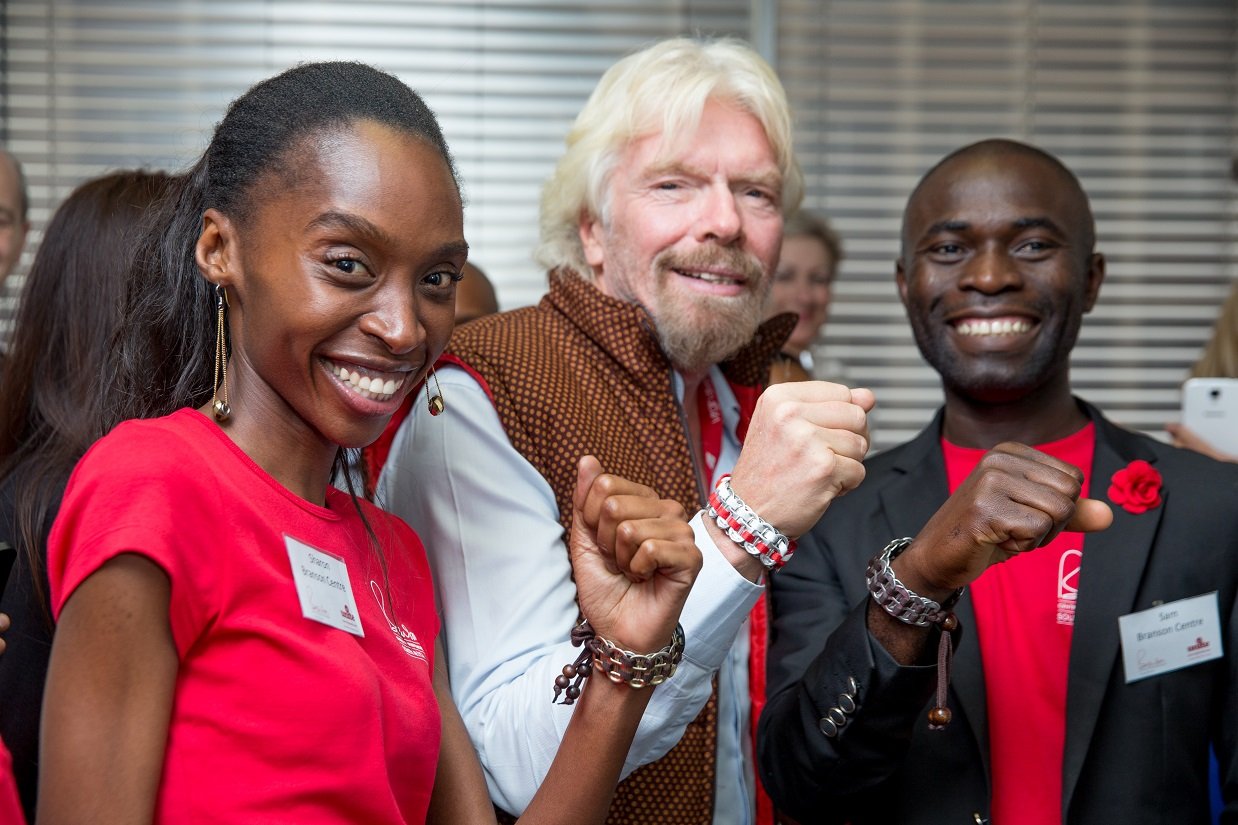 Image by Greg Hack
The final focus was about how to develop a new product when running a business so that you don't get left behind by bigger competitors that can get there faster. The simple advice here was to set a timeline to achieve goals. You can't get too specific when breaking down the steps you need to get there and the support you need along the way. Then, with the minutiae managed, you can free yourself up to think about the big picture – and catch that big competitor.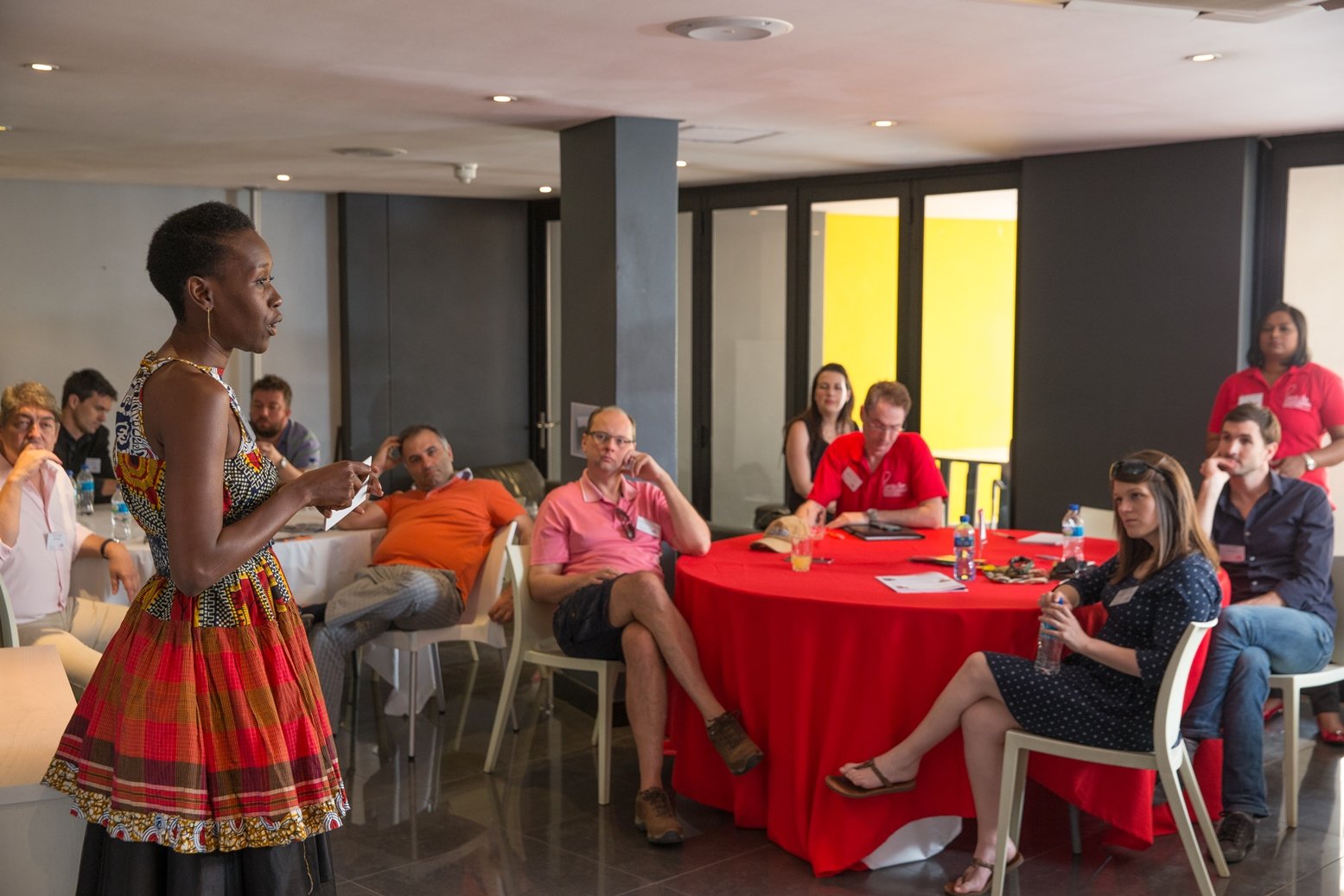 It is so valuable providing mentorship and passing on advice to others, which is part of the reason I love blogging and sharing on social media. To see so many entrepreneurs taking in and giving out mentorship makes me excited for the businesses to come in the years ahead.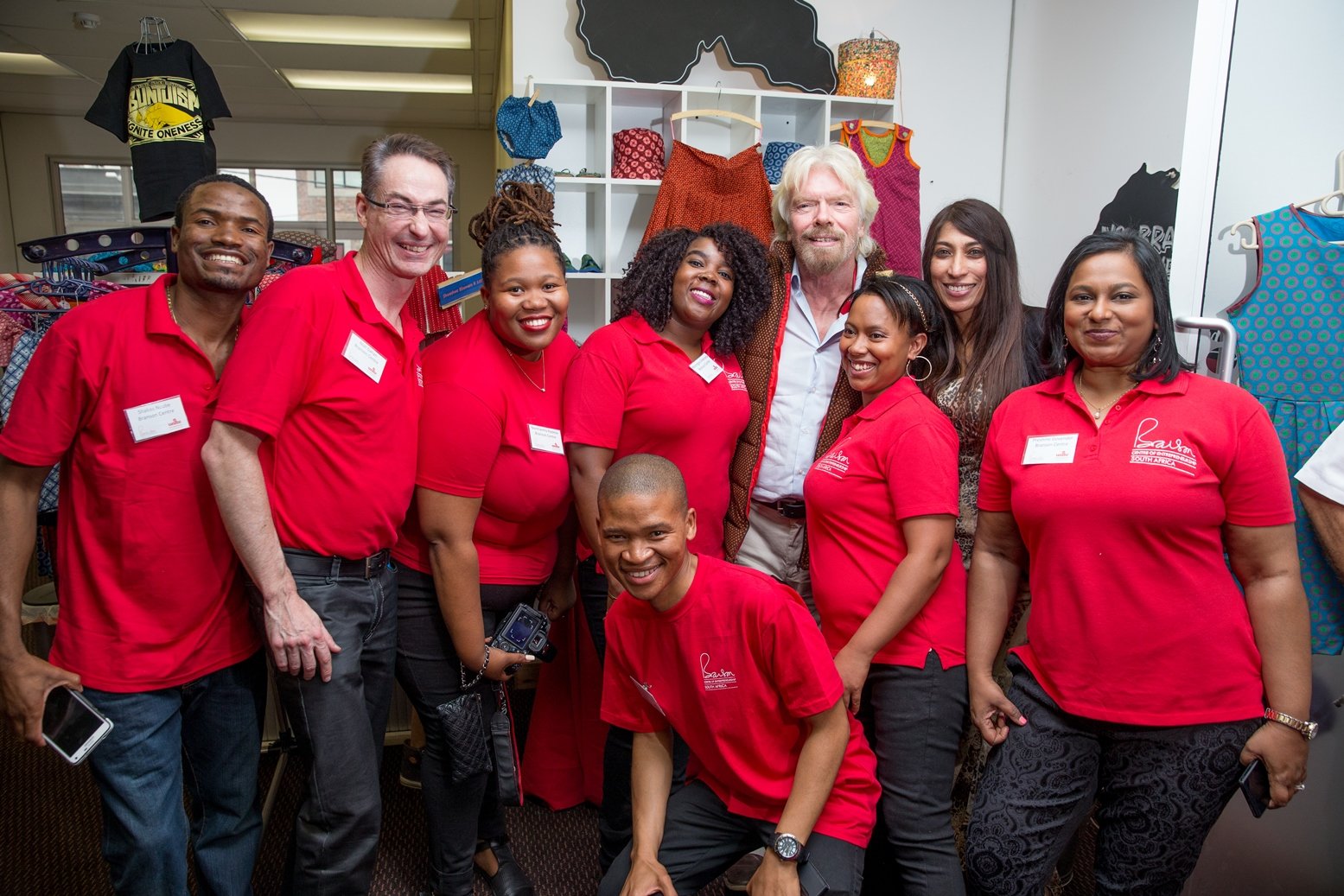 Image by Greg Hack
Have you been mentored and gone on to become a mentor? We'd love to hear about it in the comments below or on social.