I've always believed that when you spend so much of your life working, you should do everything you can to make it fun. It should be something you can be passionate about and care deeply about.
I've been privileged to be involved in forming and being part of The B Team, a group of global business leaders catalysing a better way of doing business for people and the planet. At our annual meeting in Italy recently, we spent a lot of time debating how to make companies more human.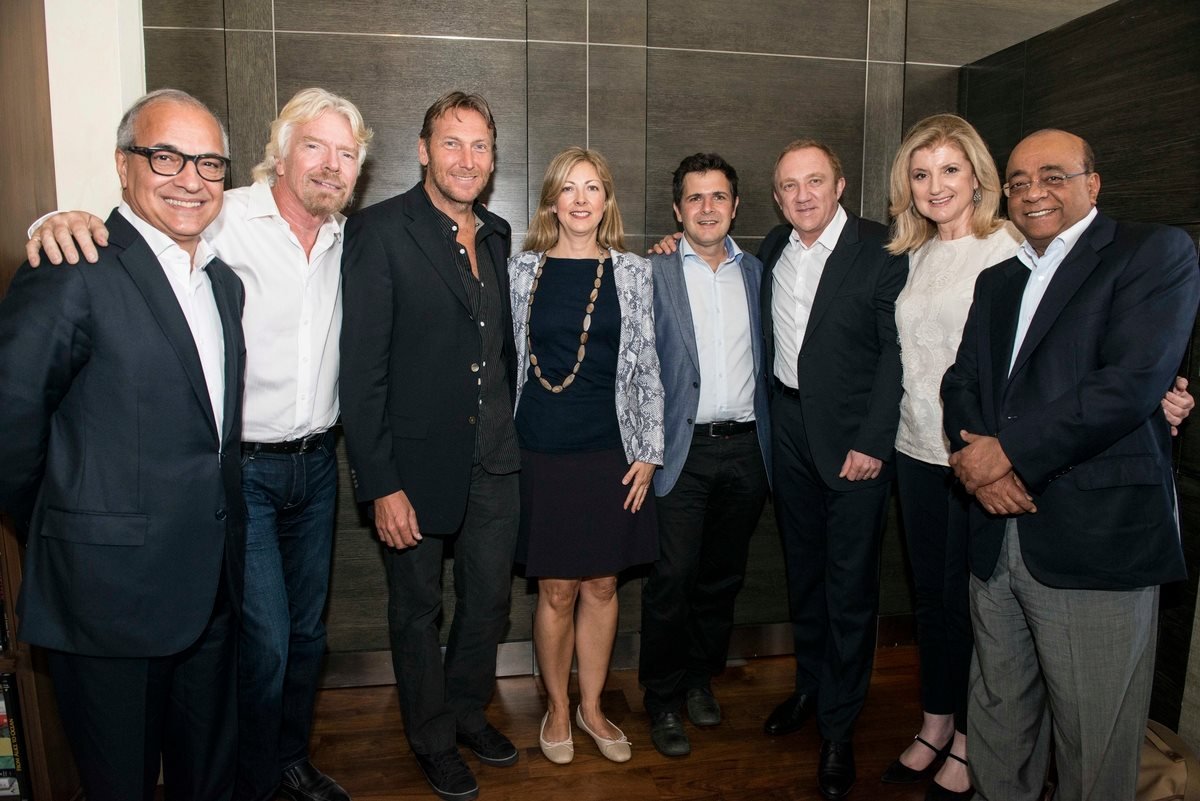 Image from the B Team
We believe that the time has come for business to stop looking at people as resources and to start looking at them as human beings. Businesses should be moving away from a focus solely on maximising profits and profitability. Instead, they should be focusing on how we can help people reach their highest potential and purpose – which will naturally have a positive impact on the bottom line. The aim is to create companies that are 100% human at work.
As part of this, over the past 18 months we've been building and growing a wonderful community of over 60 businesses around the world that share our passion for driving innovative and human centered people practices.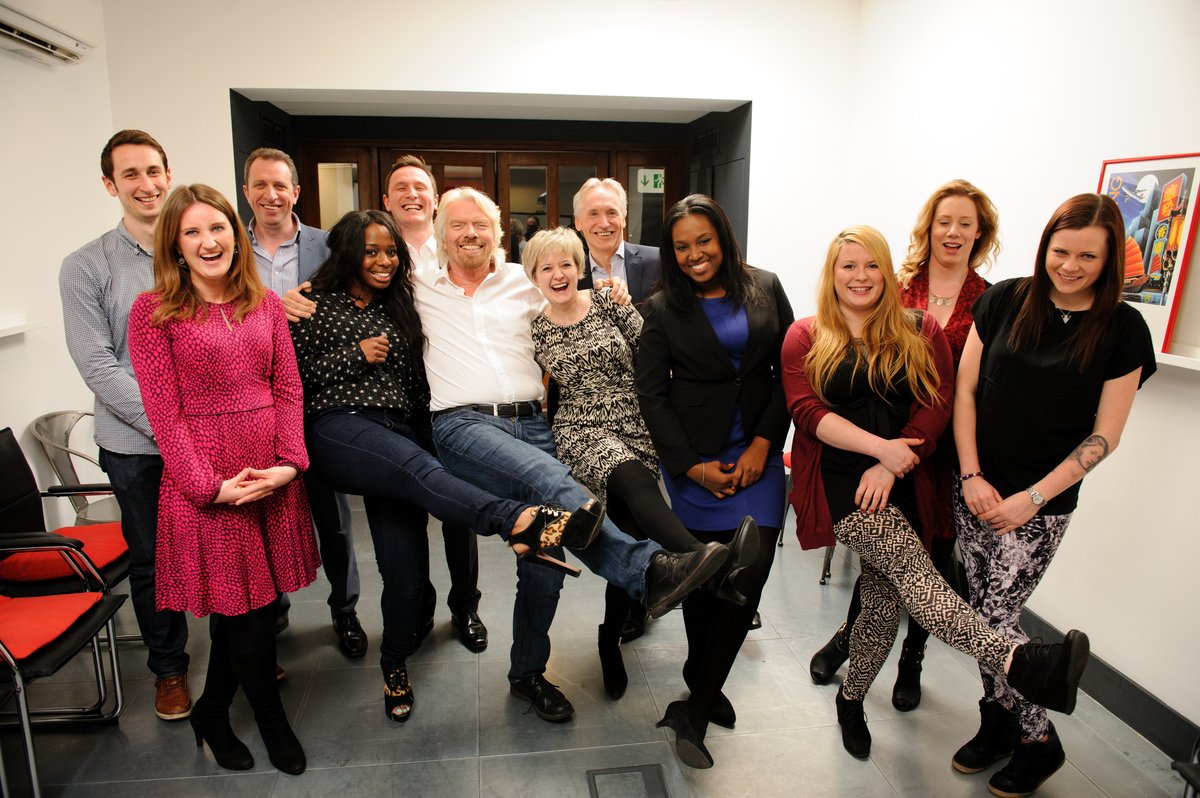 Image from Virgin.com
We have collated many of the insights from this People Innovation Network in our New Ways of Working report, such as the growth of purpose-driven organizations, lifelong growth opportunities for employees and the trend to welcoming well-being. This work has made us more optimistic than ever before that work is changing for the better.
We've initially identified what we see as the nine elements of a 100% human-centred company, which we're road testing with the People Innovation Network over the coming months. But we'd also love to know what you think. Here they are:
Dignity & Fair Treatment
Diversity & Equal Opportunities
A Positive Work Space & Environment
Well-being for the Whole Person
Fair Pay & Benefits
Continuous Learning & Development
Purposeful Leadership
Global Belonging ((connecting with local/global communities and other sectors)
Meaningful Work, Delivering Purpose & Joy
Image from The B Team
This year The B Team will be launching 100 Experiments in The B Team companies, the People Innovation Network and beyond, that aim to make our workplaces more human. We will share these new ways of working with the wider business community so that the best practices can be scaled and replicated across the globe.
We've always loved experimenting at Virgin. From day one many decades ago I have always encouraged flexible working and letting our staff take responsibility for their own workloads. Now it is accepted as the norm in many companies around the world. We always had unconventional office spaces too. My house in Holland Park was the home of Virgin Management for many years - there would always be staff members staying for dinner. When we got too big we bought the house two doors down and converted the bedroom into offices - it truly is a family business. In the last 12 months Virgin Management have introduced unlimited annual leave and equal paid parental leave for both men and women. We're already looking at what our next experiments might be.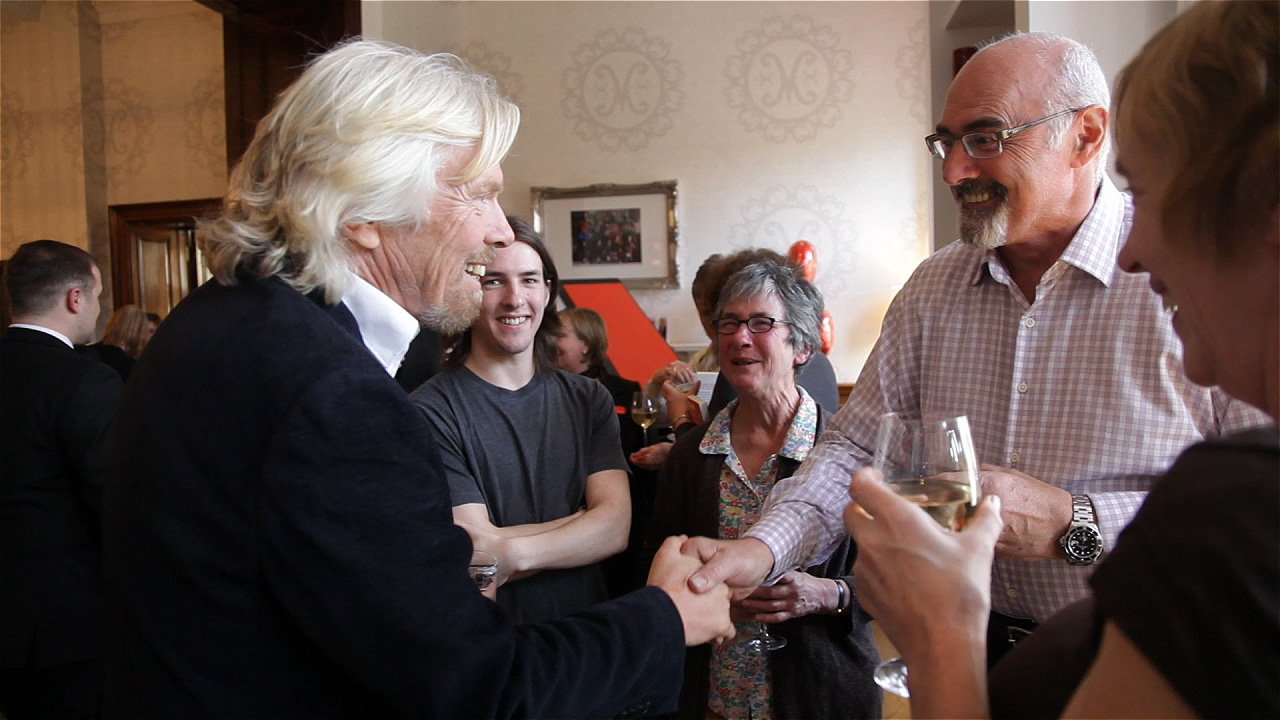 Image from Virgin.com
We want as many companies around the world to be involved and would love to hear your stories, your experiments and your thoughts on the nine elements. Let's work together to create an amazing movement that builds 100% human workplaces everywhere.
For more information about how you can humanise your company, head over to The B Team.