Failure is the first step to success. On Wednesday, yours truly will join inspirational businesswoman and model Tyra Banks in a discussion about how to turn failure into success. As public figures that run businesses, Tyra and I have both encountered our fair share of disappointment – but we haven't let it set us back from achieving our dreams. Ahead of the Virgin Unite Google Hangout, I'd like to share my thoughts on how to fail successfully.
Failure is never easy, but it's an inevitable part of every personal and business journey. It's important to realise this. Most, if not all, of the world's finest minds, innovators and game-changers have failed at some point. However the reason that they eventually succeeded was because they didn't let their failings deter them.
Fear of failure can be crippling. It can leave people never wanting to try new things, explore opportunities or desire better circumstances. But it shouldn't be. As the Vinod Khosla quote goes: "No failure means no risk, which means nothing new." What a boring and dismal way to live and do business. Taking risks is meant to feel scary, but overcoming this fear is our only ticket to experiencing new and exciting things. We should all learn to embrace it rather than fear it. It is one of our greatest learning tools.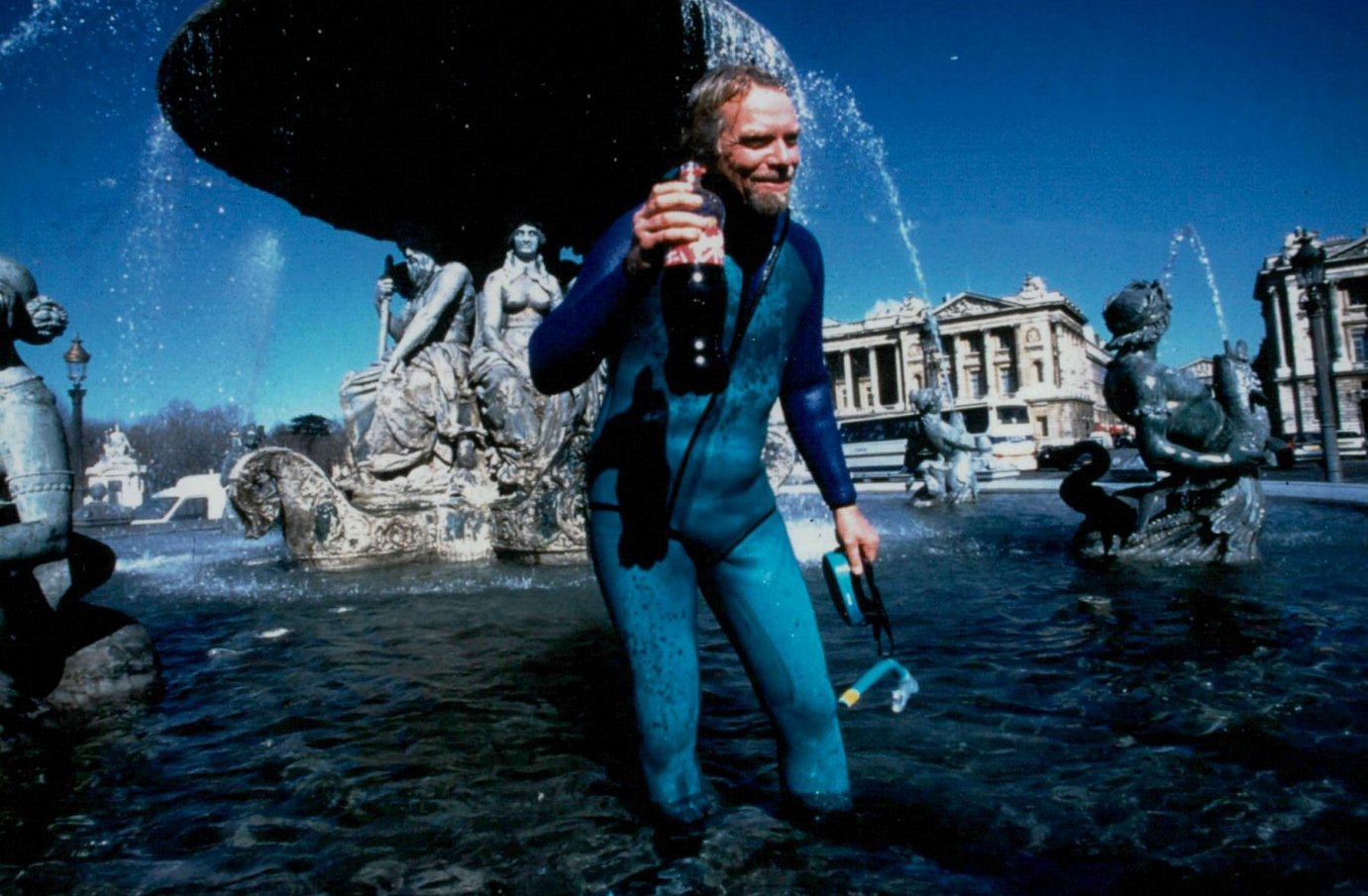 Image by Thierry Boccon-Gibod
It's important to pick yourself up, retrace your steps, look at what went wrong, and learn from your mistakes. If you can learn from the experience, you should be able to avoid making the same errors next time. This is the key to bouncing back, and ultimately the secret to success.
There were countless times during our record-breaking hot-air balloon trips when I wondered whether we were going to make it back down to Earth alive. But every time, I learned lessons from making mistakes during previous trips and was able to adapt.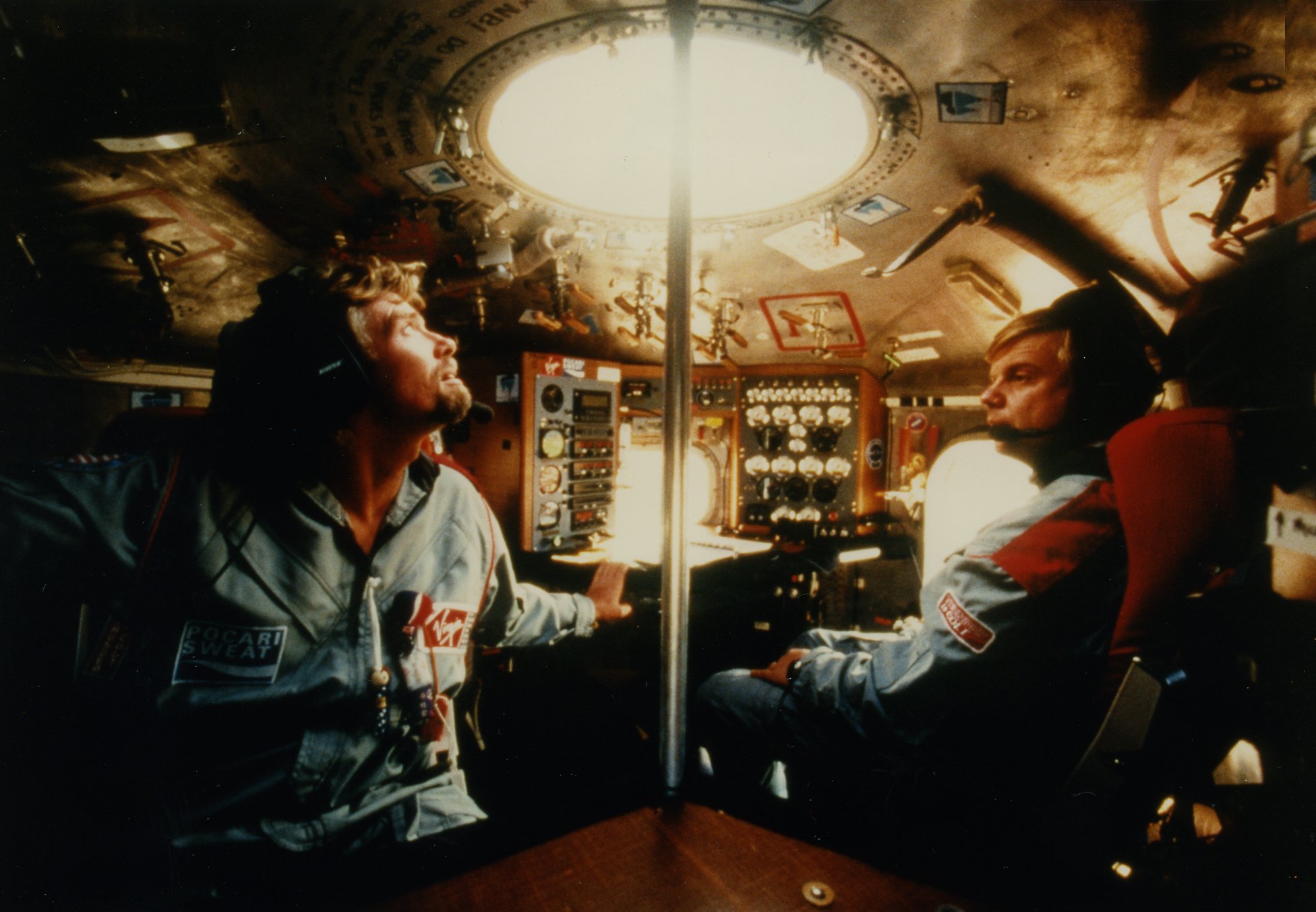 Image by Thierry Boccon-Gibod
While some people are better at coping with failure than others, all of us can work at it. And we should. If you embrace it, you will bounce back quicker, so that you can take on your next challenge.
I'm really looking forward hearing about Tyra's experience with failure. One thing she definitely didn't fail at was impersonating me on Halloween!
Read more about how to fail successfully in Virgin Unite's content series and tune into our Google Hangout at 9am PST/ 5pm GMT on Wednesday November 18th.