A lot of the UK's coastline is being overdeveloped and spoiled for future generations. We therefore need to get behind the National Trust in their campaign to save one of England's most beautiful and untouched beaches at Bantham.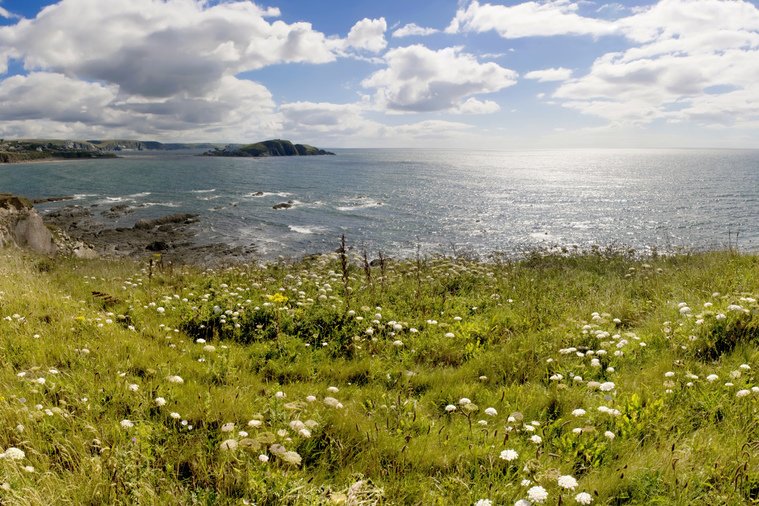 The lovely seaside area of Bantham is up for sale – after being owned by the Evans family for many years – and the National Trust is keen to buy it to preserve it for holidaymakers and day-trippers.
The Trust can invest more than £4m to save and care for beautiful Bantham, but needs to raise a further £2.6m in donations to meet the asking price. If the Trust can't raise the funds to buy Bantham, the area will be bought by developers and might one day be spoilt by commercialisation.
I have a strong connection to Bantham, having holidayed there as a child. My dad used to take me down there in a little bumpyed-bump car and we would catch sand eels to use as bait to go fishing for bass. I remember being six years old and thinking I had caught my first bass. I was enormously excited, until I noticed the curve of the rod was bending in the opposite direction to the sea. I had caught a seagull! Don't worry, dad freed it and we let it go. I still love Bantham and have continued to holiday there over the years.
My daughter, Holly has a number of good friends that live there. It's a lovely community of people and certainly worthy of National Trust and public interest.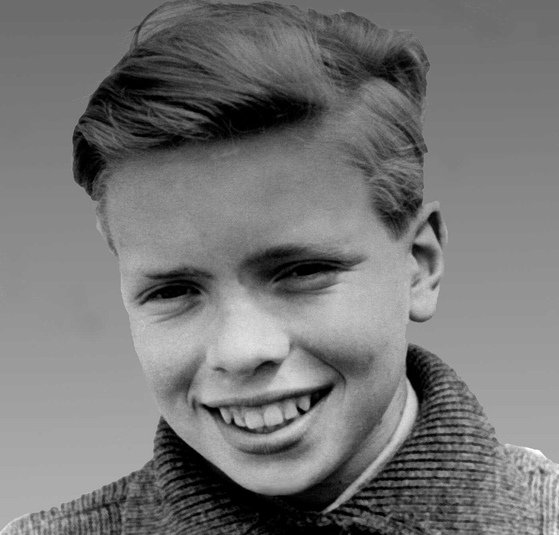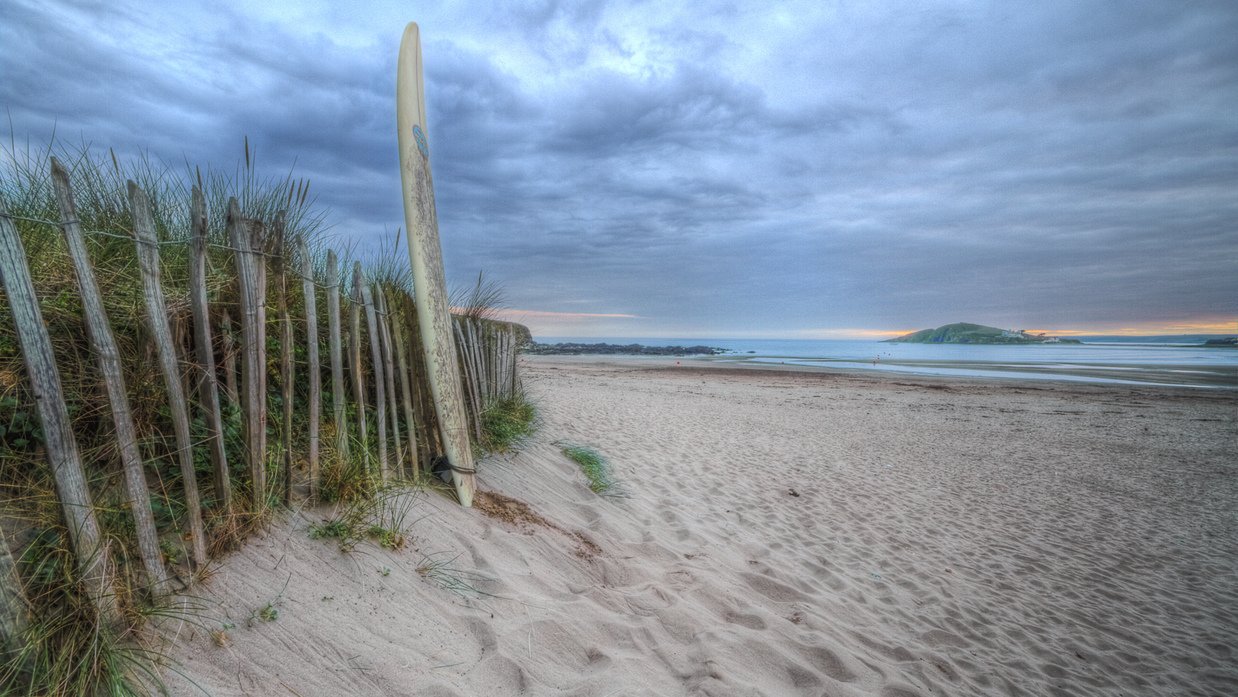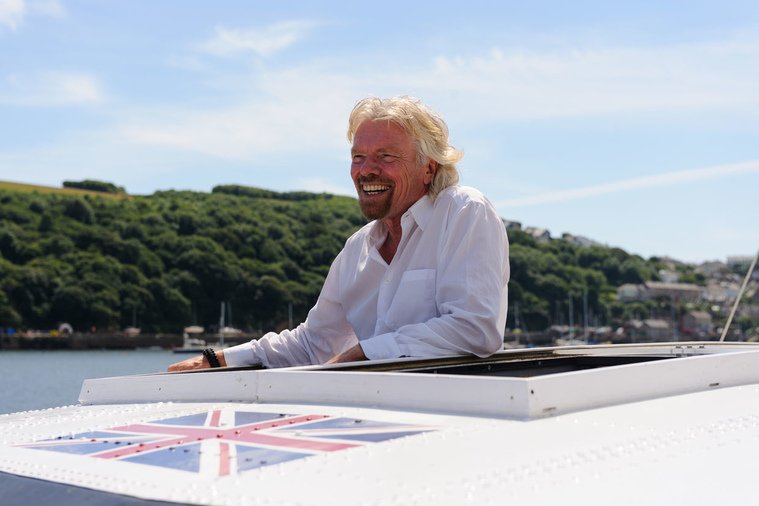 In an effort to help raise the money that the Trust needs, third generation part-time Inner Hope resident, James Rossiter is planning a charity swim from Hope Cove to Bantham across Bigbury Bay. James is looking for sponsors and swimming buddies to support him in the three mile open-ocean swim. His goal is to raise £1million, however he has thrown in some wonderful incentives to raise more. £2million will see him swim back in the same day, and for £5million he'll swim a mile in just his hat and goggles!
To help save Bantham you can sponsor James through Virgin Money Giving or donate to the National Trust Bantham appeal. I wish James and the National Trust the best of luck and urge everyone to get behind the appeal.