Tomorrow is my mum Eve's 90th birthday. Before the celebrations kick off in earnest, here are nine photos that help illustrate her remarkable life...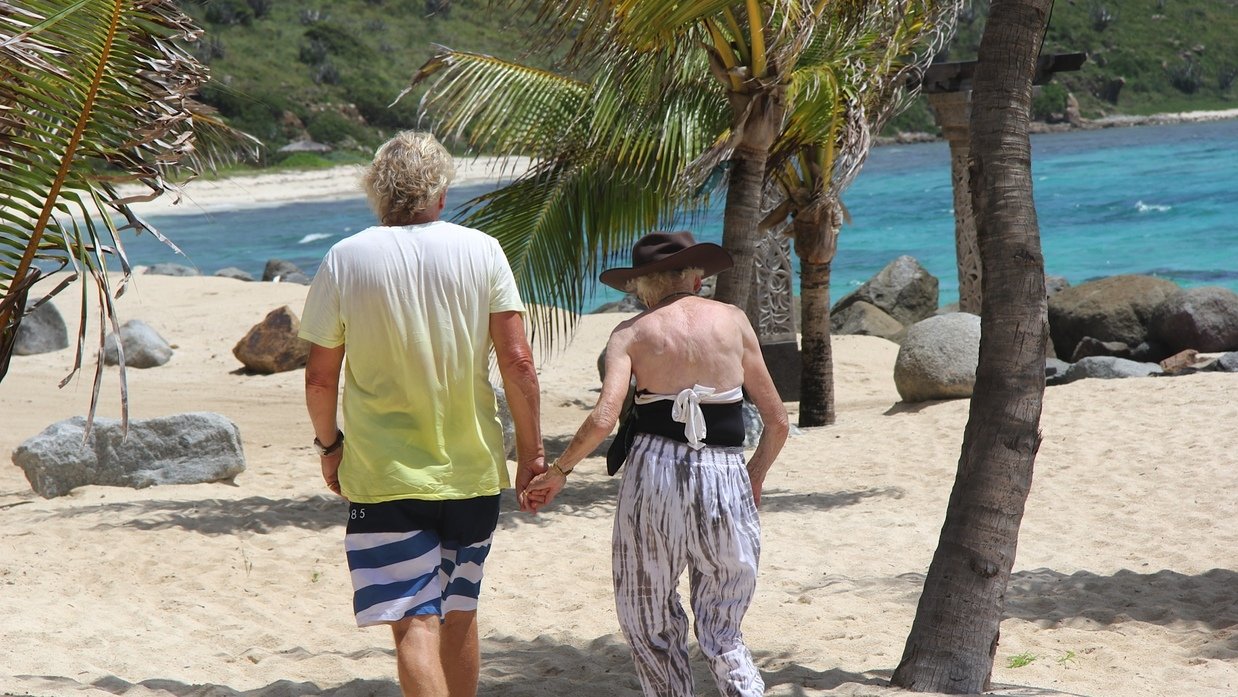 We're lucky to have most of the family here on Necker Island to celebrate mum's birthday with her. She's always enjoyed being surrounded by loved ones and spending time here, so it's sure to be the perfect way to mark the occasion.
She's also always enjoyed getting out and about, travelling the world. At the top of the page, you can see her in the US, giving some tips to the Virgin America team mates.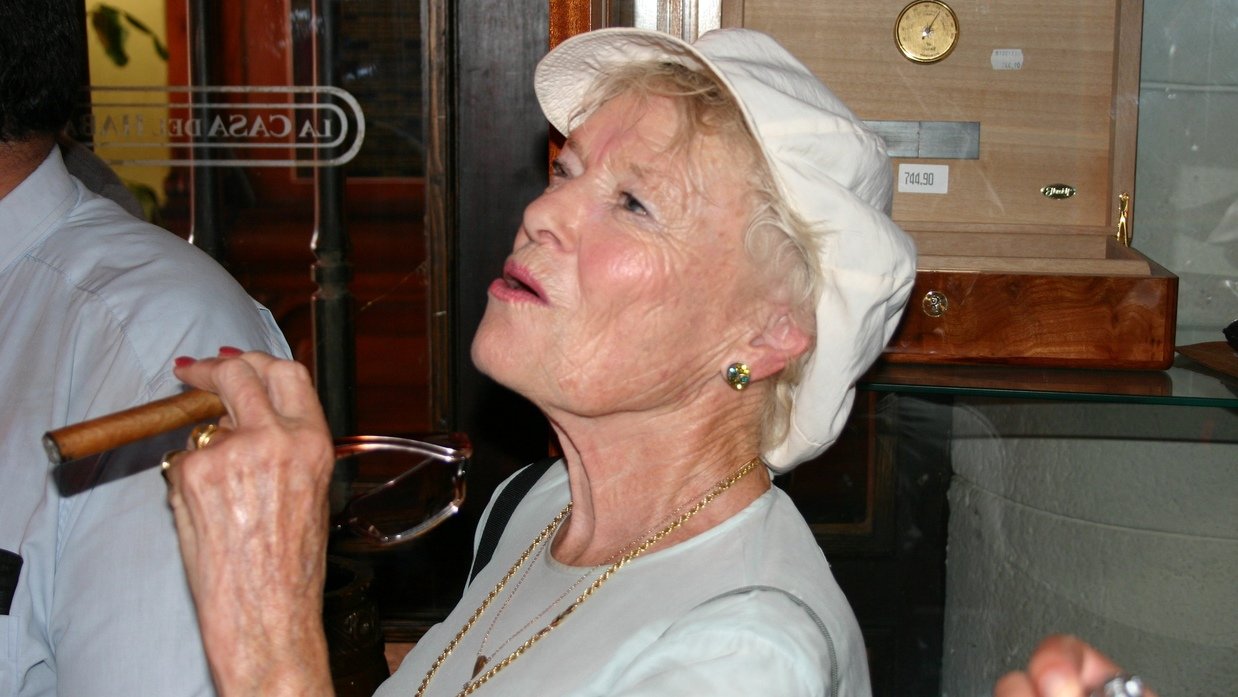 We're very lucky in our family that we seem to live long lives. My father lived into his 90s. Mum's mum was over 100, her mother was over 100. Eve is still going as strong as ever (despite this cigar from Cuba in 2005!)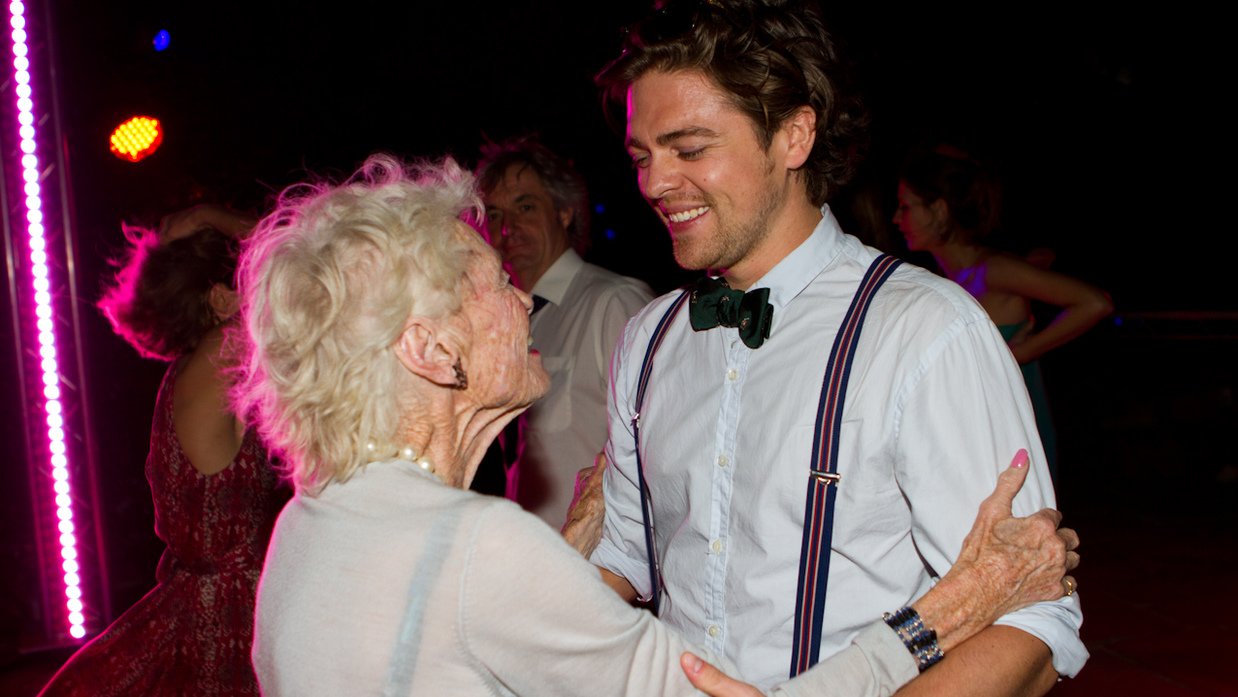 Mum has always enjoyed a celebration – and despite her advancing years she's sure to be among the first on the dancefloor, showing the youngsters the way it should be done.
We named our spaceship VMS in her honour. As you can see below, she's incredibly excited about Virgin Galactic's plans for commercial space travel.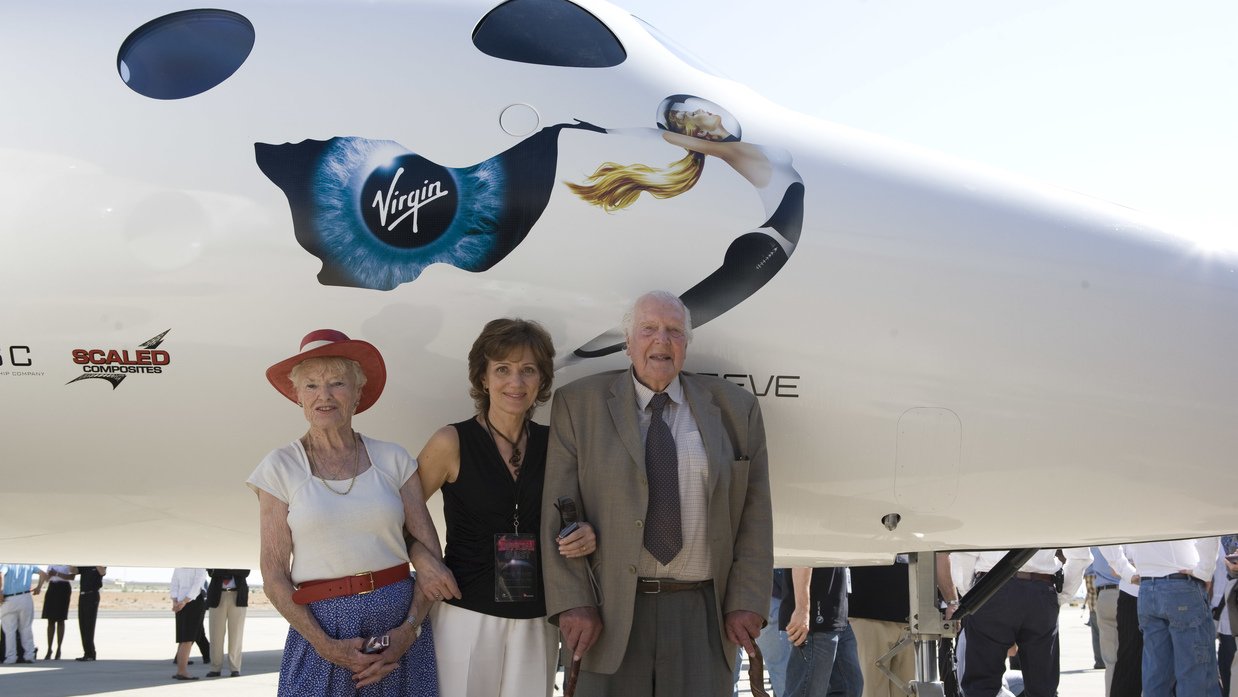 My mum is incredibly active, she just never sits still and is always coming up with new ideas. She wrote a book – Mum's The Word – when she was 89! It tells her life story, and is well worth tracking down.
There can't be many 90 year old entrepreneurs seeking out new ventures. However, mum promoted a huge polo match in Morocco in her 90th year, and it was an incredible success. Through the Eve Branson Foundation, she helps empower young women and is dedicated to enhancing the lives of Berber communities in the Atlas Mountains.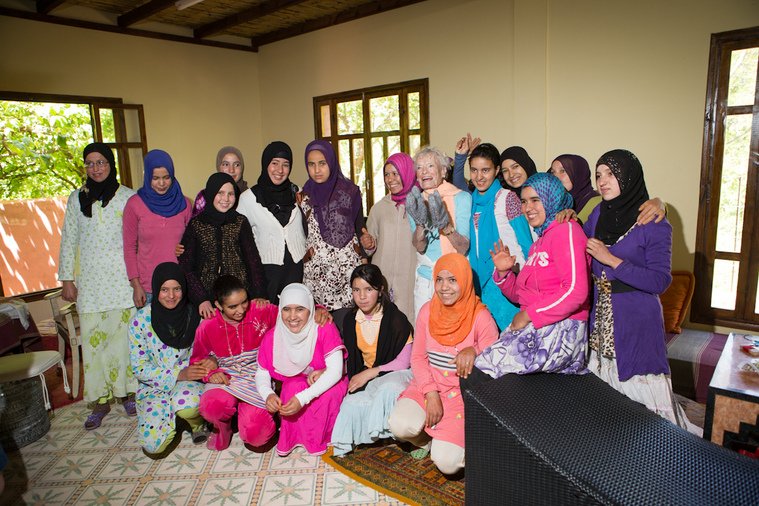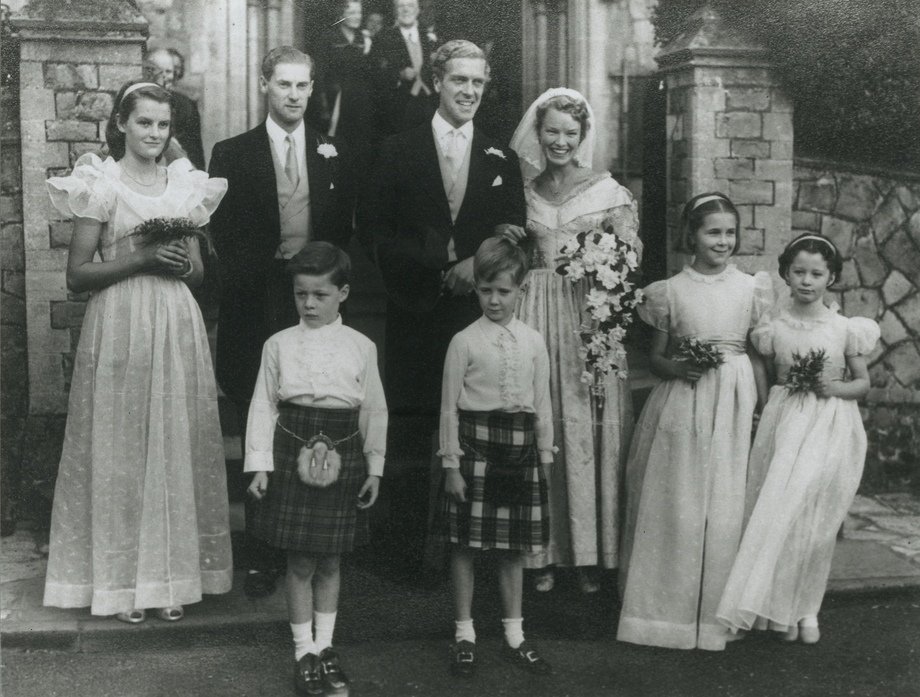 I love this beautiful picture from when mum and dad got married. The strange thing about age, which is always difficult for young people to realise, is that the person you are talking to was once just as young as you. Her mind is just as it was when she was young, whatever else changes!
Mum has always been my biggest inspiration as a person, let alone as an entrepreneur. She still inspires people, makes them smile and makes them think every day.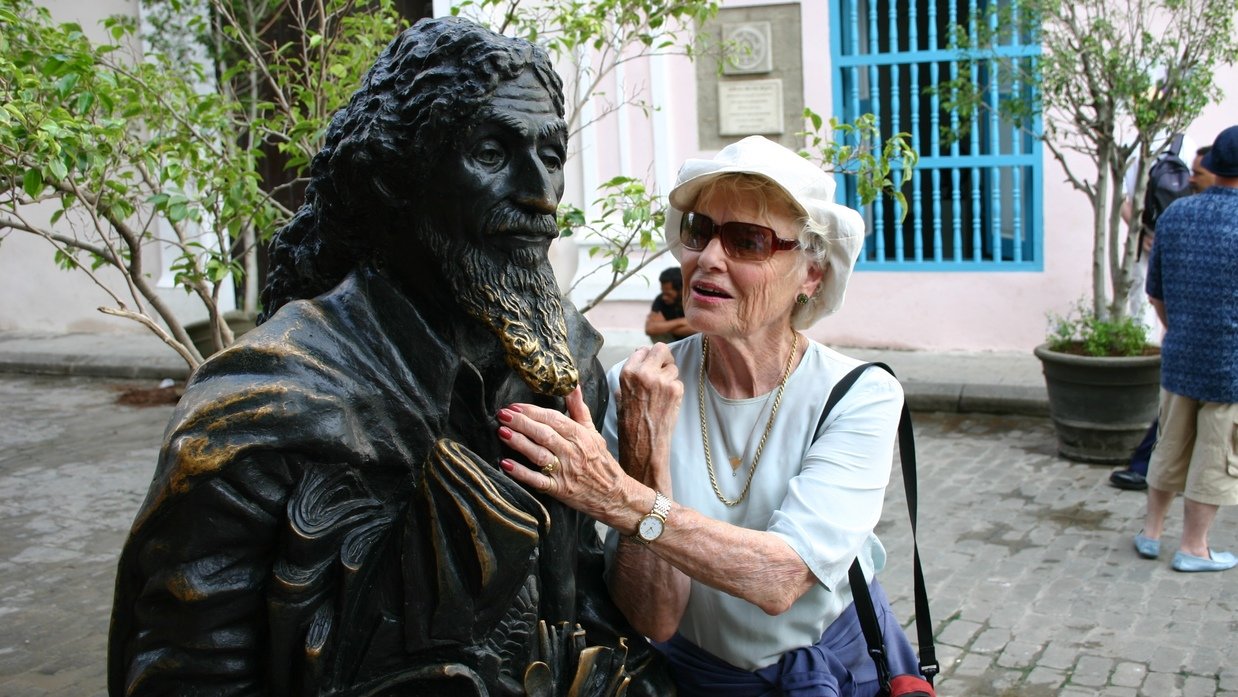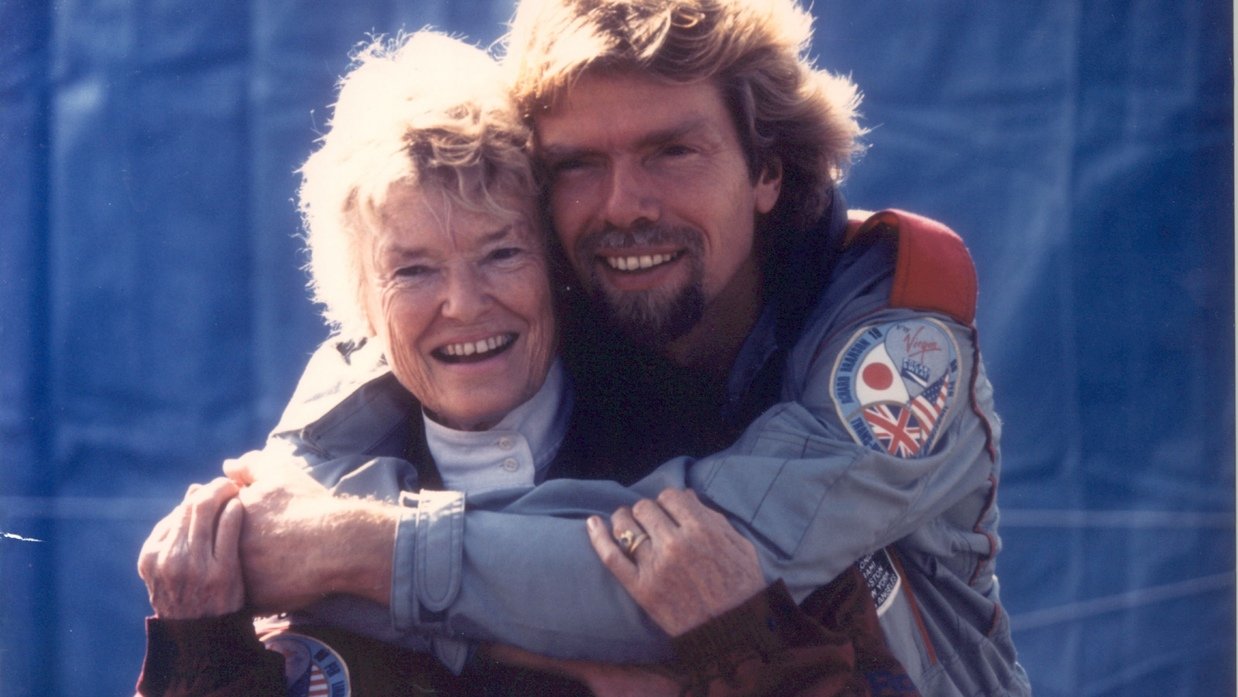 Image by Thierry Boccon-Gibod
Here are a few of her latest pearls of wisdom, which we would all be wise to follow.
"If you set your mind to it you can do it. Whatever IT is."
"You can choose whether to be negative or positive, so why choose to be negative?"
"You feel the way you feel because you think the way you think."
Happy birthday Mum! Be sure to send your well-wishes to @evebranson on her big day.