In September last year, we were delighted to discover our first giant tortoise egg on Necker Island. Now, six month later, we've found more eggs, proving that our conservation efforts are working. Take a look at all the eggs, and one expectant parent digging to lay.
Image from Virgin.com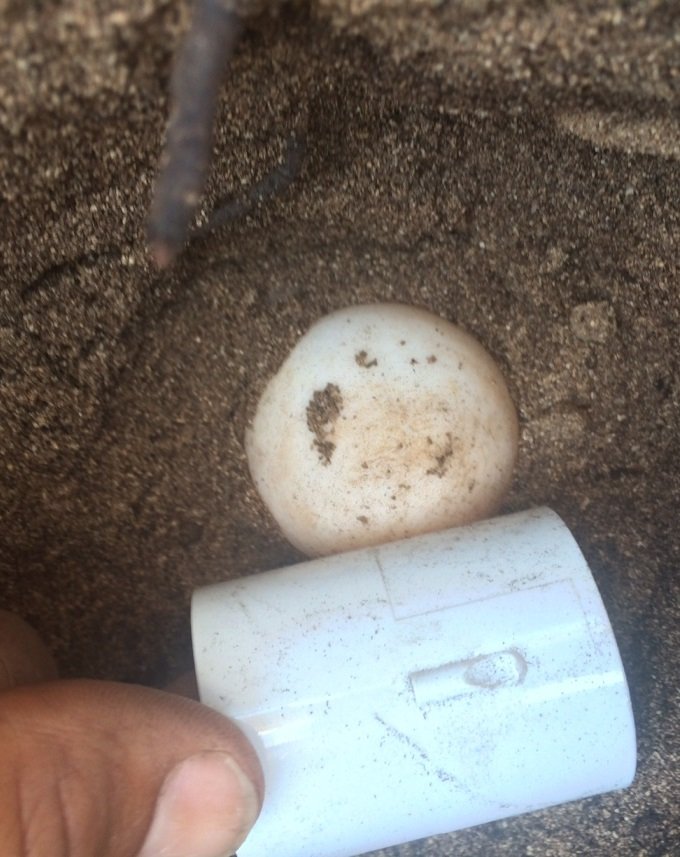 Image from Virgin.com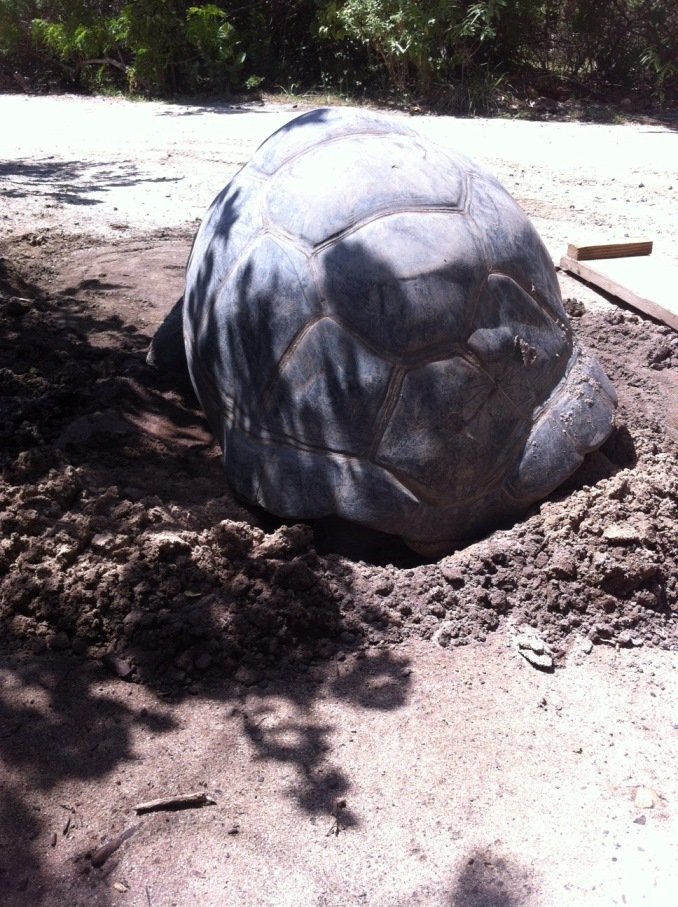 Image from Virgin.com
Necker Island has always been a haven for animals – home to more than 140 species, many of which are endangered – but this latest discovery has us particularly pleased. We could now be one of only five islands in the world to be successfully breeding giant tortoises.
This discovery came at a great time, as it was recently reported that new-born baby tortoises have been found on the tiny Galapagos island of Pinzón for the first time in more than 100 years. It's a major win for the species, indicating that the giant tortoise is once again able to reproduce on its own in the wild.
Image from Virgin.com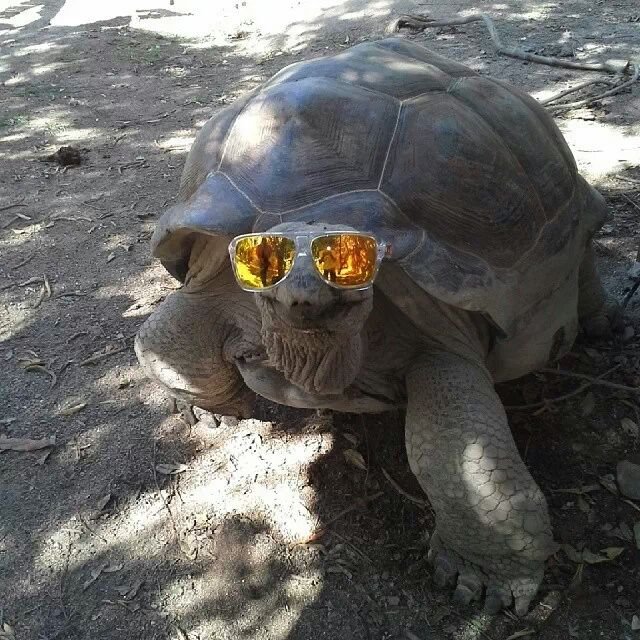 Image from Virgin.com
It takes giant tortoises until they are between 20 and 30 years to reach sexual maturity – and they are only breeding successfully on Pinzón, the Aldabra Atoll (Seychelles), Rodrigues, Mauritius, and now Necker Island – making baby giant tortoises extremely rare.
Protecting endangered species is one of the most important things any of us can do. Guided by the island's Wildlife Conservation Manager, Vaman Ramlall, we will be monitoring the progression of the eggs with the hope that we have more giant tortoises on Necker in the new year. We're sure the rest of the animals will also make them feel more than welcome. Discover the magnificent animals that call Necker home in this video.