I'm more accustomed to going kitesurfing or playing tennis to stay in shape, but was up for trying out yoga in an unusual location.
It was also a good way of keeping warm!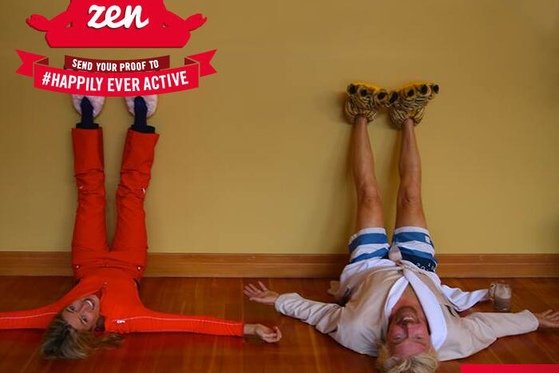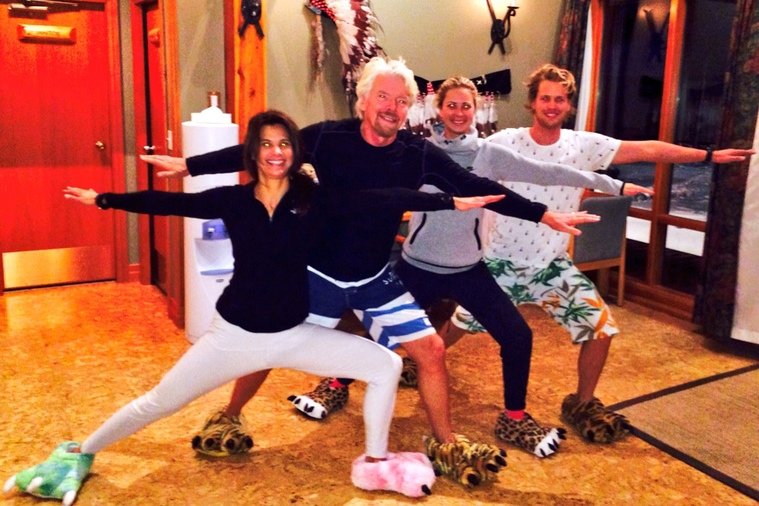 Led by Gina Murdock, we were put through our yoga paces.
As Gina said: "The family that yoga's together, stays together!"
I'm enjoying your daily @virginactiveway entries to get fit in unusual ways, from taking alternative routes to work to exercising with high fives for colleagues.
Today's challenge is to strike a yoga pose in an unusual spot. Can you outdo me, Holly and Sam?