What do you get when you put lots of enterprising young people in a room with hand drums? An electrifying atmosphere, perfect for learning, creating and celebrating.
Image from Young Enterprise
I was thrilled to join a group of inspirational children yesterday, for the national final of the Virgin Money sponsored Fiver Challenge. I could hear them before I could see them, a marvellously energetic bunch, rhythmically banging away, guided by the Drum Cafe – what a warm up act!

The Fiver Challenge is a wonderful initiative that introduces young people to the idea of enterprise and enables them to develop key skills like team work, communication and creativity. The kids were given just £5 and encouraged to come up with business ideas to grow their fiver into a healthy profit. I have been following the Challenge closely, checking in on class groups to see the kids in action, and reading letters from participants throughout the year. It was especially great to be at yesterday's event to see how excited the kids were about their achievements.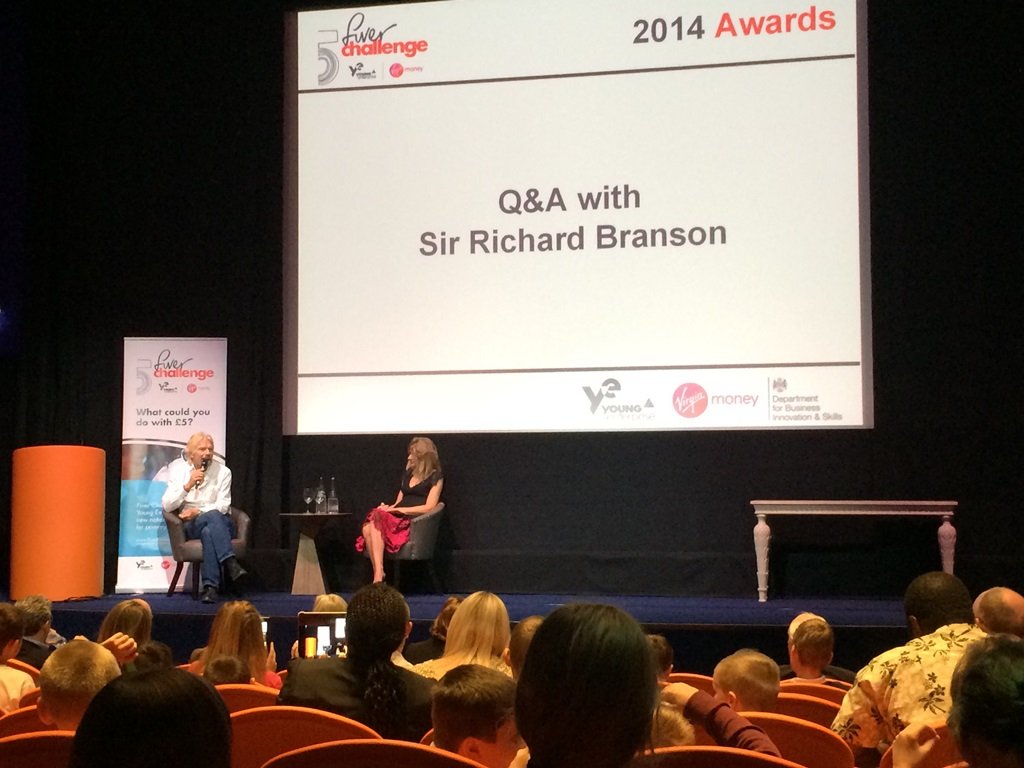 Taking the stage alongside Lord Young of Graffham, Enterprise Advisor to the Prime Minister, I was lucky to present the winners of the different sections with their awards.
I was particularly impressed by Barlows Primary School - Best Group winners in the 5–8 years age category – who sold 'Poppies for Peace' in small biodegradable pots to plant in memory of World War 1. Not only was their business idea eco-friendly, but they also gave half their profit to charity group Help for Heroes – an excellent example of using business as a force for good. Young Jasper from Caldicott also impressed me. Taking out the Most Inspiring Individual category in the 9–11 years age group, his tenacity, commitment and business skills were outstanding. The future is bright for Jasper! I could see why the Flutterflys from The Russell School came out on top in the Most Profitable Business Idea category for the 9–11 years age group... I'm looking forward to using my wonderful new Splatt to book mark my page! Thanks girls.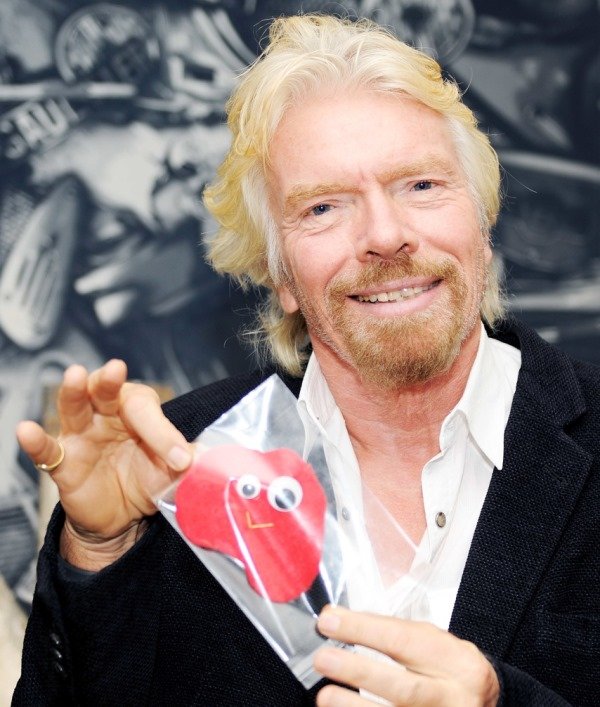 Image by Claire Jones
Image by Claire Jones
The success of the Fiver Challenge was obvious. Not only did the kids learn a number of useful business skills, they also learned some very important life skills. I hope they continue to pursue creative and fun business challenges, and particularly encourage them to move on to take part in other great initiatives like the Tenner Challenge and Virgin Money's Make £5 Grow scheme, and eventually even Virgin Startup. I look forward to watching their talent grow.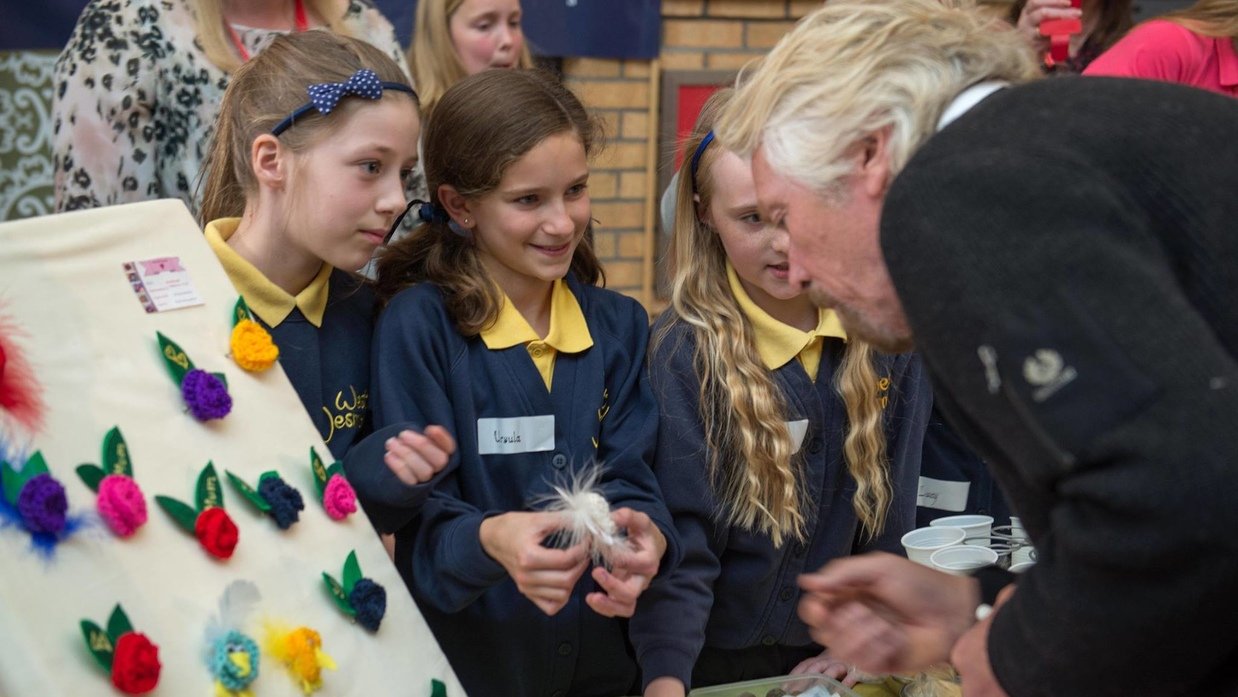 What's the best business idea that you've heard come from a child? I'd love to hear about it in the comments below.