A little while ago, I wrote about a wonderful initiative by my dear friend Archbishop Desmond Tutu. Together with his daughter, the Reverend Mpho Tutu, the Arch has launched the Global Forgiveness Challenge, which encourages people around the world to practise forgiveness in their daily lives and to share their stories with others. It's an amazing project that has already signed up thousands in just a few days.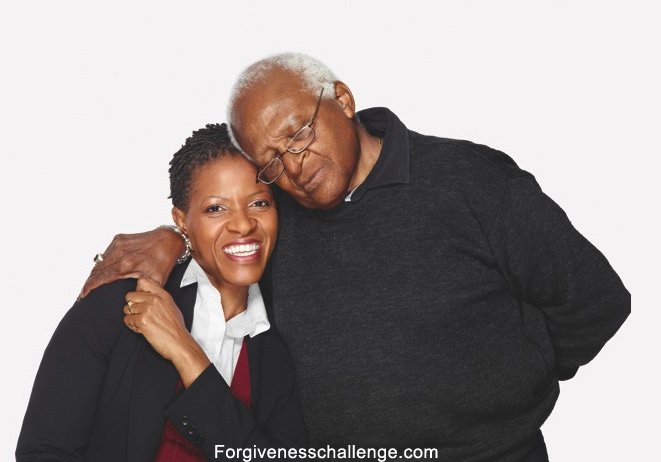 The Arch asked me to talk about forgiveness in my life, and so I sat down with him, his daughter and Doug Abrams for a conversation about the meaning and power of forgiveness in our lives.
While forgiving and being forgiven have been recurring themes in my own life, my experience doesn't even come close to some of the remarkable and touching stories of forgiveness that I have come across. I thought I'd share a few.
In my conversation with the Arch, I mention Eva Mozes Kor, a Holocaust survivor, who went back to Auschwitz in 1995 and declared publicly that she had forgiven those that tormented and abused her during her time in the concentration camp. Her wise words really resonated with me:
"Forgiveness is really nothing more than an act of self-healing and self-empowerment. I call it a miracle medicine. It is free, it works and has no side effects. I believe with every fibre of my being that every human being has the right to live without the pain of the past. For most people there is a big obstacle to forgiveness because society expects revenge. It seems we need to honour our victims but I always wonder if my dead loved ones would want me to live with pain and anger until the end of my life."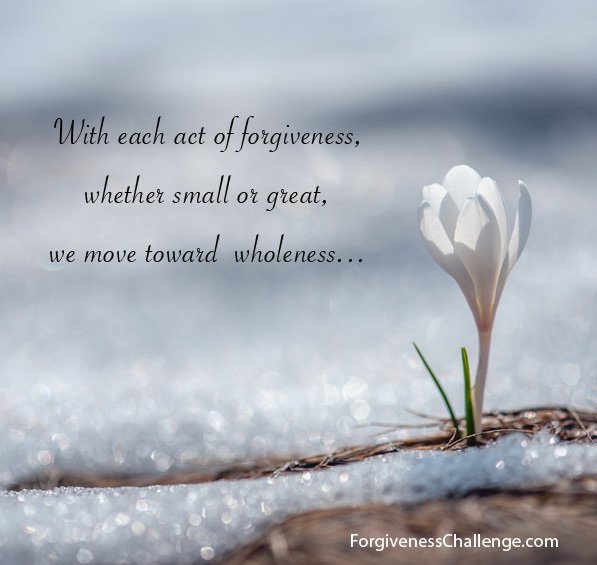 A recent story that has deeply touched most people I know is the story of the Iranian mother who halted the impending execution of the young man who had killed her son and spared his life. I can hardly imagine the pain and anguish of those who lose a loved one to crime, which makes her act of forgiveness all the more powerful.
Finally, this year we are often reminded of the brutal slaughter of hundreds of thousands of Rwandans in the 1994 genocide. 20 years on, Rwanda has gone through significant transformations.
The country has spent much time on an effort to promote reconciliation and forgiveness between victims and perpetrators, building on the successful work of South Africa's Truth and Reconciliation Commission, chaired so ably by Arch himself. Take a look at Faces of Reconciliation, a moving photo essay in the New York Times.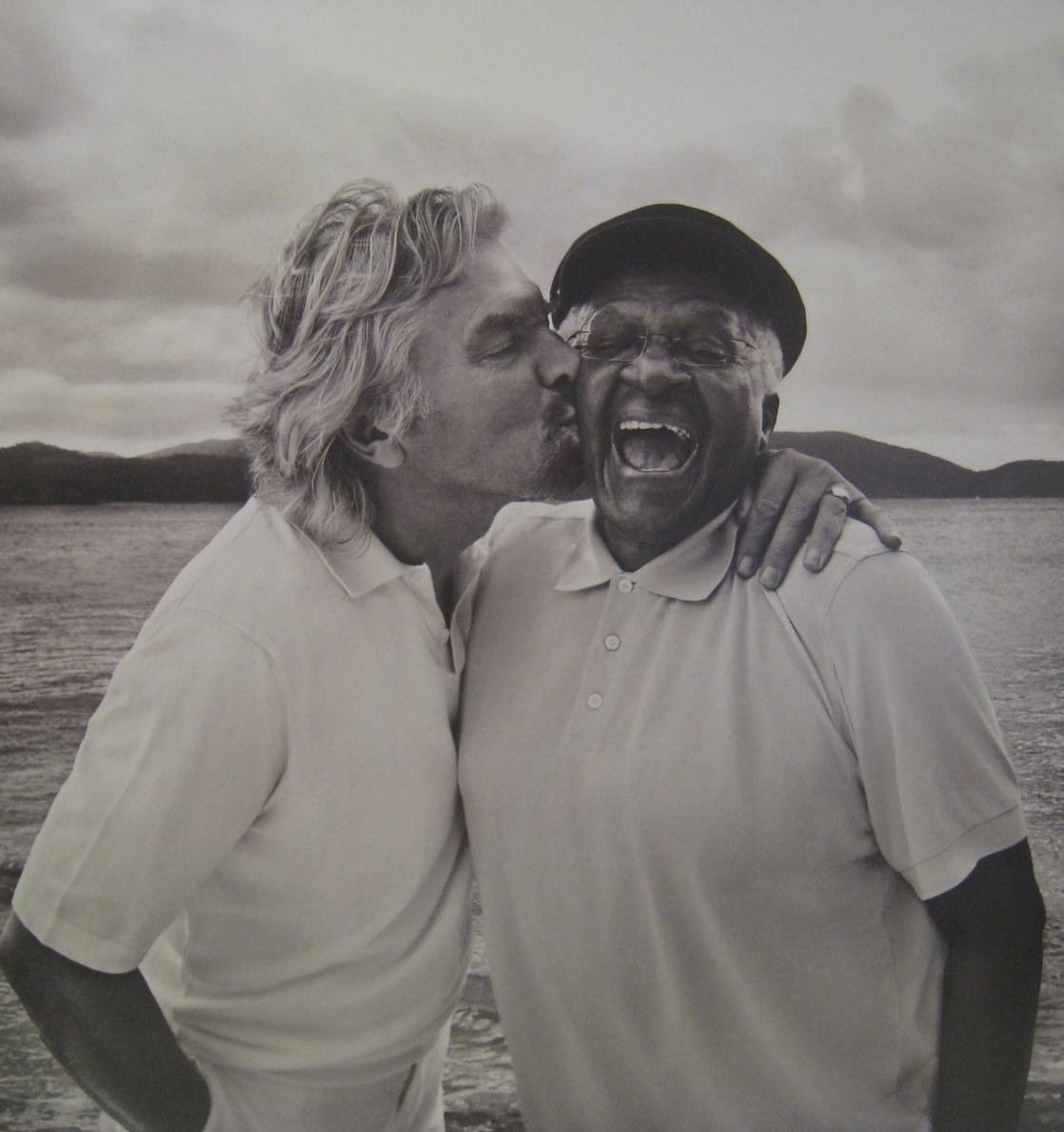 Do you have a story of forgiving or being forgiven? We'd love to hear it. Or visit the Forgiveness Challenge, which uses storytelling to illustrate how forgiveness, reconciliation and conflict resolution can have a positive impact.
Image from Virgin.com