Is it possible for a plane to fly around the globe without using a single drop of fossil fuel? This year we are going to find out.
Today marks the 10th anniversary of Virgin Atlantic GlobalFlyer's history-making journey. The turbofan-powered airplane – made from carbon composite – flew around the world nonstop, unrefuelled, piloted by Steve Fossett in 2005. That flight, and others that followed, motivated both Airbus and Boeing to make aircrafts from carbon fibre.
Fast forward to now and I am honoured to support Solar Impulse, as the team set off to promote a clean future for us all. I became a Patron of Solar Impulse in 2013, when it crossed the US using only clean technologies. This year the solar-powered airplane will take on its most ambitious challenge yet; flying around the world fossil fuel-free.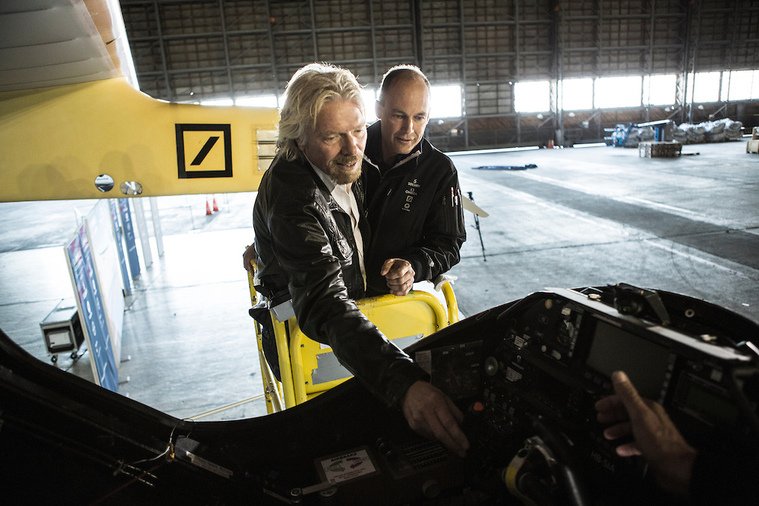 Image by Niels Ackermann / Rezo.ch / Solar Impulse / Polaris
Solar Impulse 2 – the only solar-powered airplane in the world that can fly day or night – will take-off from Abu Dhabi tomorrow, March 9th 2015, and fly a 35,000 kilometre journey to spread the message: #FutureIsClean.
Championed by good friends of mine, Solar Impulse co-founders and pilots Bertrand Piccard and André Borschberg will stop in at locations in India, China, the US, and Southern Europe or North Africa to promote #FutureIsClean. The movement aims to unite people, organisations and NGOs to promote sustainable technologies.
This is an exciting movement, and a great step in the right direction for the future of travel.
If we continue to make advancements in clean technologies we could significantly reduce the world's energy consumption, and create jobs, profit and sustainable growth to the benefit of humanity along the way. What have we got to lose?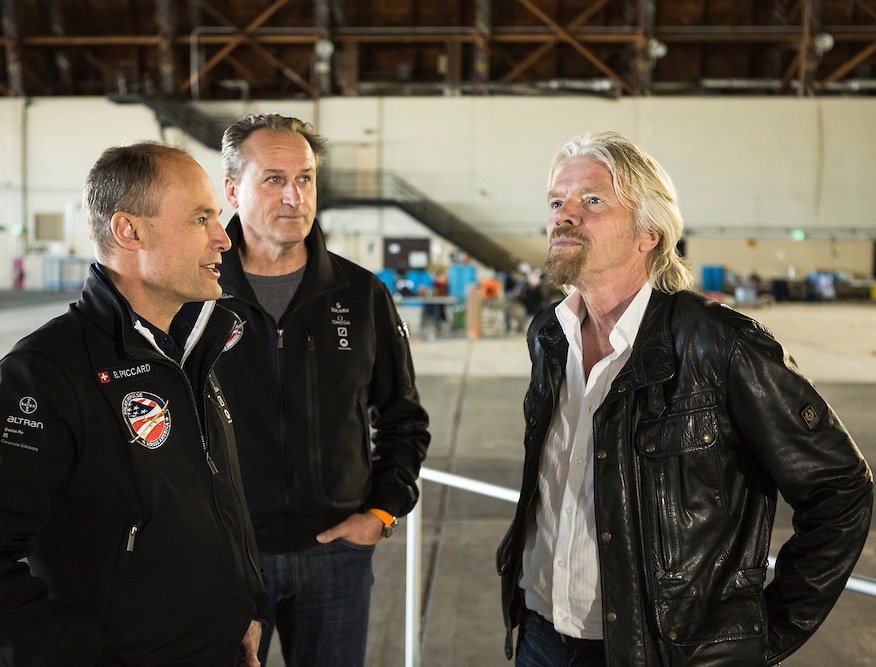 Image by Niels Ackermann / Rezo.ch / Solar Impulse / Polaris
In January, I blogged about how important 2015 is in solving some of Earth's biggest challenges. COP 21, the UN's Climate Change Conference is set to take place in Paris this year, offering an enormous opportunity for our leaders to be real change-makers and agree on a comprehensive ambitious global climate agreement that will tackle climate change for good, and protect the wellbeing and prosperity of generations to come.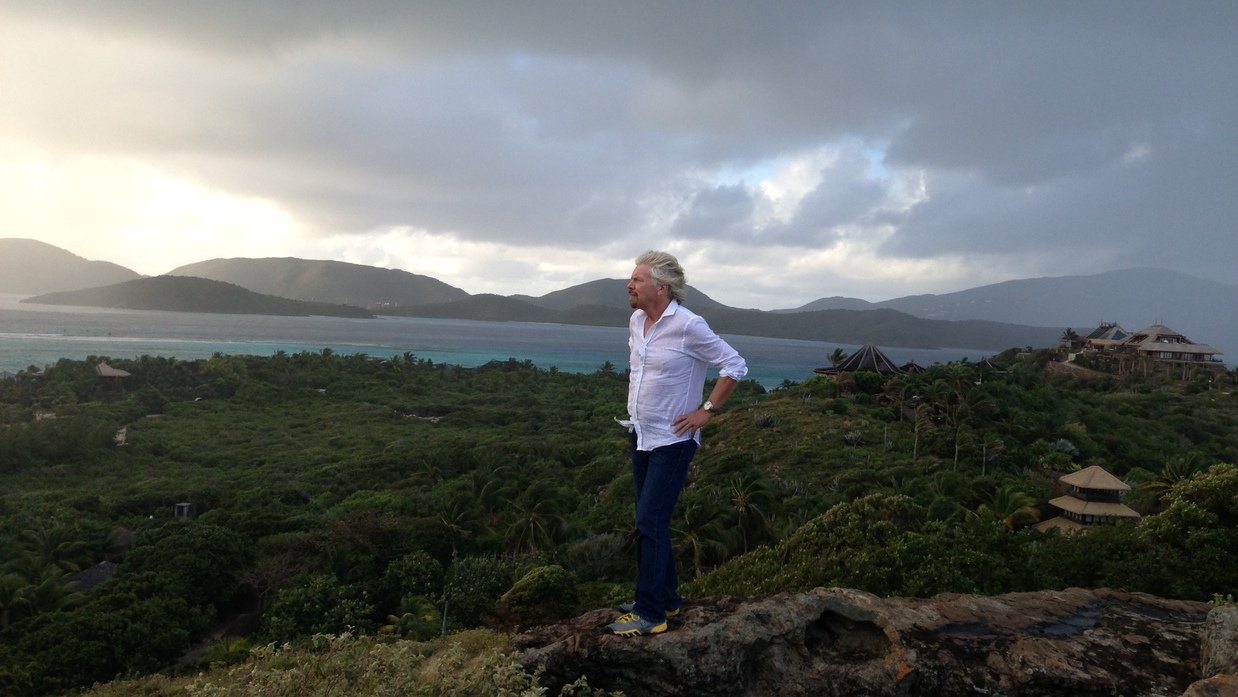 Image from Virgin.com
We need to encourage those negotiating on our behalf to be bold and make 2015 the year where we stop damaging our planet. The future is now and the future is you. Tackling climate change is the biggest adventure of the 21st Century.
Be part of the #FutureIsClean generation.