Update: Thanks to everyone for your help in finding Shihan – the search is over. I was delighted to track him down and thank him for sparking the idea for Virgin Galactic. When he grew up he actually worked as manager for a Virgin company and met me, but never told me of the call all those years before. He's very excited to be attending one of the launches of our spaceship. If anyone has any further queries please email our team, and we would ask that Shihan's privacy is respected.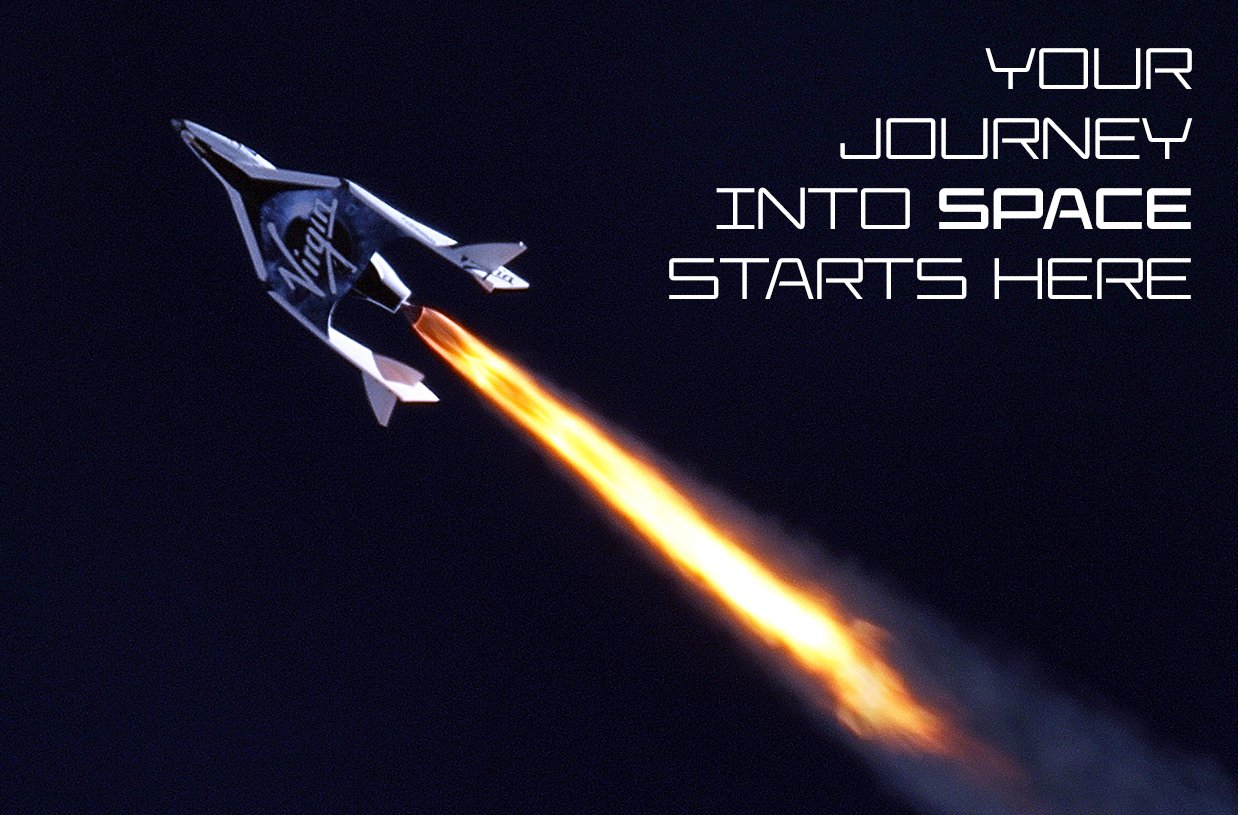 In 1988 I went on the BBC TV show Going Live! I answered a call from young Shihan Musafer, who asked me: "Have you ever thought about going into space?"
I answered: "I'd love to go into space, as I think pretty well everybody watching this show would love to go to space. When you see those magnificent pictures in space and the incredible views, I think there could be nothing nicer. So if you're building a spacecraft I'd love to come with you on it."
After that call, I set about registering the name Virgin Galactic.
26 years later, we have built the world's first commercial spaceline. We are nearing the end of our powered test flight programme, have more than 700 Future Astronauts on board and are incredibly excited about the build up to our first space flight.
Now, we have tracked down Shihan to say a personal thank you for helping to inspire the idea with that phone call. We've also offered Shihan the chance to join Virgin Galactic as a VIP guest to witness a spaceflight.
Image from Virgin Galactic
Innovation is anything but business as usual. Watch Virgin Galactic's journey so far, from a child's phone call sparking an idea, to turning dreams into reality.