There are few more joyous things than being a kid and playing outside with your friends. When I was a child growing up in Shamley Green I could usually be found halfway up a tree, riding my bike, swimming in a lake or playing sport with my mates. This summer, finding young people enjoying the great outdoors would be a far more difficult task.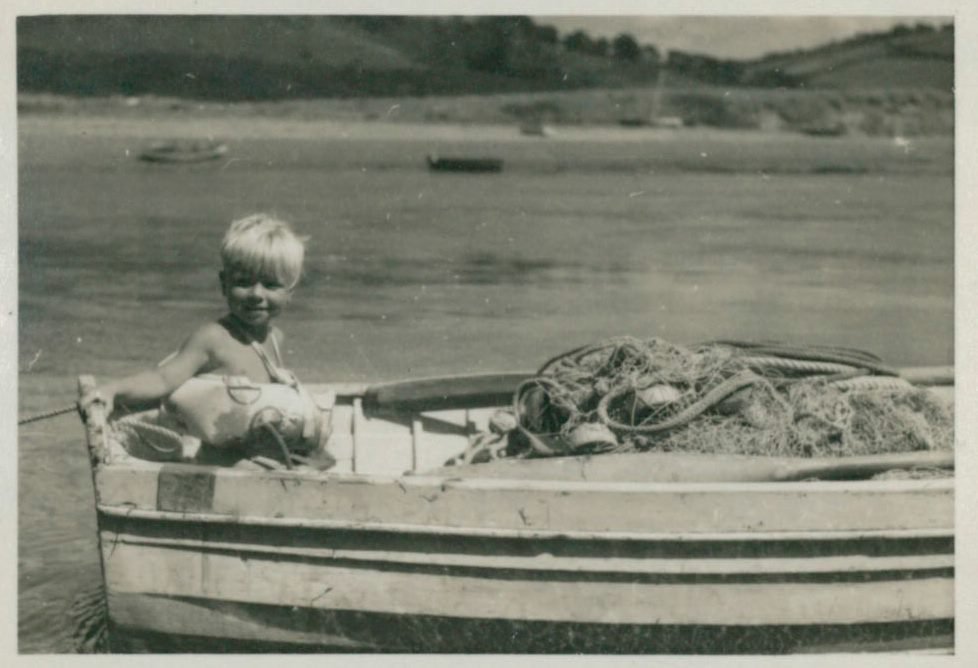 Image from Virgin.com
Children will spend more time staring at screens than playing outdoors this summer, according to a new survey from GoApe, a former Virgin Fast Track 100 company. I am by no means discouraging young people from enjoying new technology – I'm sure plenty will be reading these words using it! But it doesn't have to come at the expense of experiencing the excitement of playing outside.
It is all about finding balance. Spending 86 hours and 48 minutes – more than 3.5 days - looking at a screen this summer holiday is too far in one direction. I would wholeheartedly encourage parents to get outside and inspire their kids to learn a new sport, or simply go exploring.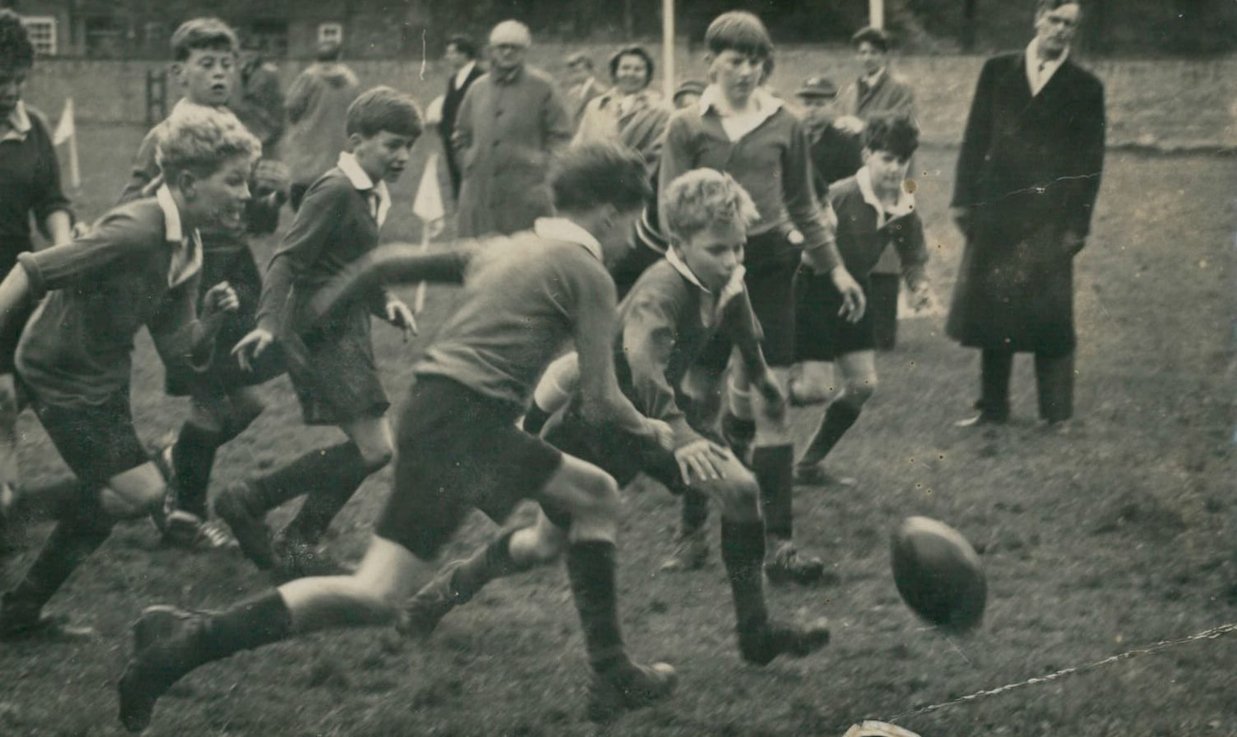 Image from Virgin.com
Eight out of 10 British parents believe that the current generation are having less physical adventures outside than they did when they were children, while 77 per cent wish their offspring spent more time outside. It is up to parents to stimulate their kids to explore the world surrounding them, and get out there and enjoy it with them.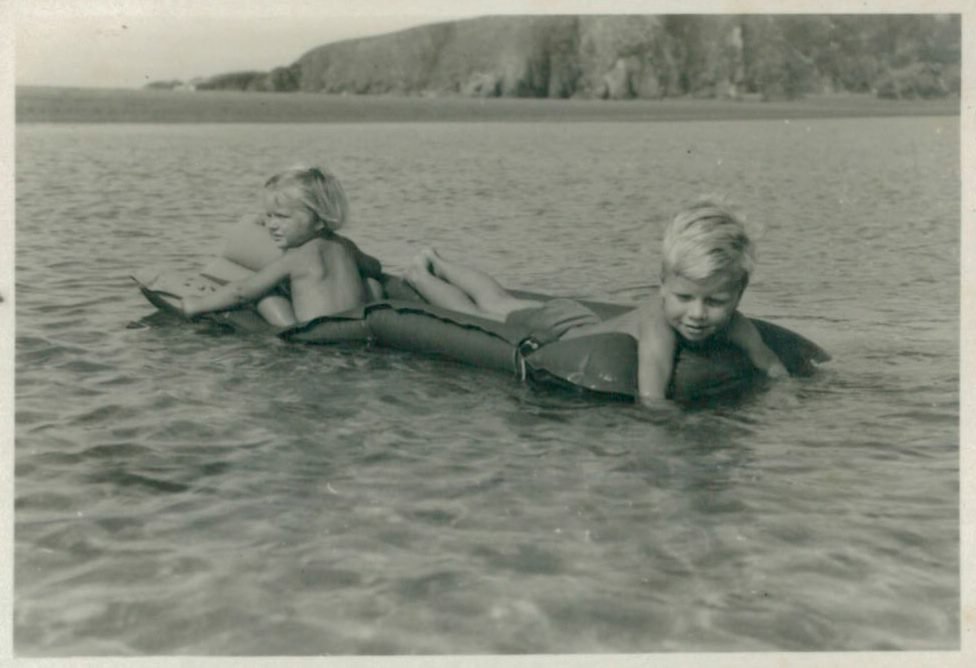 Image from Virgin.com
This goes for children of all ages too. No matter how old you are, you can always spend more time outside, learning about the world and playing in it. I try to spend as much time as possible exploring, playing, and learning. I'm convinced that's the reason why, at 65, I feel a good few decades younger.
Do you think you spend too long indoors? How could you encourage more people to get up and get outside?