Bill Gates, Sir Winston Churchill, Steve Jobs, Albert Einstein, and the majority of successful entrepreneurs I know. What do they have in common? They all failed exams.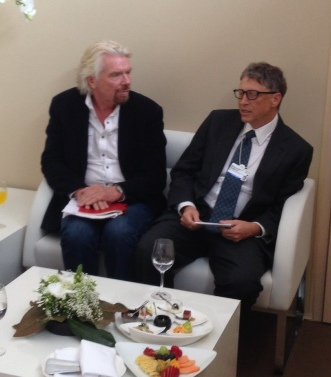 Passing exams is a big achievement and one that should be celebrated. Congratulations to everyone who got the results they wanted today. You now have the opportunity to take a big step forwards in life and get travelling fast down whichever path you choose.
If you didn't get the results you wanted? You have exactly the same opportunity. Getting a piece of paper with a letter next to it shouldn't stop you from getting where you want to in life.
In the UK, the pass rate for A level grades is down for the first time in 30 years, while fewer people got A* and A Grades. However, there are more university places than ever before, for those wanting to take that route. Before you do, consider what you want to get out of further education.
For many, starting a business could be a great option. Consider a start-up loan to get your idea off the ground. If you are fortunate enough to be able to afford it, consider travelling to give yourself time to think through your options and expand your horizons.
The exam failing high-achievers I mentioned above succeeded because they had the drive, vision and self-belief to change the world. If you have the same desire to make a difference, there is nothing stopping you.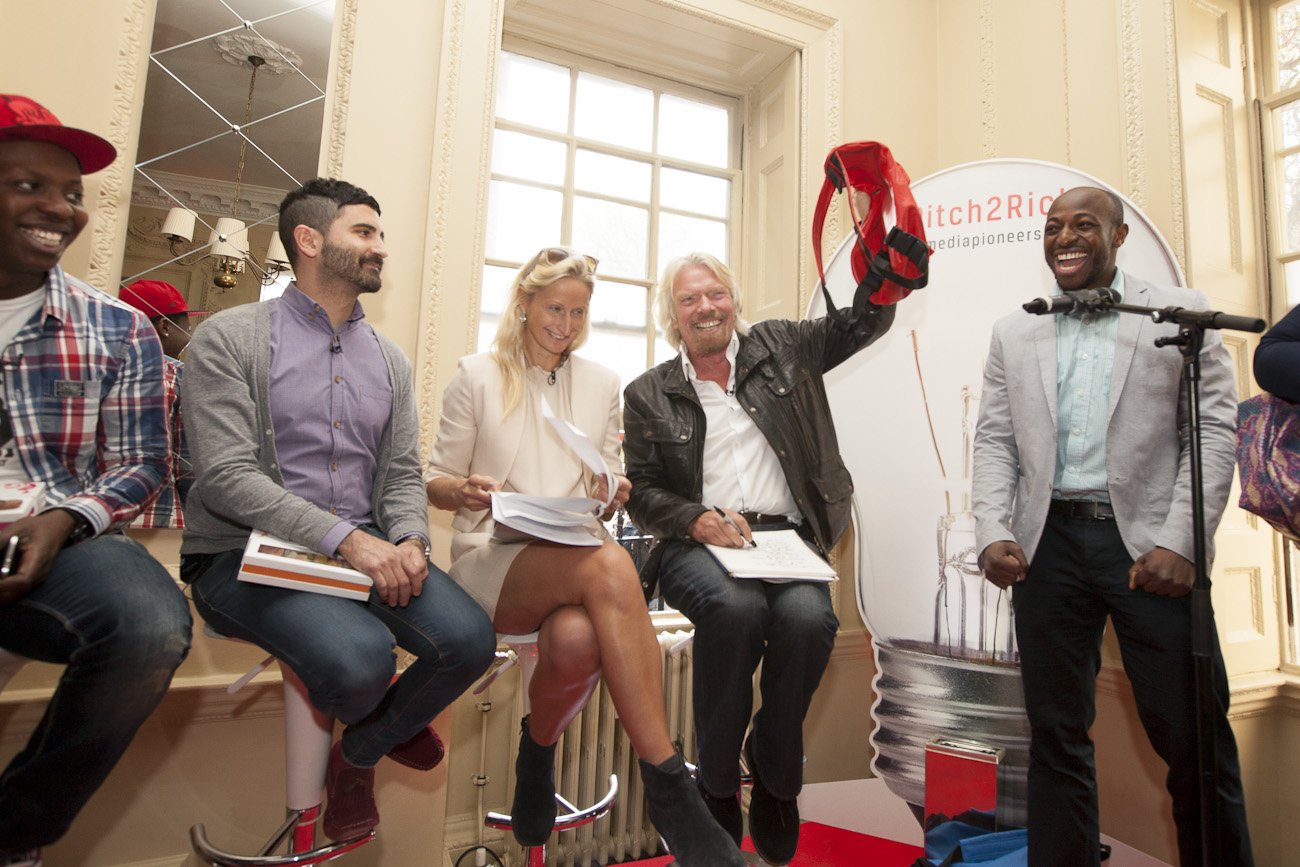 Image from Virgin.com
We all fail every now and then. Failure is painful, common and – thankfully - the most useful lesson of all.