"Every game-changer fails at some point. The reason they eventually succeed is because they don't let their failings deter them."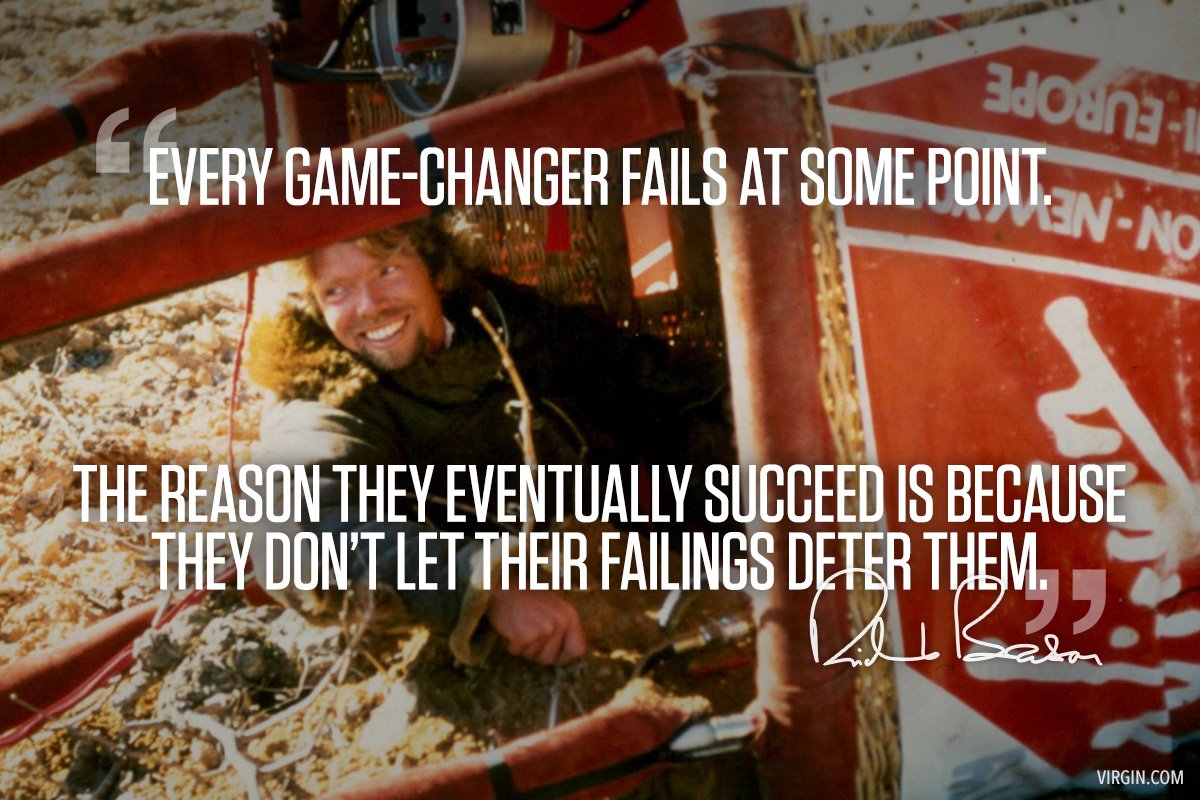 It's important to pick yourself up, retrace your steps, look at what went wrong, and learn from your mistakes. If you can learn from the experience, you should be able to avoid making the same errors next time.
What have you learned from failure? I'd like to hear about your experience in the comments below.