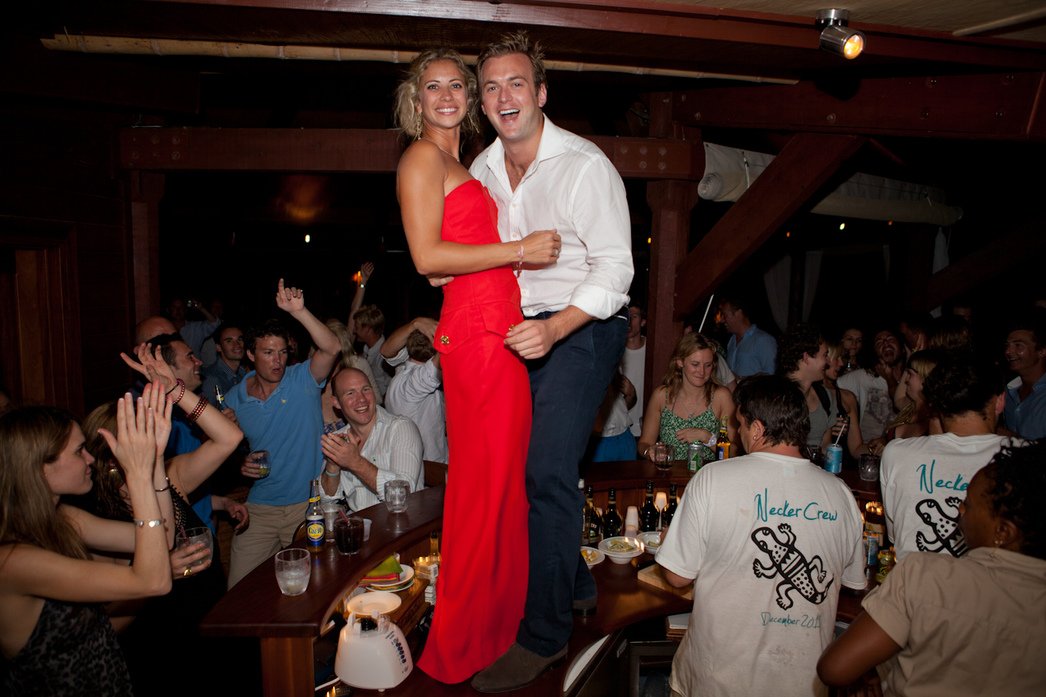 Freddie's parents William and Jill, Joan and I are all tremendously excited grandparents-to-be.
My grandparents were incredible people who taught us all an awful lot about having fun and doing good. Holly, Sam and Freddie's grandparents have been constant sources of support, wisdom and joy to them over the years.
So we know we've got a tough job on our hands and will do all we can to measure up!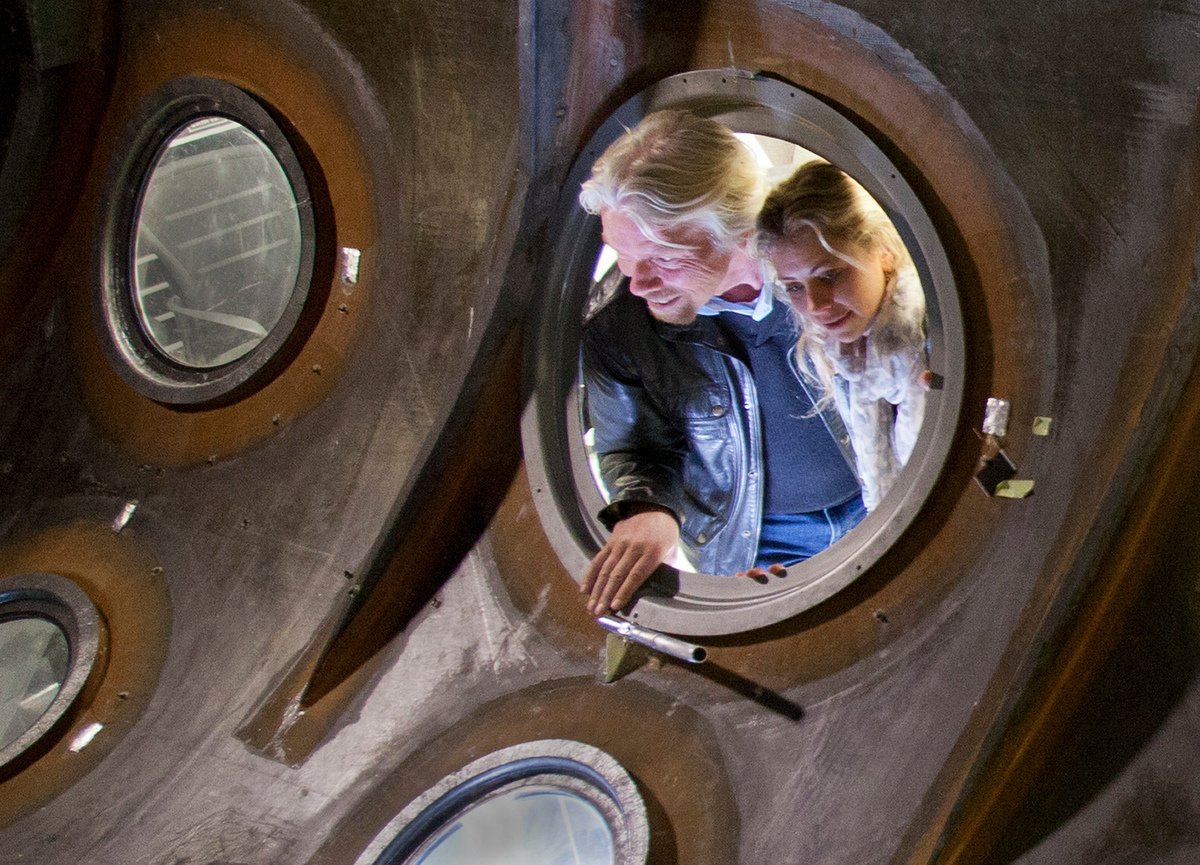 A few people have questioned whether Holly will become the first person to give birth in space, in light of our progress with Virgin Galactic. Well, I like to think we are all citizens of the world, so why not make it citizens of the universe?!
But seriously, Holly's pregnancy will come first so she probably won't be joining me on our first space flight. I'm sure the twins – and many more of their generation – will get to experience space for themselves in the years to come though.
Thanks again for everyone's well-wishes. I look forward to getting into trouble for spoiling our grandchildren! It will be well worth the tellings off to be expected. At least with twins I won't be arguing with Joan whose turn it is to hold the baby!
Now it's time for us all to support Sam and the Virgin Strive Challenge, which kicks off with a marathon in London tomorrow. Go Strivers!