"I challenge you to have a long cold drink in a warm sunny place, you deserve it. Keep up the good work." Thanks Nigel Robinson – I will happily take on this #ChallengeRichard, and encourage others to do so too. Cheers!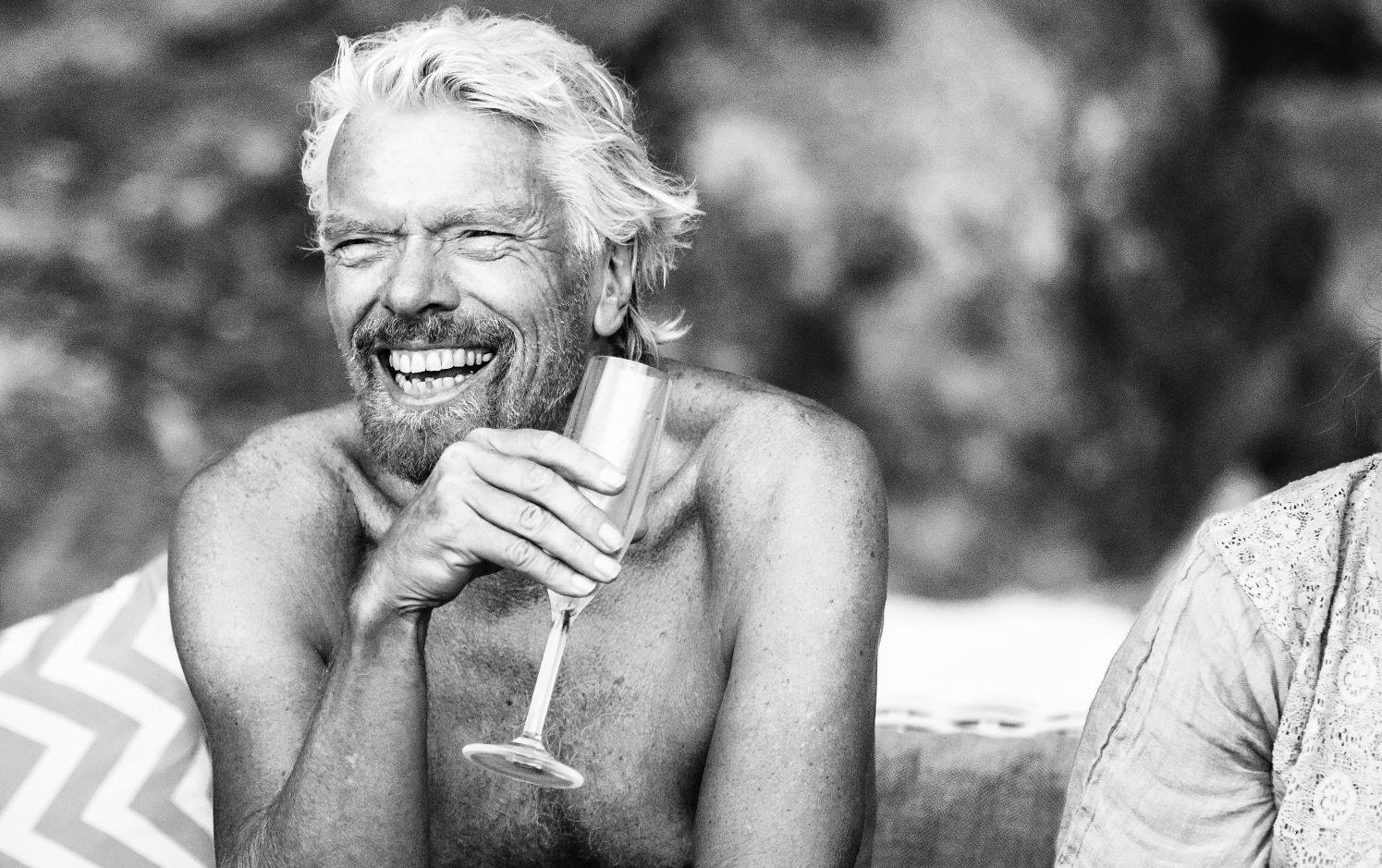 Image by Charlie Dailey
I'm a big believer in taking some time out to simply relax and appreciate my surroundings. And it need not always be with a drink in hand. Enjoying down time is a wonderful way to recuperate, refresh and refocus.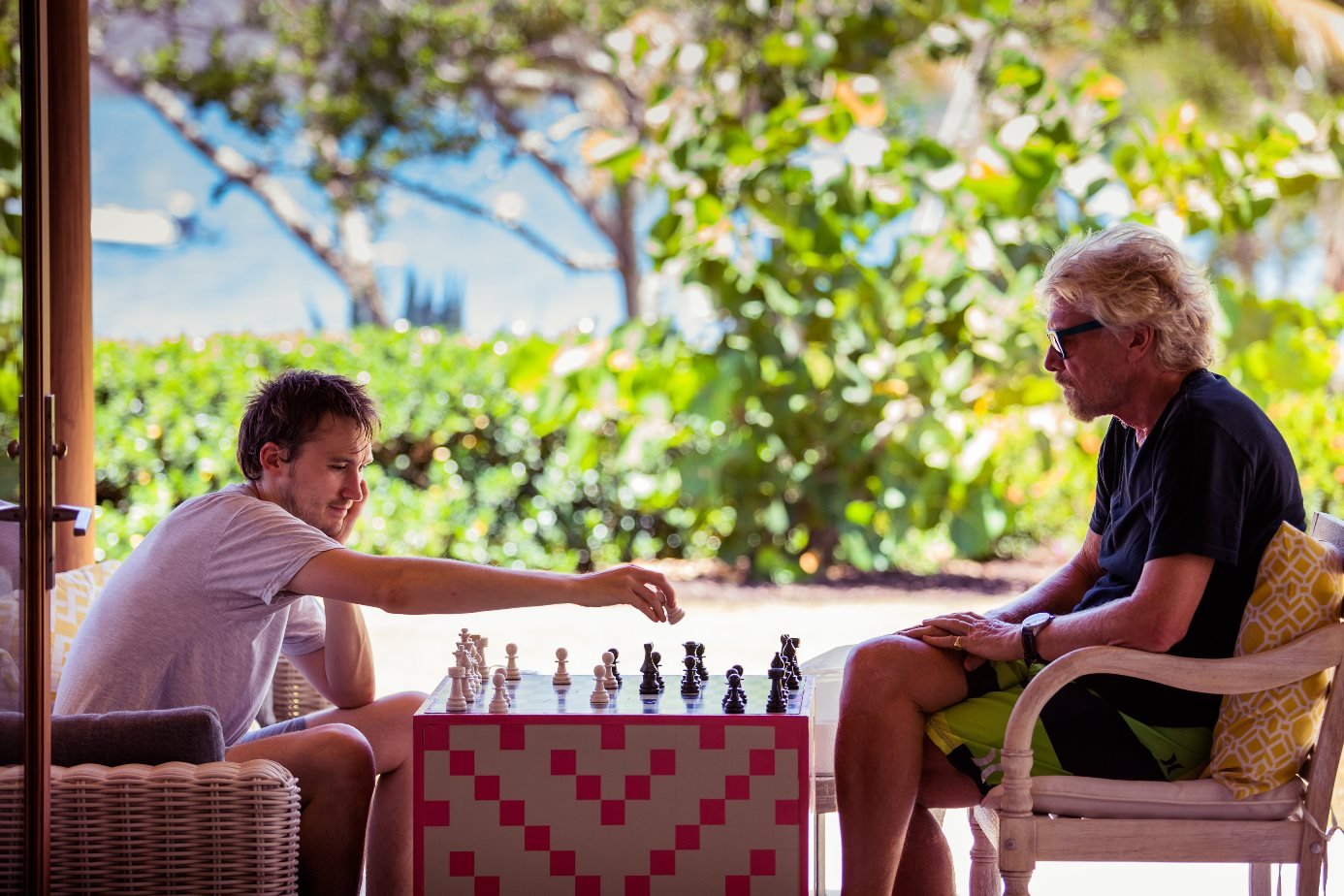 Image by Charlie Dailey
Go for a walk, have a cup of tea, seek a quiet place to practice mindfulness. Wake up early to watch the sun rise, or stop what you're doing to watch the sun set. Spend time with your friends and family.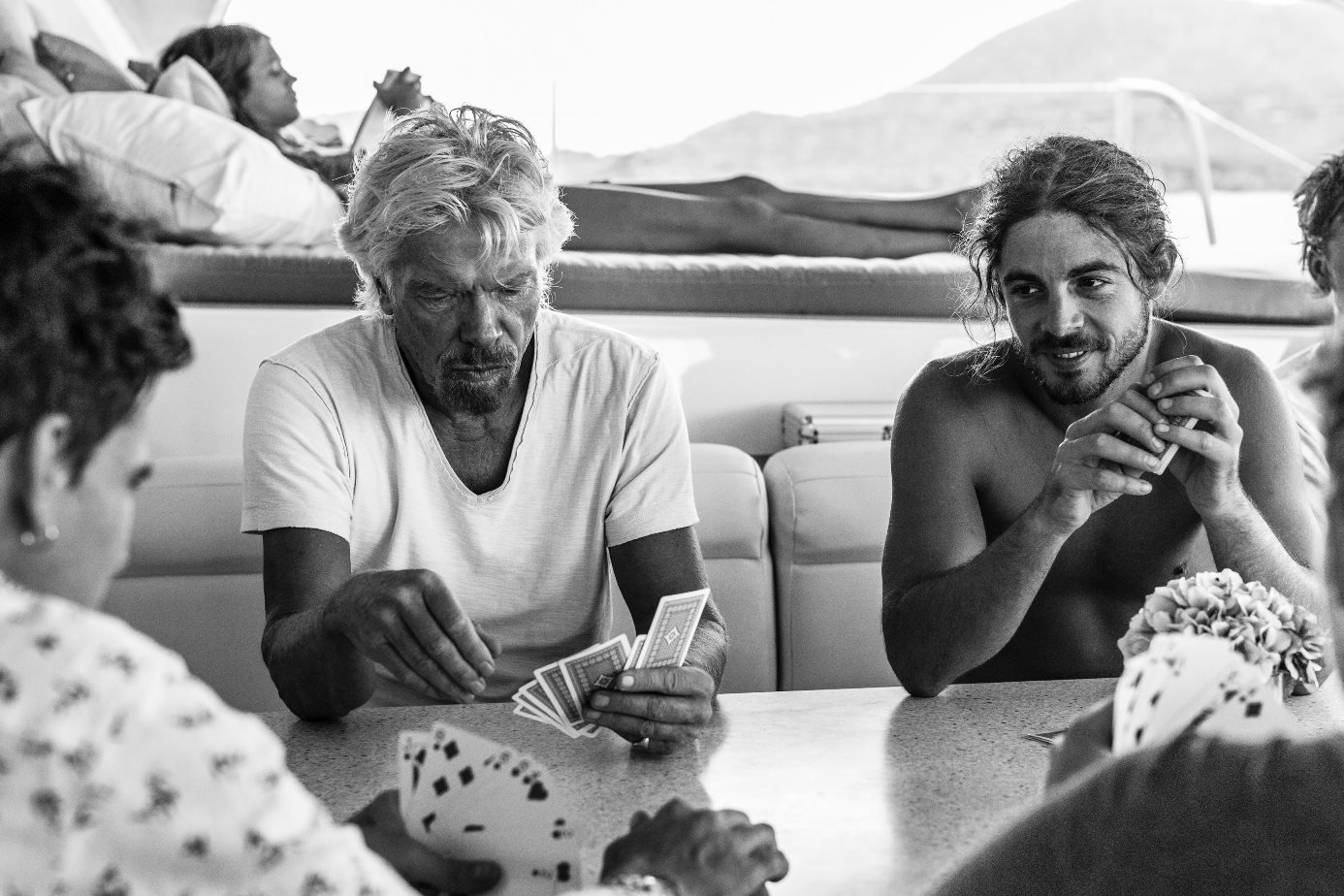 Image by Charlie Dailey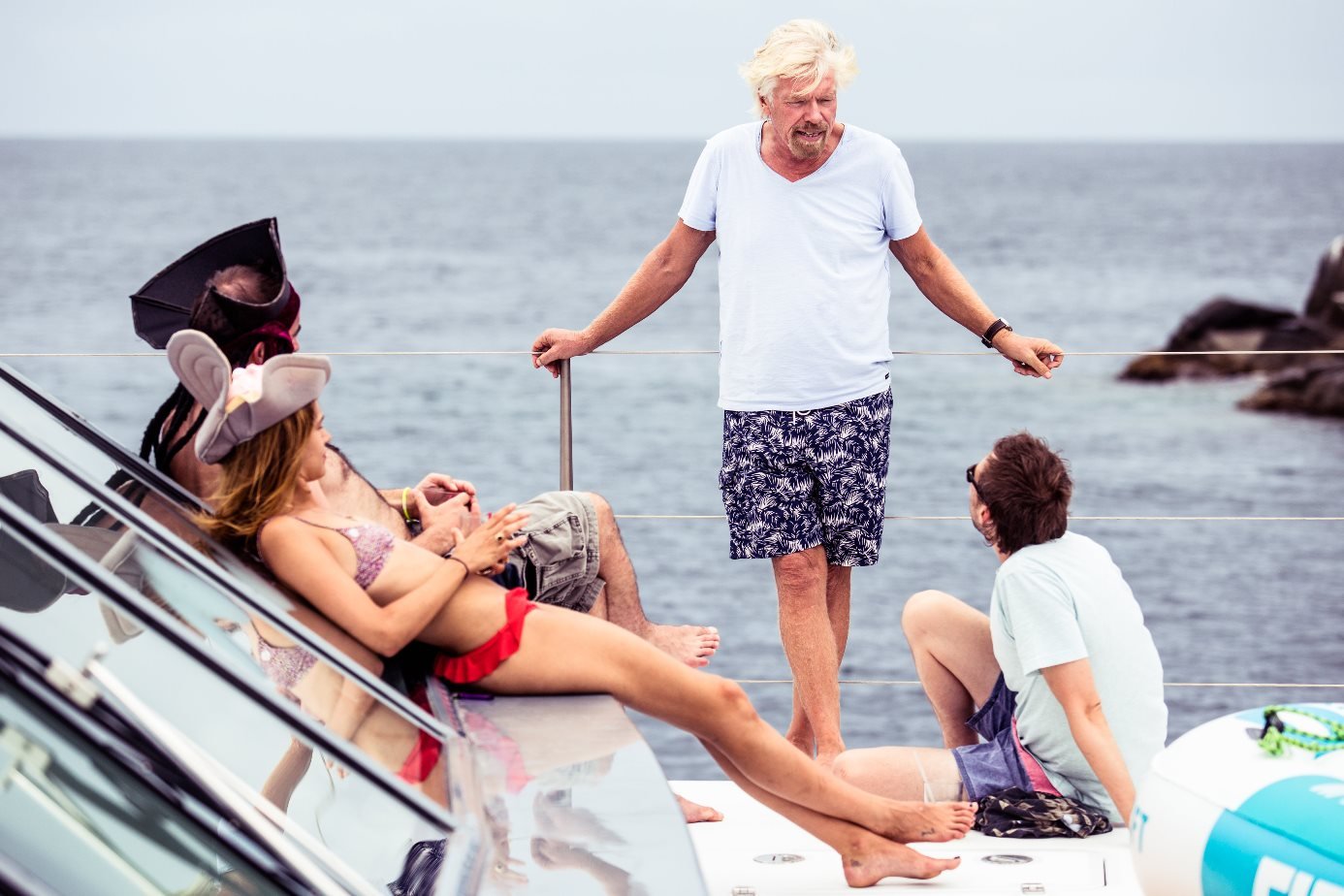 Image by Charlie Dailey
One of my key mantras of 2015 was: Remember the to-do list, but don't forget the to-be list. While it's important to prepare for the demands of the everyday, it's just as crucial to enjoy life. So, alongside the meetings, appointments and errands, find time to be inspired and take in the beauty of the world.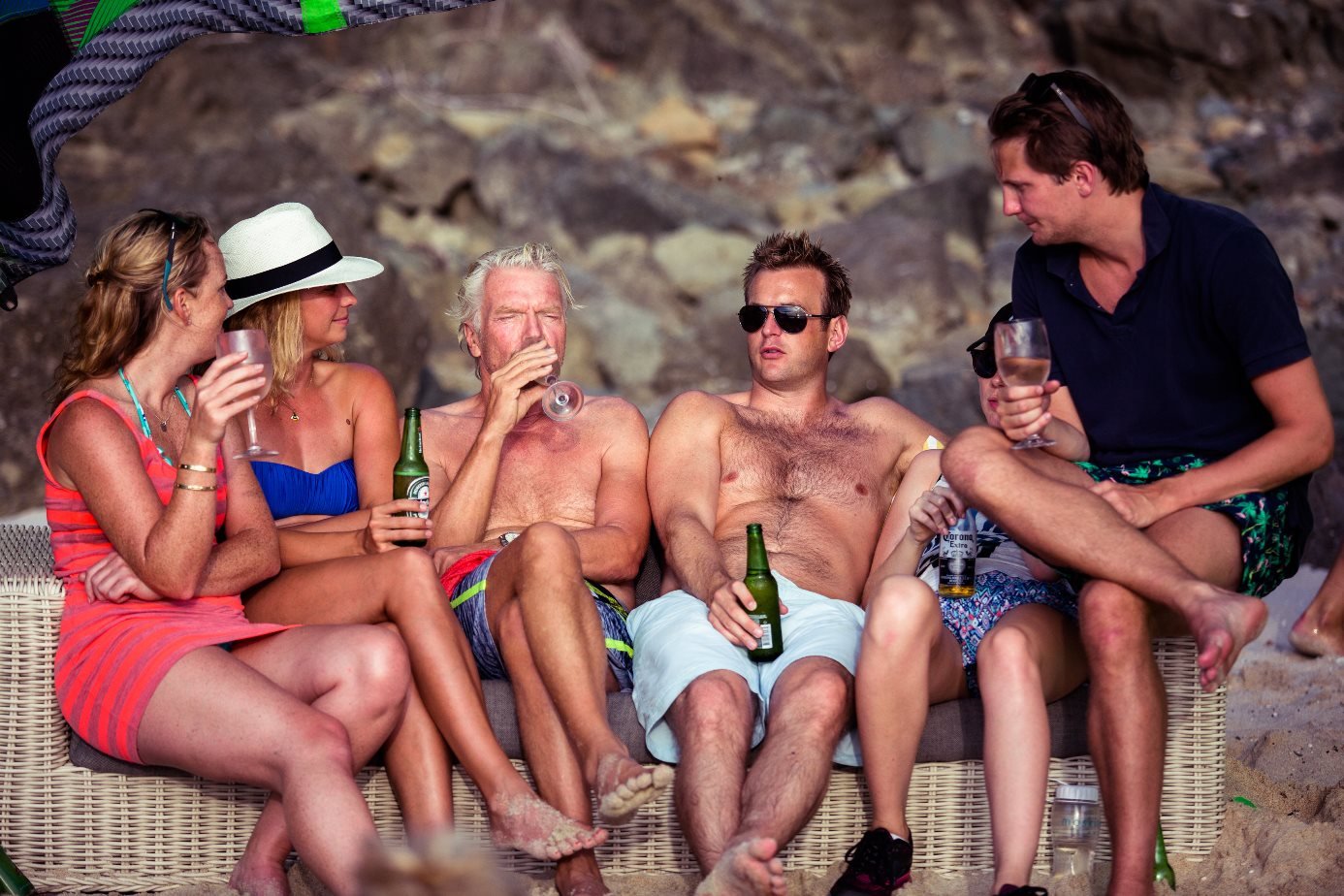 Image by Charlie Dailey
At the end of the day, life is for living; and living is about health and happiness. Listen to your internal voice, be present in the moment, and take in the world's magnificent glory with both eyes wide open. Enjoy some downtime.
That ticks off another #ChallengeRichard. Don't forgot to keep sending them in.