I've instructed Virgin Holidays not to deal with any organisation that do not pledge that they will never again take cetaceans from the sea. We hope other holiday companies will follow suit.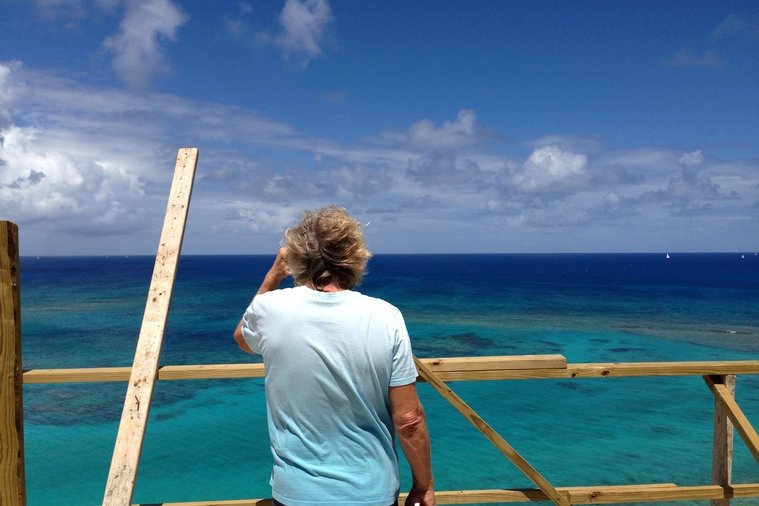 Since – I believe – that animals bred in captivity cannot safely be released, we will examine what is best to do with this issue and others in the engagement process. As part of the process I will personally visit some of these facilities around the world.
Thanks for all your feedback on this issue so far, it is really valuable to hear the thoughts of so many others who are passionate about ocean conservation too.
Here are the details on Virgin Holidays engagement process into this issue:
Virgin Holidays has played a leading role on the issue of animal welfare in the travel industry for many years, and helped to draft the first ever set of global guidelines to ensure minimum standards are met. This is a complex subject that we're committed to fully understanding.
We expect all of the tourism facilities we work with to meet the required local and international welfare standards for the animals in their care. As part of an ongoing audit process, any supplier found not to be meeting those requirements is reviewed and if necessary, the relationship ended.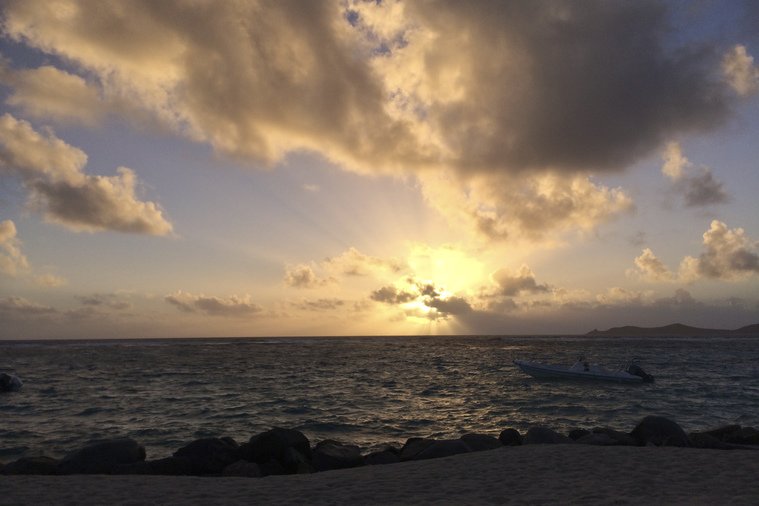 We have begun an engagement process that will gather a broad spectrum of opinion from the scientific community, commercial partners, other travel companies, the general public, conservation organisations and our industry as we improve our knowledge of the various elements of this debate, and work towards a long term vision of captive cetaceans in tourism in the future.
The engagement process will include, but not be limited to, discussion on the following points:
The role of captive cetaceans for education and raising awareness.
The issue of training captive cetaceans for entertainment.
The welfare of captive cetaceans, including the space given to them.
The breeding of cetaceans in captivity.
The reintroduction of captive cetaceans into the wild.
We have put a six month timeline on this engagement process. I look forward to hearing more of your views on the subject too.