Last month the British Parliament passed the Modern Slavery Bill. This is incredibly important because today at least 21 to 26 million people are enslaved worldwide. Many think the number is much higher.
Slavery is a business issue. More than 75% of slavery victims today are in forced labor – forced to work in mines, make cement, harvest crops, fish, stitch and sew products for global supply chains. Looking for modern slavery may not be an easy task, but all businesses need to do it.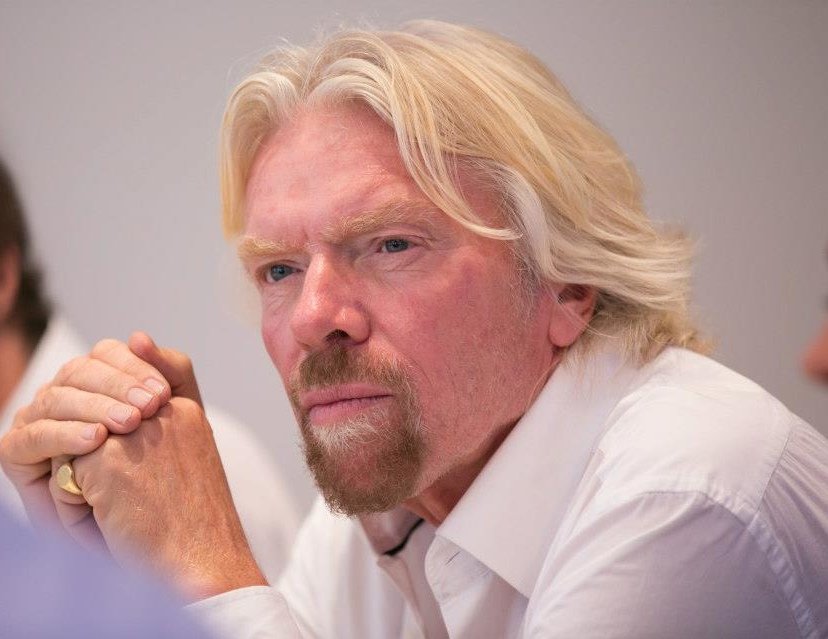 Image from Virgin.com
That is why I am pleased that the UK Modern Slavery bill requires business to report which steps they are taking to tackle human trafficking and slavery in their supply chains. Significantly, these disclosures are to be signed by a company director, creating clear accountability. While many think this bill does not go far enough because it does not require action nor create liability, it is important because it will enable everyone to know what a company is doing to stop slavery.
As business leaders, it is our responsibility to ensure our products and services are not tainted by slavery. Slavery - even hidden deep inside a company's supply chain - is odious. We can never turn a blind eye to it, or believe that it is too complex to tackle.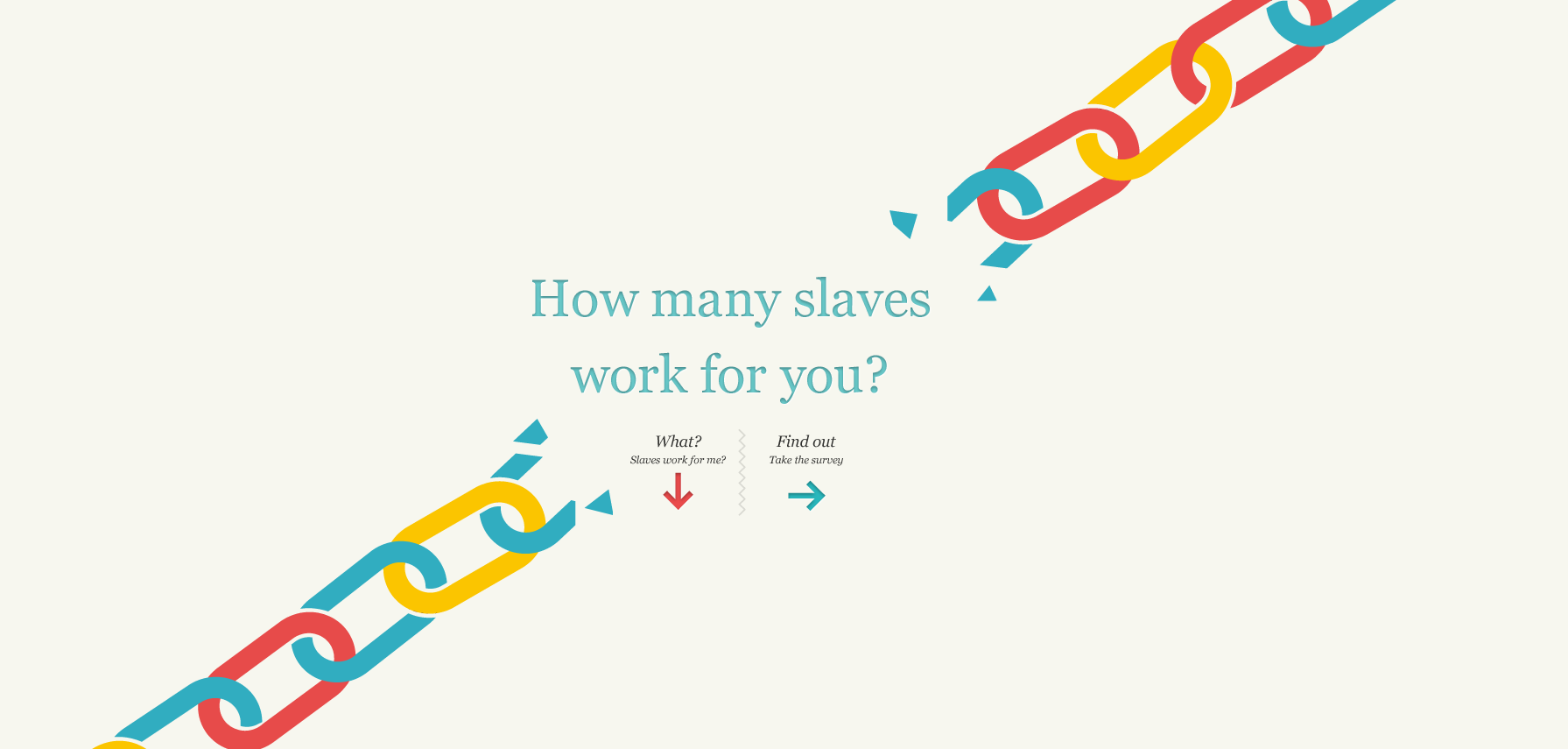 Image from slaveryfootprint.org
Slavery still happens in many places you wouldn't expect. The US has 60,000 victims in slavery today. It remains big businesss: slavery generates $150 billion for traffickers each year. Slavery is not legal anywhere, but it happens everywhere. It's time it stopped.
Curious where there may be slaves supporting your lifestyle? Take this quick survey to find out.