It's easy to take something as ordinary as electricity for granted. But the truth is that 1.3 billion people live in energy poverty, so it's about time we all tried to do something about it.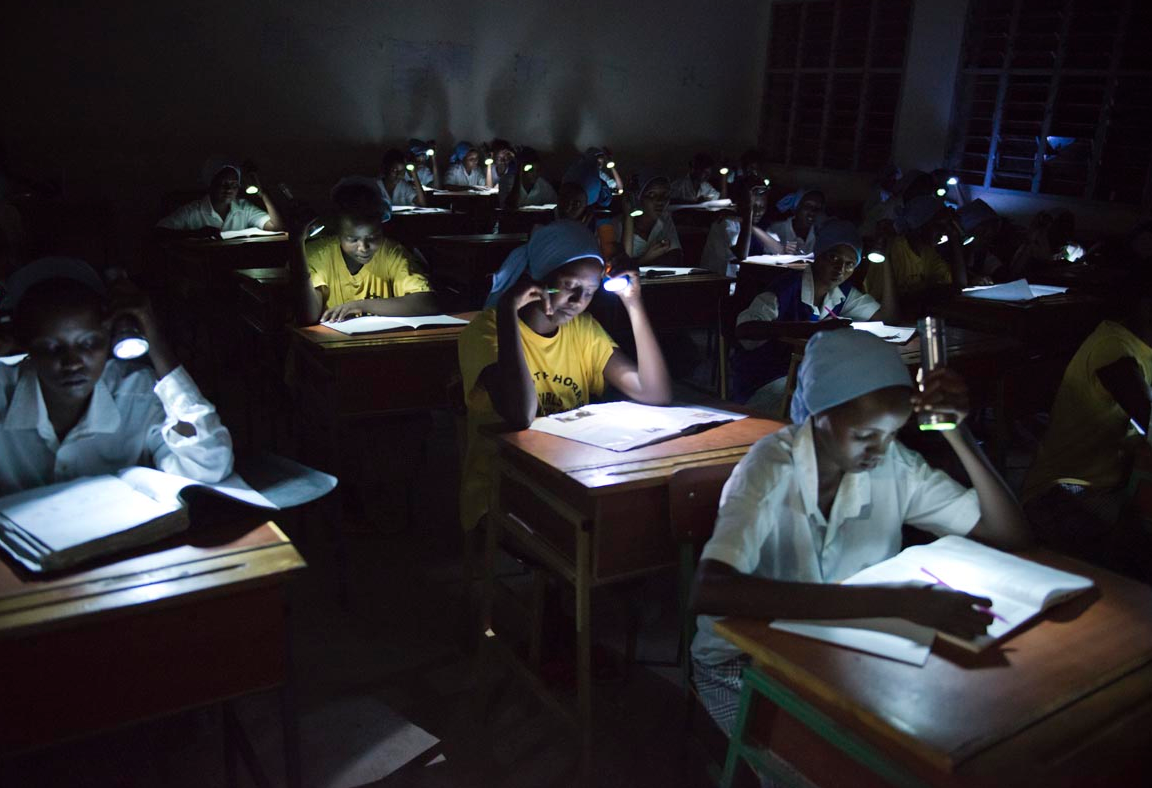 Image from http://www.windforprosperity.com/
We need to shine a light on new ways to take people out of the darkness and empower their lives. Electricity means access to clean water, healthcare, irrigation, education, communications infrastructure, and other social and economic benefits.
Scarlett Johansson feels the same way. She says: "As someone who cares deeply about this planet, the idea that in this day and age young children die every year due to lack of electricity is simply unacceptable." I couldn't agree more.
There are already wonderful organisations out there, like Vestas, that are using sustainable business models to make a difference, but I am hoping we see many more in the future.
My son Sam's production company, Sundog Pictures, has produced a video with Wind For Prosperity, which highlights the terrible living conditions that over a billion people face every day.
Narrated by Scarlett, the film shows us the hard-hitting facts about energy poverty, and why it's important we highlight this global issue to the world.
That is why I have signed up to the #aRaceWeMustWin Thunderclap campaign in a bid to get the message out there. I would hope you could also spare a few seconds and pledge your support as well. All it needs is your voice – and that really is all you need to make a difference.