Don't ever let anyone prevent you from dreaming. Imagination is one of our greatest gifts.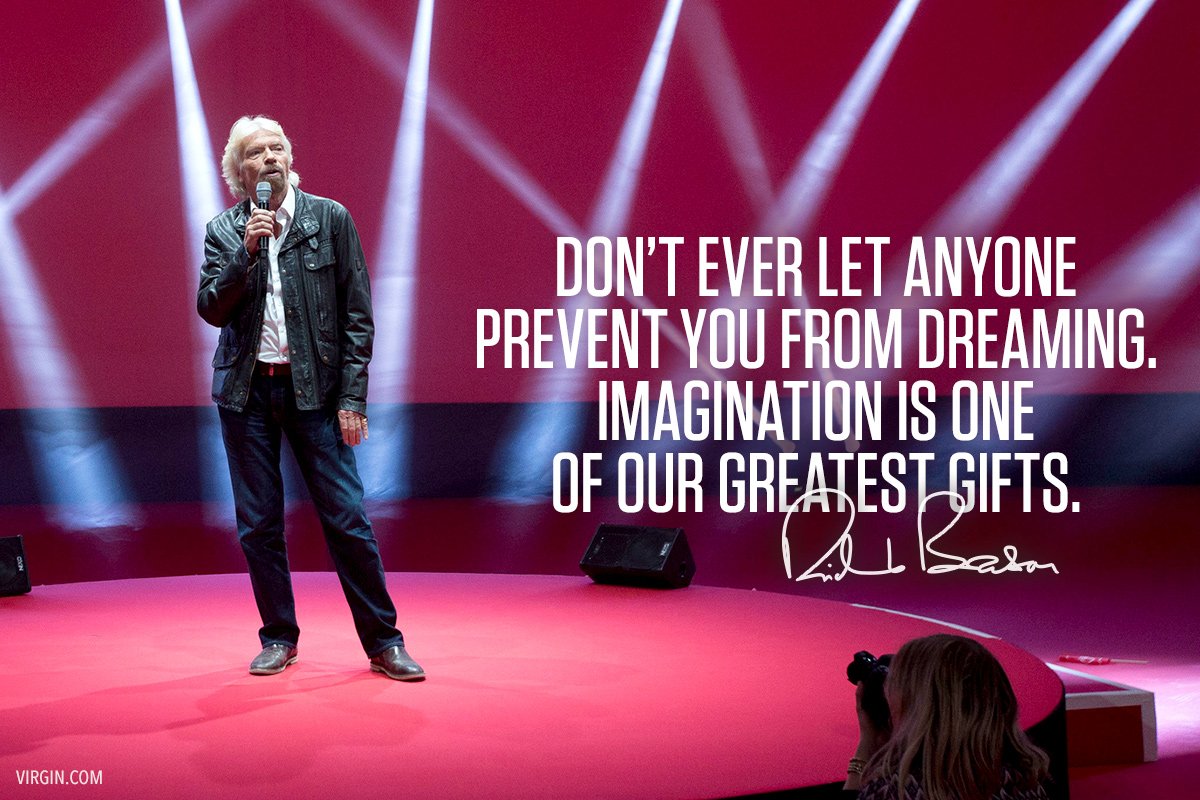 But don't just dream it. Go out and grab it with both hands. Dreamers make the changes that make the world a better place.
When have you turned a dream into a reality? I'd like to hear about it in the comments below.