When you see a business that could be done a lot better, then why not give it a go yourself? Frustration is the best impetus...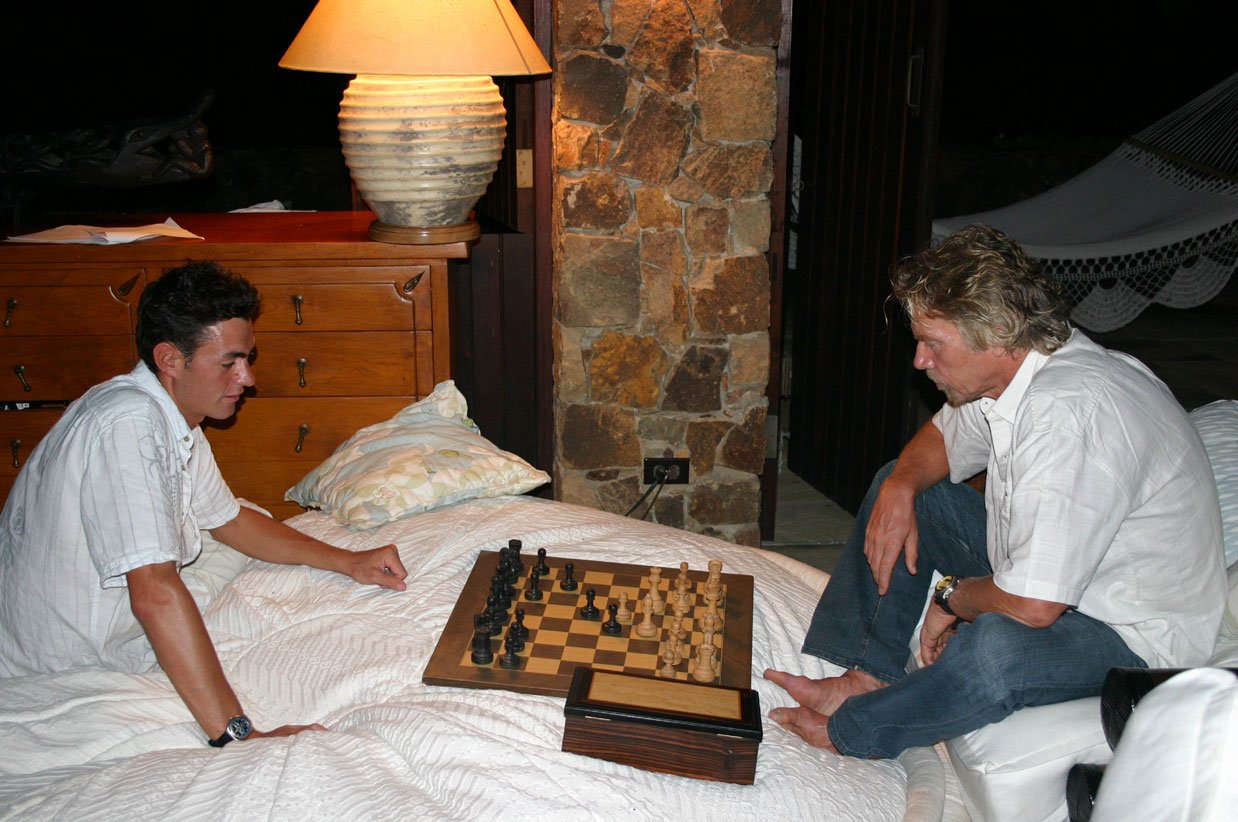 I recently enjoyed catching up with my old friend Paul Allen, who was our tennis coach on Necker a decade ago. A man of many talents, he then went on to create our beautiful ski retreat, The Lodge in Verbier.
Whilst setting up our ski lodge Paul sourced a beautiful pool table for the games room, but it was incredibly difficult to find and the whole retail experience was far from easy. This struck a chord with him and when someone expressed an interest in also buying one of these pool tables, Paul went directly to the manufacturer and supplied it himself.
Seeing his own business opportunity, Paul's secured exclusivity from the supplier for the UK and Switzerland and set up his company www.Luxury-Pool-Tables.co.uk.
This is a classic example of an entrepreneur spotting problem for consumers and filling it himself with a brilliant idea. He was able to turn his bad customer experience into his own successful business. The same thought process led to the creation of Virgin Atlantic after my own bad experiences on other airlines. If you can do it better yourself, then now is the time to do it.
After working tirelessly for Virgin for the past 10 years, we wish Paul all the best in his own business career. With his entrepreneurial spirit, I'm sure this will be the first of many successful companies he will create.
Having spent countless hours with Paul on the tennis court, kitesurfing, playing chess and pool, one of my biggest business tips seems to have rubbed off on him. With the Necker Cup tennis tournament on Necker this week, I just hope his tennis skills have rubbed off on me!