I'm enjoying a rejuvenating break with my family this week, skiing in Verbier, Switzerland at the beautiful Lodge. After a busy few months and lots of travelling, it is great to spend a few days relaxing and concentrating on being fit and healthy.
Image from Sam Branson on Instagram
I read Virgin Pulse CEO Chris Boyce's recent blog about the importance of failure with interest. He said: "If employees aren't firing on all cylinders, they won't be prepared to learn from the failures that inevitably come with work, missing huge growth opportunities. They'll remain stagnant, making the same mistakes over and over." I completely agree, and think this highlights the need to recharge your batteries too. It's often when you take a step back that you can see the big picture and learn from your mistakes.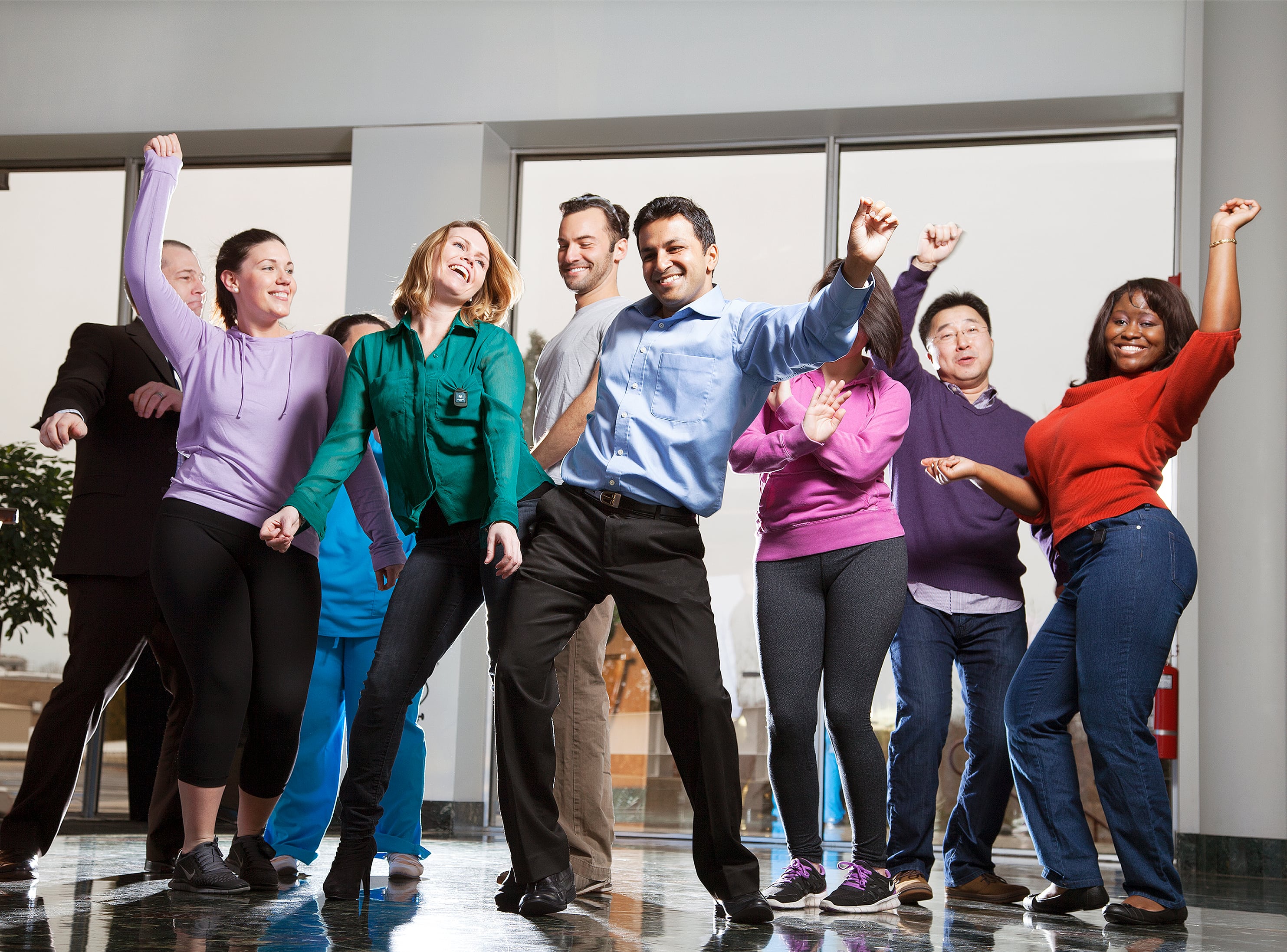 This is one of the main reasons why we have such a focus upon creating health and fitness-focused businesses such as Virgin Pulse, Virgin Active and Virgin Sport. It's also why we put so much emphasis on supporting all of our staff around the Group to look after their health and wellbeing. So many people spend so much time at work, it is important that they try to stay healthy and active while they are there.
Virgin Pulse is the perfect example of an organization that helps companies take care of their employees through innovative technology. Now we are looking to do this on a global scale after joining forces with ShapeUp and GCC to create an even stronger platform and service. This will see Virgin Pulse become the world's largest, most comprehensive employee well-being technology company, ensuring our customers can promote health and wellbeing for their people around the world. Together, we service five million participants spanning 6,500 organizations, in 25 languages and 185 countries.
I have always advocated flexible working, and see my daily tennis and kitesurfing sessions on Necker as a crucial part of my work-day, leaving me energized, refreshed and excited for each new day. It is important to find a way of getting active that works for you, whether it is swimming, yoga, going to the gym or even walking your dog. Your wellbeing will improve, your performance at work will follow suit, and you'll find yourself part of a happier, healthier business.
Chris's tips for staying active and replenished are worth repeating: get plenty of proper sleep to boost your resilience; enjoy regular exercise to increase your energy; communicate with friends, family and colleagues to gain support and feedback; meditate on the important things in life, and take the time to think about what you are grateful for.
Now I'm off for a skiing session to put the exercise and communication tips into action. See you on the other side of the slopes!