Image by Danny Dyne
For the first time ever, there was a dress code – with penalties if the strict business-wear rules were not adhered to. No lunch, fruit or snacks were provided, with the usual costs being donated to charity. What's more, each staff member was regulated to 1.4 tea bags each (not sure I could stick to that!)
Image by Roisin Buckley
No music was allowed in the usually vibrant office, while headphones were not permitted and personal internet use was limited to lunch breaks. Working hours were strictly 9am – 5.30pm, while all staff had to use formal greetings - think titles and surnames - when speaking with their colleagues. The day ended with an extremely corporate presentation, complete the type of Powerpoint presentation I particularly detest.
Image by Owen Buggy Photography
Over on Necker Island, the team called me Sir Richard for the day, and we got into the spirit with some very corporate clothing in the Caribbean. We even went out kitesurfing and paddleboarding in suits. It's our version of a board meeting.
Image by Owen Buggy Photography
In honour of the occassion I also donned a dreaded tie, along with the rest of the team.
Image by Owen Buggy Photography
Thankfully the corporate atmosphere didn't last too long, and the team soon got their revenge on me for making them dress up by throwing me into the pool.
Image by Owen Buggy Photography
However, I wasn't the only one to end up getting soaked in a suit on Corporate Day...
Image by Owen Buggy Photography
Image by Owen Buggy Photography
It was also all about sharing in a different way how changing the way we work can have a huge positive impact. As you can imagine, the team were all too ready to get back to flexible working the following day. We believe in treating our staff as people, not as resources, which is why we have been supporting the 100% human at work campaign with The B Team.
Image by Owen Buggy Photography
Coinciding with Corporate Day, it was also a pleasure to join Virgin Pulse for our latest Disruptors event last week. The day of fascinating debate at Zappos' Las Vegas HQ focused upon The Way We Work: Is It Working? Head over to virgin.com/disruptors to watch all of the highlights.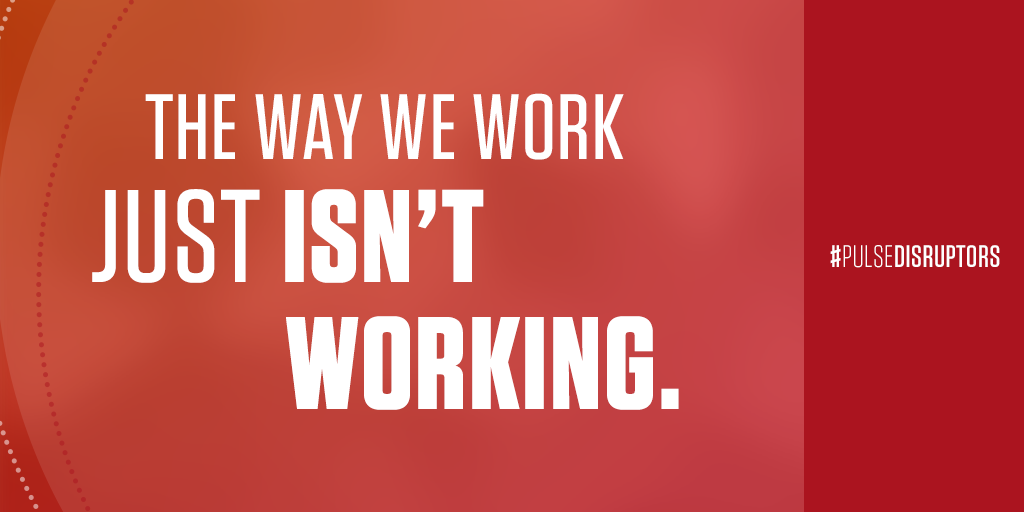 Image from Virgin Pulse
Remember, look after your staff, and they will look after your customers. It's as simple as that.