Everyone (well, everyone with any sense) knows that tackling climate change is one of the biggest challenges facing the world today. Here's an image and a video that get that point across in the best way possible – using humour.
John Oliver skewered the false notion of fair debates around climate change by hosting a statistically representative debate on the topic.
As John says: "The debate on climate change should not be whether or not it exists, but what we should do about it." 97% of scientists agree that humans are causing global warming. To illustrate this, John got 97 scientists to debate with three climate change deniers. Watch the brilliant 'debate' below.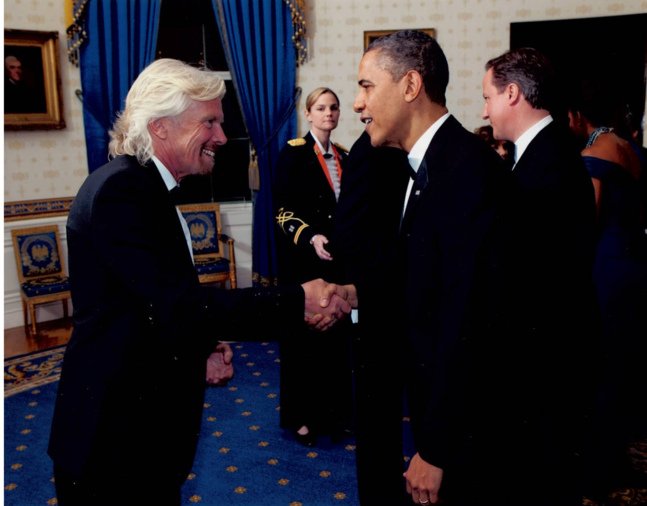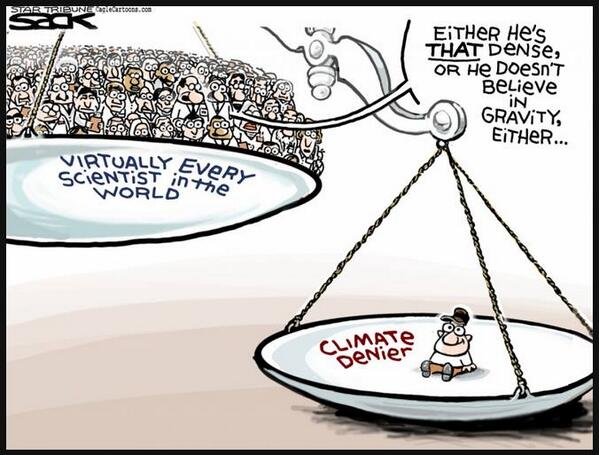 Image by Steve Sack for the Star Tribune
To end on another lighter note, here is a cartoon by Steve Sack for the Star Tribune that caught my eye that accurately portrays the climate change 'debate' once again.
While climate change is no joke, making people laugh is often one of the best ways to get their attention.
To find out more about ways of tackling climate change on a big scale that are good for business, head over to the Carbon War Room.