New Year, new you? As many of us head back to work today, it is the perfect time to think about what you want to do differently this year. However, that doesn't mean you have to change absolutely everything.
Image by John Armstrong Photography
As I wrote in my tips for sticking to resolutions, it is crucial to write down what you want to change. However, it is also useful to record what you want to continue, and what you are thankful for.
My family received a lovely note over the holidays from my Uncle Charlie, which was full of wise words as usual. "I've never been religious," he wrote. "But a little prayer comes to mind from a very distant past.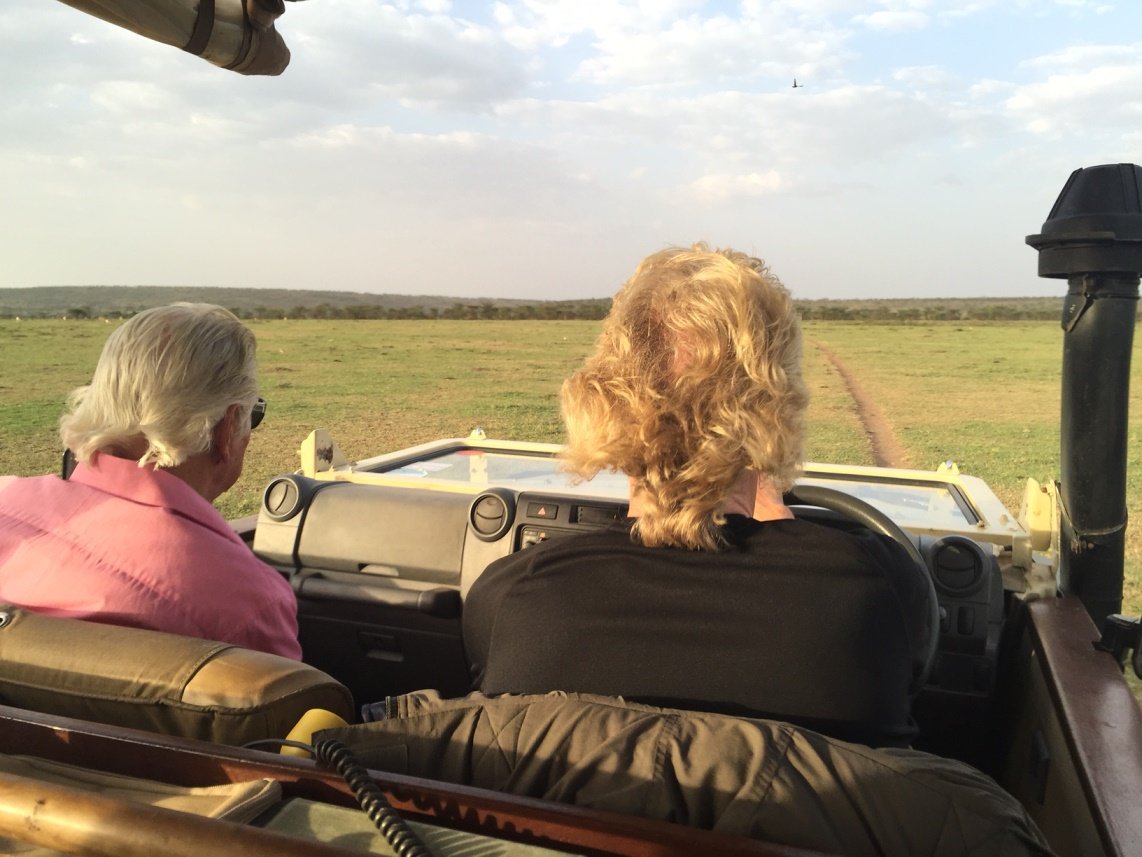 Image from Virgin.com
"God grant me the serenity to accept the things I cannot change
The courage to change the things I can;
And the wisdom to know the difference
"Sage words perhaps for this time of year, which should never replace 'Screw it, just do it'. Probably the first lesson in positive thinking, but nothing equals the simplicity of wishing, each and every one of you the Happiest of New Years."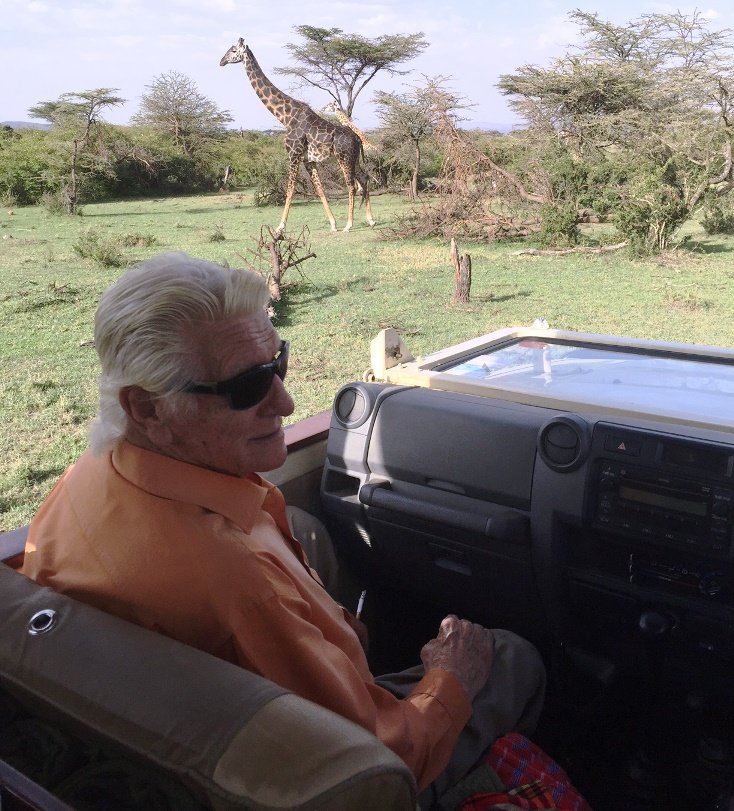 Image from Virgin.com
What do you want to change this year, and equally importantly, what positive things do you want to keep doing?