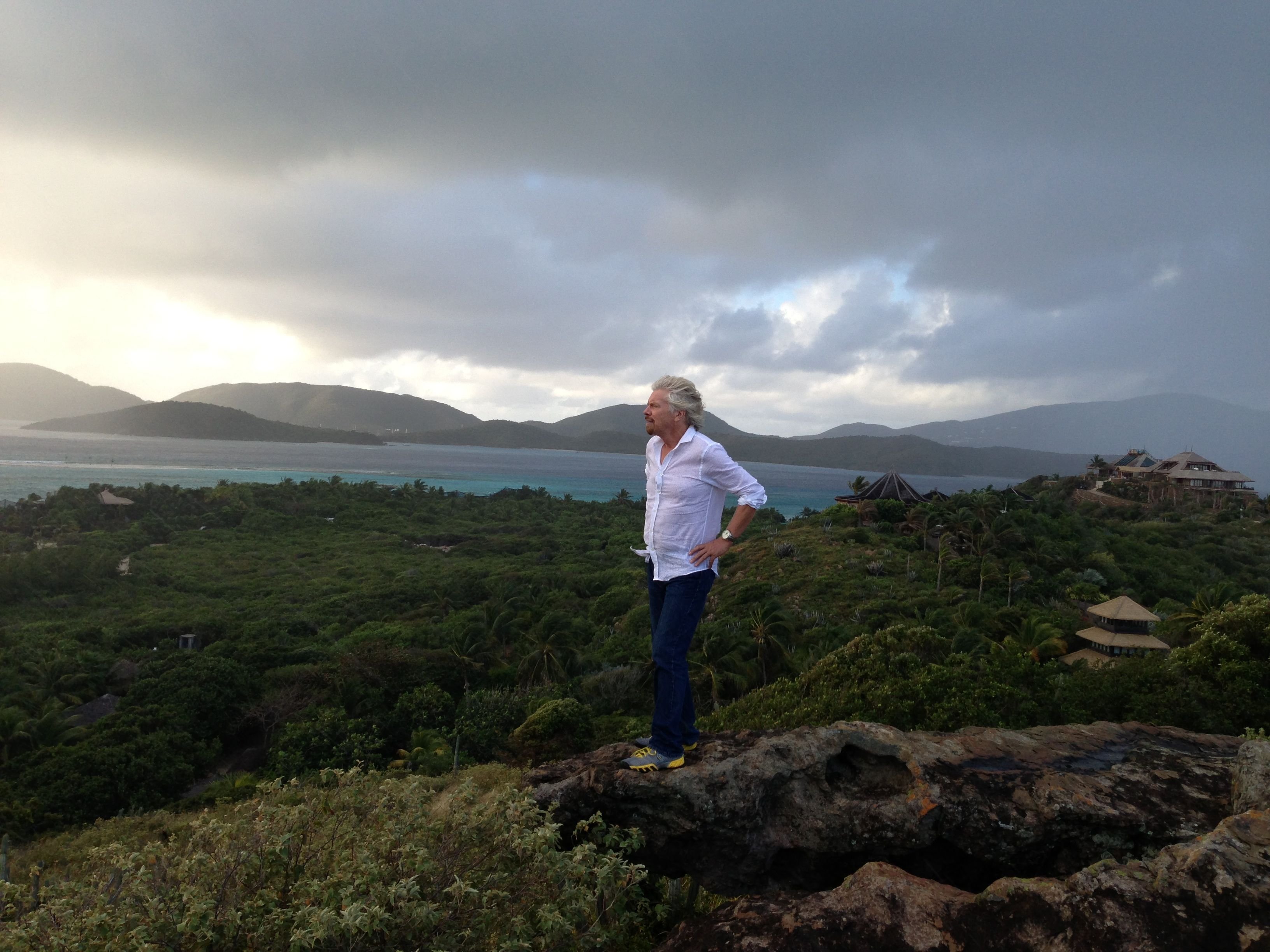 Islands face some of the highest electricity prices in the world, as well as diesel contracts that lock in governments to fossil fuels for 50 years.
But with these challenges come lots of opportunities: to eliminate red tape while cutting costs, connect the best minds in renewables with willing governments, and use the successes of islands - microcosms of larger energy systems - to test and prove innovative clean energy solutions.
And, unlike diesel and natural gas, renewables make it possible for islands to gain long-term energy independence using technology available today.
With Virgin Unite, our not-for-profit foundation, we set up the non-profit Carbon War Room to help industries figure out how to help unblock markets and get capital flowing towards renewable energy. Last spring, Carbon War Room launched the Ten Island Renewable Challenge to help island nations that want to accelerate the development of renewables or flip off fossil fuels entirely – islands like Aruba and Saint Lucia – with practical advice and partners.
Carbon War Room has helped Necker Island by connecting us with our newest partner, which we will announce this week at a gathering for heads of state and over 30 companies, experts and financiers on Moskito Island.
I also hope to announce a number of governments committing to replicate projects across their countries. The work they do to bring renewable energy to the region is the only assurance we have of preserving the Caribbean's beauty and prosperity for generations to come.