Delighted to hear about progress made by movements to regulate cannabis in Alaska and Jamaica. The new Alaskan law now allows adults to legally consume and grow marijuana for non-medical purposes. As in Colorado and Washington state, consumption is limited to those 21 years of age or older.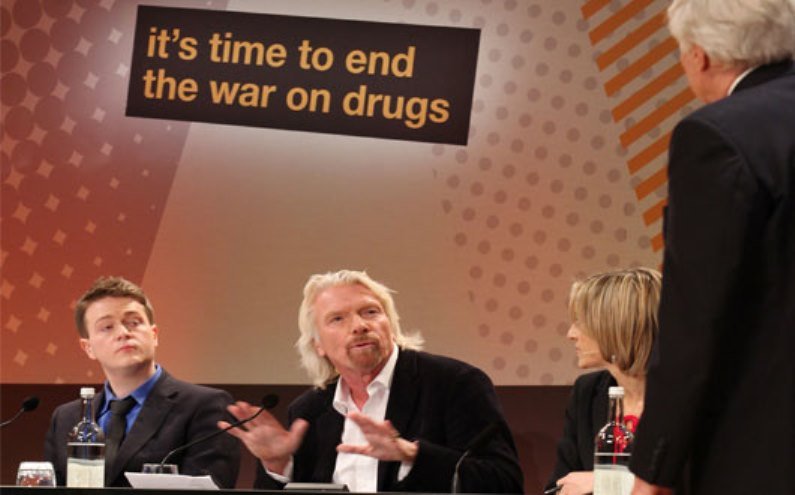 Image by Gareth Davies
In Jamaica, lawmakers passed an act to decriminalise small amounts of cannabis and establish a licensing agency to regulate a lawful medical cannabis industry on the island. The law also makes room for religious uses of the plant, which is important to the Rastafarian spiritual movement.
These are important developments and great examples of sensible drug policy. Regulation of cannabis is the best way to take control of the illicit market, set clear age restrictions and potency limits and generate tax revenue. Contrary to what many believe, I think decriminalisation and regulation will make our societies safer, keep dangerous drugs out of the hands of our children and limit the power of criminal organisations. Prohibition and tough law enforcement, on the other hand, have achieved none of that.
I am looking forward to discussing drug policy next week in the UK, first on Channel 4 next Tuesday and then with Deputy Prime Minister, Nick Clegg at Chatham House on Wednesday.
Watch this space for more details.
I know my old friend Peter Tosh would be proud of Jamaica's push for decriminalisation. His song "Legalize it!", which we released on Virgin Records, became one of the anthems of the global movement for drug reform. Pete was murdered in 1987, but his legacy lives on in this new law.
On a lighter note, I still remember when I camped outside of his house to get a chance to talk him into signing with Virgin Records. When he finally invited me in, I stayed for four days…