Delighted to welcome Cecilia Vega, our new CEO at Virgin Mobile Mexico. Cecilia is the perfect choice as a face of change that will harness the energy of Virgin and build our business in Mexico.
As well as having experience in many of the major sectors Virgin works in, from finance to hotels to telecoms, Cecilia is the first woman CEO of a telecom company in Mexico. Virgin has a history of shaking up markets around the world and providing consumers with great value and innovation – I'm sure Cecilia and the team will continue this.
While Cecilia's appointment is certainly worth celebrating, hopefully in the years to come female CEOs will be the norm. We have been focusing upon women in business over on our entrepreneur site recently, and it has been fascinating reading passionate opinions on issues such as the lack of women in STEM careers, obstacles facing female entrepreneurs and ways to promote diversity across different industries.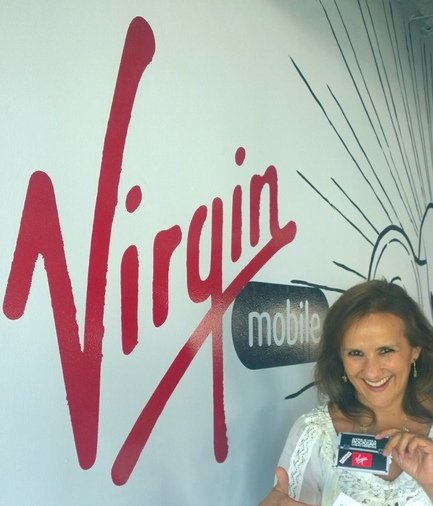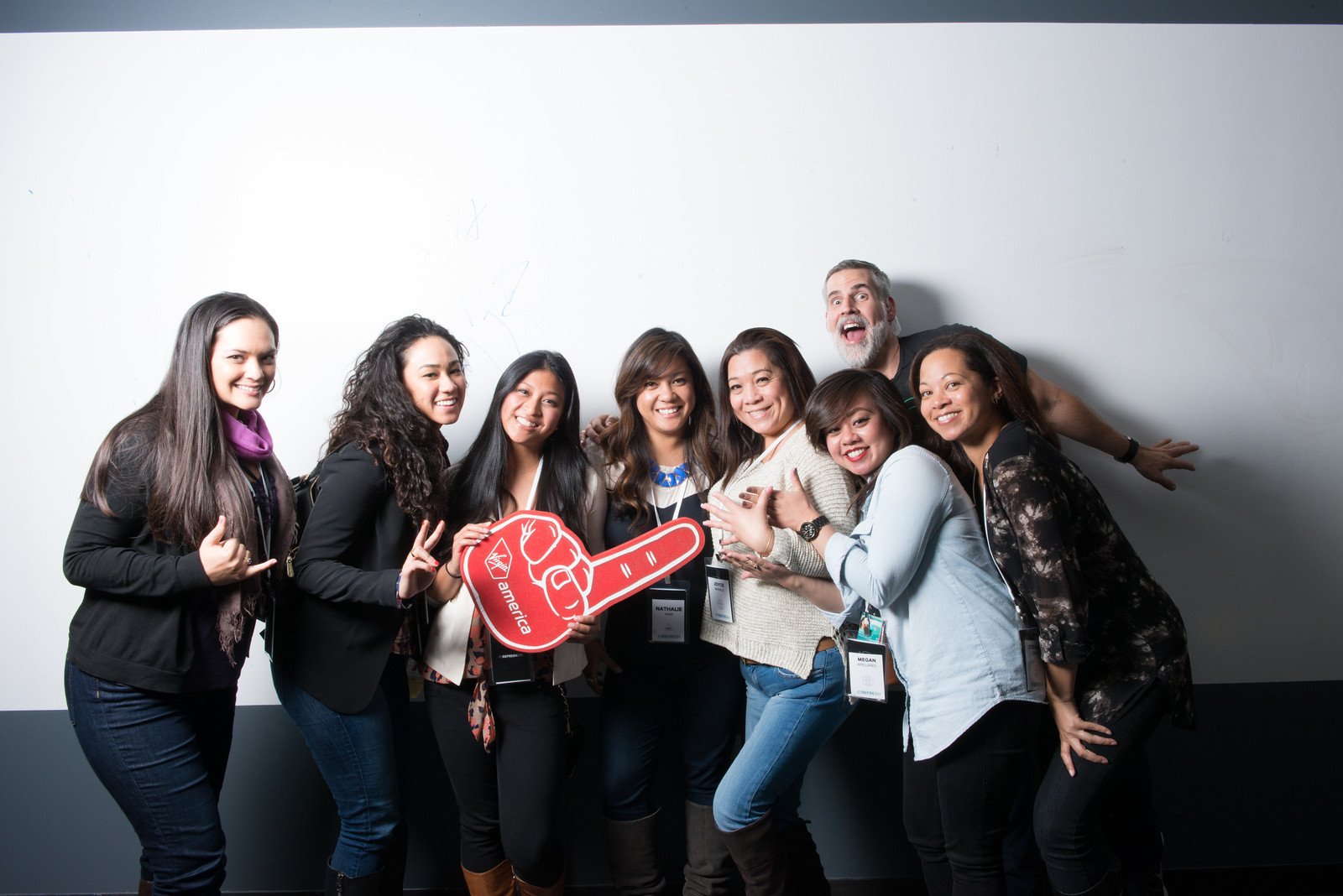 We commissioned a YouGov survey that found 74% of women think men receive preferential treatment in the workplace, while 43% think measures should be taken to promote women in business. Meanwhile, Anita Borg Institute for Women and Technology research revealed when Fortune 500 companies had at least three female directors, return on invested capital increased 66%, return on sales went up 42%, and return on equity increased by 53%.
Every business knows increasing diversity results in better ideas, lower turnover and happier, more effective workforces. We all need to work harder to put it into action. It's something Virgin is putting lots of energy and attention into – and all businesses should do the same.