Currently, 46 per cent of people who leave prison in England and Wales – and 44 per cent in Scotland – reoffend within a year. More needs to be done to help people with criminal convictions get back on track. Giving people a second chance in life is not only the fair thing to do, but it is also a position of fiscal responsibility.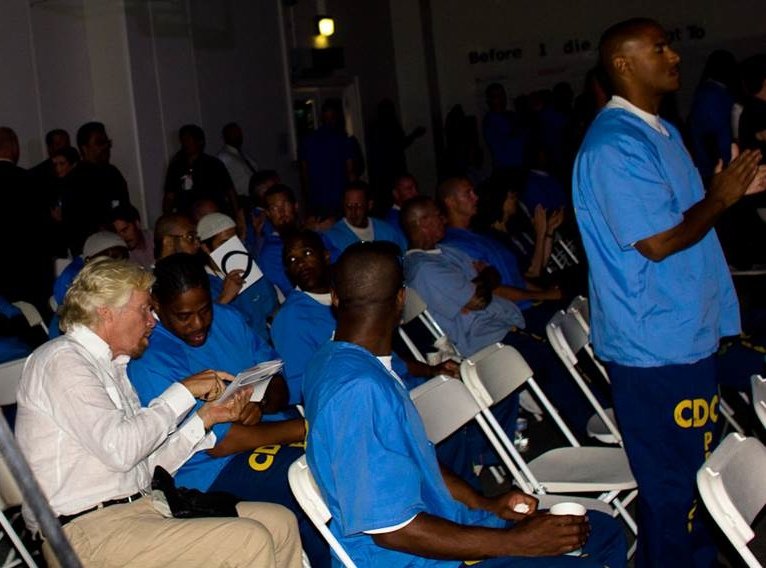 Image by Christine Choi
In England and Wales, reoffending costs an estimated £13 billion annually. We quietly accept the economic and social cost of reoffending, but we are reluctant to make a comparatively smaller investment that could significantly reduce this price tag. Instead of being places of repression and stagnation, prisons should be places of activity, learning and opportunity.
A recent Working2Change event held in Edinburgh highlighted the fact that prisons need to provide educational, skills training and real work programmes to equip prisoners with the tools they need to succeed after they are released.
As it stands, education, training and work within prisons is a massive opportunity waiting to be seized. According to the UK Ministry of Justice, 47 per cent of people entering the prison system in England and Wales say they have no formal qualifications, and more than 40 per cent of people in prison say they need to improve their work-related skills. And yet, less than 12 per cent of prisoners engage in some form of employment. That gap needs to be bridged.
As a serial entrepreneur, I believe that we should be doing everything we can to offer opportunities to empower people in prison to be creative, productive and entrepreneurial. Efforts like The Clink Charity and the Freedom Bakery should be supported, replicated and scaled. Clink has set up prisoner-run restaurants in four prisons (with plans to open more), and more than 500 prisoners have graduated from their training programmes. Freedom Bakery trains prisoners at HMP Low Moss outside Glasgow in artisanal baking skills, and hopes to offer or facilitate employment during the critical phase following release.
Freedom Bakery and Clink are trying to address what is one of the biggest challenges of rehabilitation: removing the stigma that people with criminal convictions still face in the employment market. Nearly three quarters of employers are estimated to discriminate against people with a criminal record, even though we know that employment is the single-most important means of reducing reoffending. 78 per cent of prisoners say that finding a job would prevent them from reoffending.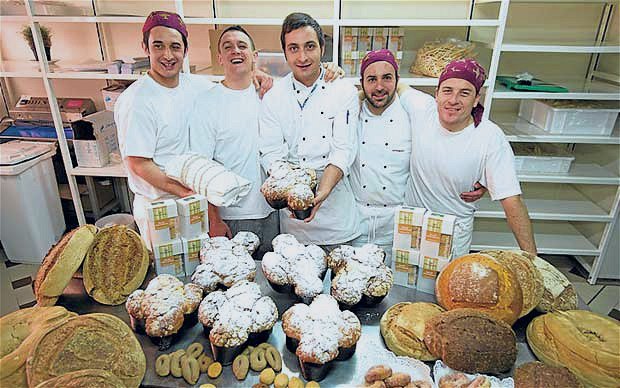 Image from Freedom Bakery
Thankfully there are organisations like the St. Giles Trust, Blue Sky and Working Chance, who have built successful employment programmes for people with convictions. As for the Virgin Group, we have been exploring engagement with the prison system at several levels.
We encourage our businesses to actively work with, and consider applications from people with prior convictions, and Virgin Trains has been pioneering the hiring of ex-offenders – an approach which could become a model for many of our businesses. The vast majority of the people that we have employed, and therefore provided with the dignity of work, are still working with us and are valued members of our team.
We also support Unlock your Future, an initiative by No Offence, which uses the symbol of a green key to signal to prospective job applicants that a prior conviction will no disqualify their application. What appears like a small step to take makes a huge difference to thousands who have given up hope of ever finding employment again.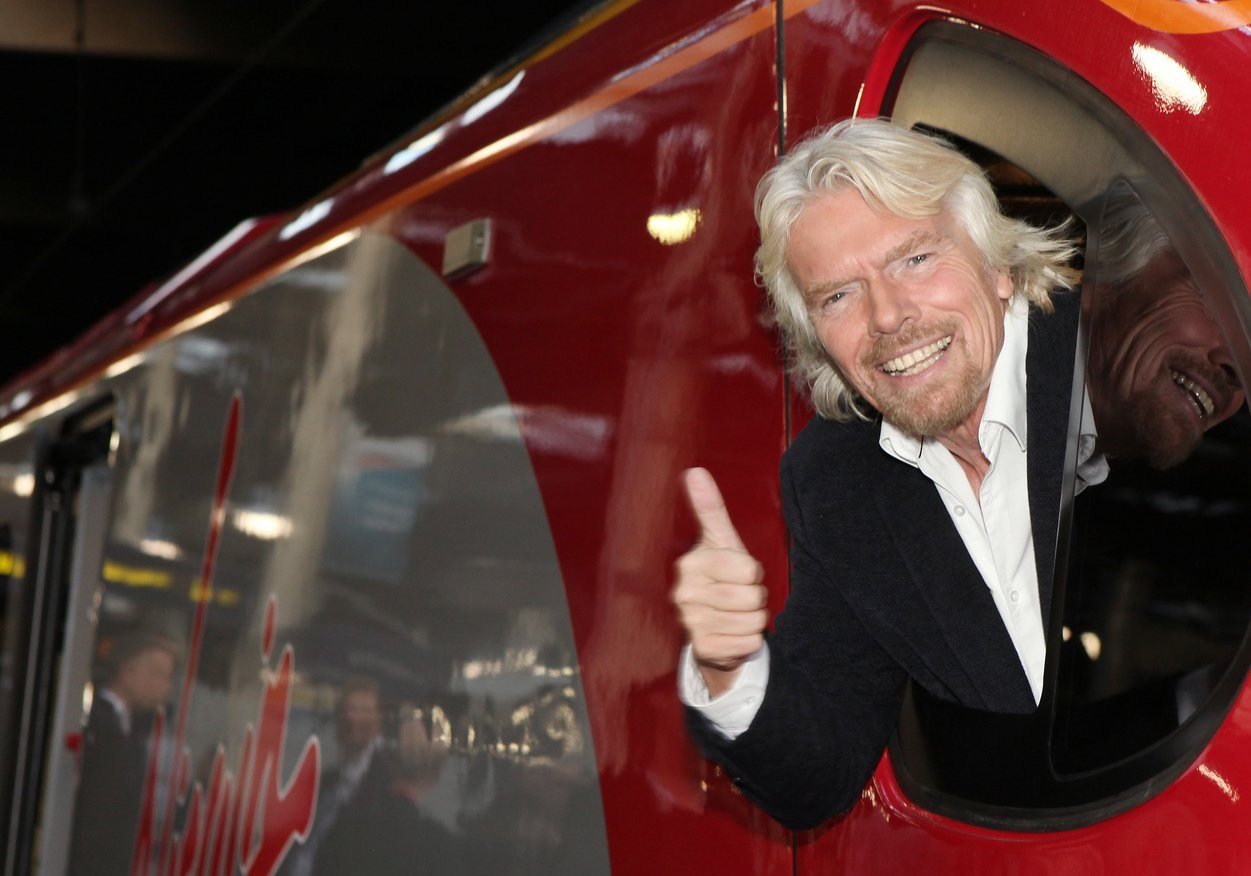 Image from Virgin Trains
Business must become a stronger advocate for rehabilitation. It makes perfect sense, as it increases the talent pool, lowers the price tag of reoffending, nurtures entrepreneurial spirit, and contributes to safer communities.
Ex-prisoners should have the chance to learn from the mistakes of their past and be fully rehabilitated. Business must play an important role to make sure they success.