Introducing Virgin Galactic's second spaceship. Take a look behind the scenes at the progress we're making toward completing our second SpaceShipTwo.
Despite the challenges of last year, we are undeterred in our commitment to achieving our goals. Virgin Galactic is not just about taking people up to space, but also about connecting space to Earth. We believe that exploring space will make life better on Earth – a broader perspective is crucial to solving our planet's greatest challenges.
To do this we're working towards the vision of creating the world's first commercial spaceline and operating a fleet of vehicles. Our second spaceship is being built and tested by our wholly-owned sister organisation, The Spaceship Company; and together we are making any modifications or improvements that we feel are necessary to improve the safety of the vehicle. The spaceship is being worked on and will be operated by a strong team of stand-out professionals who are committed to helping us persevere and ultimately succeed.
Image by Mark Greenberg
This year we will also begin manufacturing our third SpaceShipTwo; as well as work on our fit out of Spaceport America; astronaut training program; commercial operational readiness; LauncherOne program to launch small satellites; and much more.
As Virgin Galactic CEO, George Whitesides said: "We begin 2015 inspired by the words of support we have received from around the world, thankful for our global community of Future Astronauts who have been so steadfast in their commitment, and proud of our team of over 400 rocket scientists, engineers, designers, and more who have come together to create the world's first commercial spaceline. Most of all, we remain committed to the goal of opening space to all. 2015 will be an important and exciting year, and we are looking forward to the future."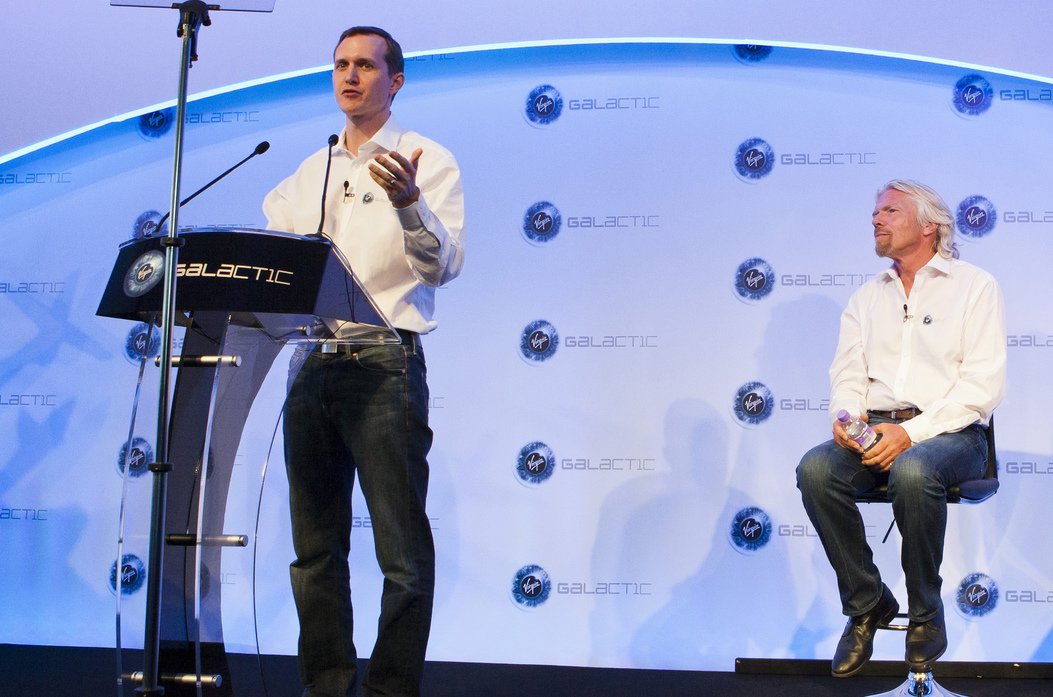 Image by Mark Chivers
With our second spaceship in scope, 2015 is shaping up to be an amazing year – one where we further our understanding about Earth, space and ultimately humanity. Here's to looking upward to something bigger, deeper and better.