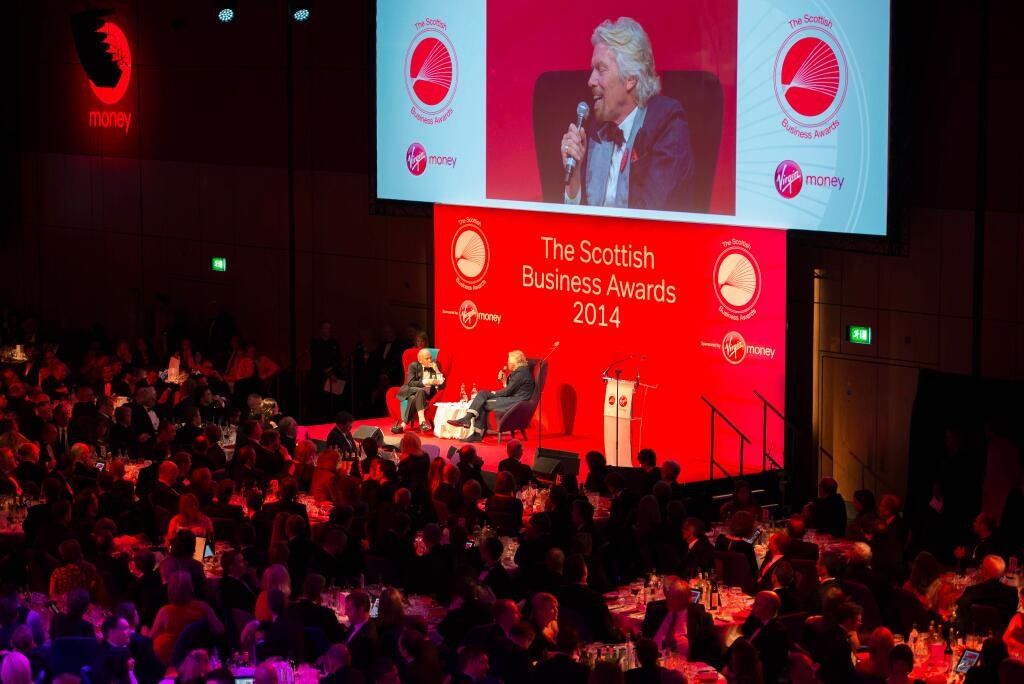 However, there was no getting out of wearing a tie at the Scottish Business Awards earlier this week. But I wasn't going to submit without having some fun of my own.
JC Curleigh, President of Levi's, gave an incredible presentation to us at a Necker Gathering recently - more on that soon.
As part of his talk, he told a wonderful story about Bing Crosby.
The legendary star was once denied entry into a hotel because he and his friend were dressed completely in denim.
Levi's decided to come to his rescue and quickly designed Bing a custom denim tuxedo, complete with a big leather patch "Notice to All Hotel Men" stating that the tuxedo should be allowed in the finest of establishments.
I had a similar experience at a club called The Roof Gardens when I was a young man. They refused me entry because I was dressed too scruffily. Later, I went back and bought the place!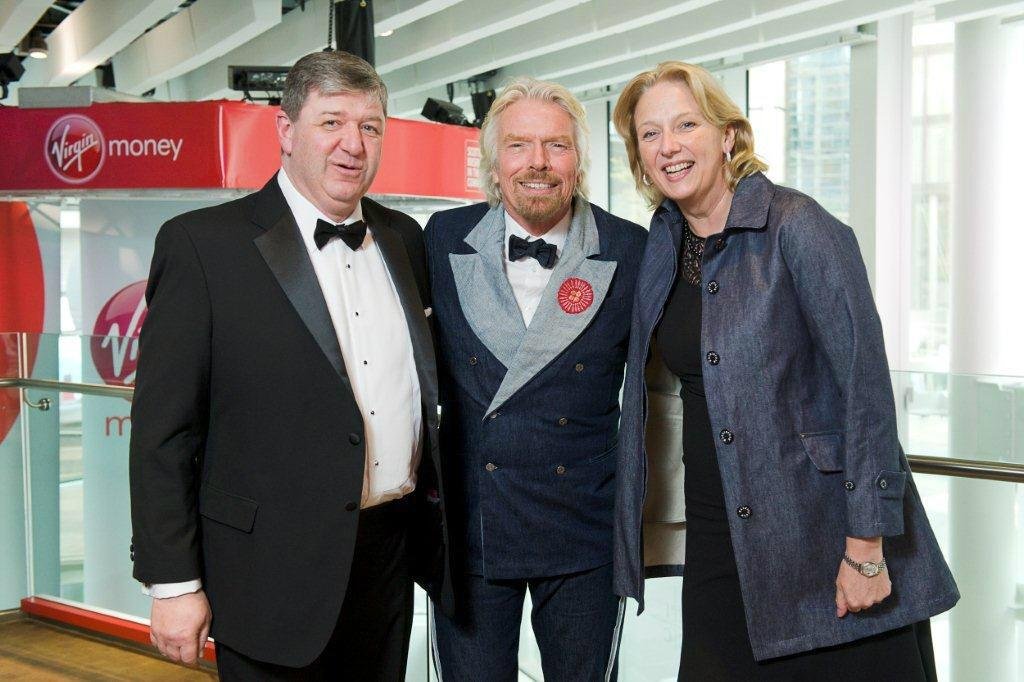 With that in mind, I contacted JC about getting hold of one of these denim tuxedos.
Would you wear a denim tuxedo?