It's another magical moment for the whole family. Joan and I, along with Isabella's parents Mary Gaye and Jo, can't wait to become proud grandparents.
Bellie's due date is only a few weeks behind Holly's, so we are looking forward to welcoming three grandchildren to the family in 2015.
We're incredibly fortunate and everyone is very excited.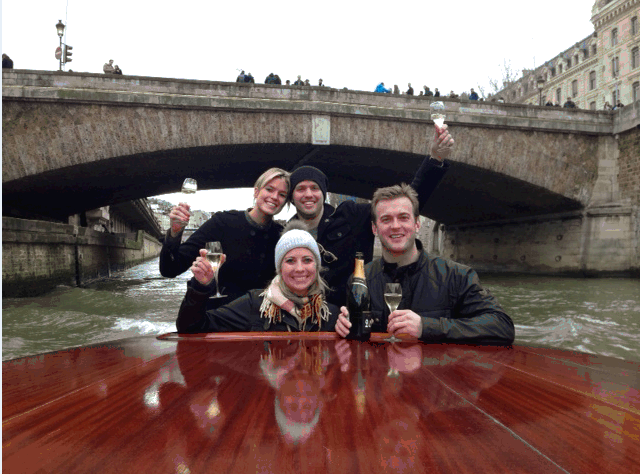 Holly and Sam have always been the closest of siblings, which has brought so much joy to Joan and I as parents. They also get on extremely well with all of their cousins (Sam and Noah organising the Virgin Strive Challenge and climbing the Materhorn together is just the latest example!)
Speaking of which, at the very moment I was watching Sam reach the summit of the Matterhorn and complete the Virgin Strive Challenge, Isabella and Holly were looking at scans of their babies! How's that for synchronicity? I wonder what adventures Bellie and Sam and Holly and Freddie's kids will get up to in their lifetime?
I'm sure that our grandkids will be just as close or even closer if that's possible. As Bellie said, "Such lucky cousins they will be!" Sam's family lives next to Holly's family in Oxford and we're all looking forward to watching the children grow up together.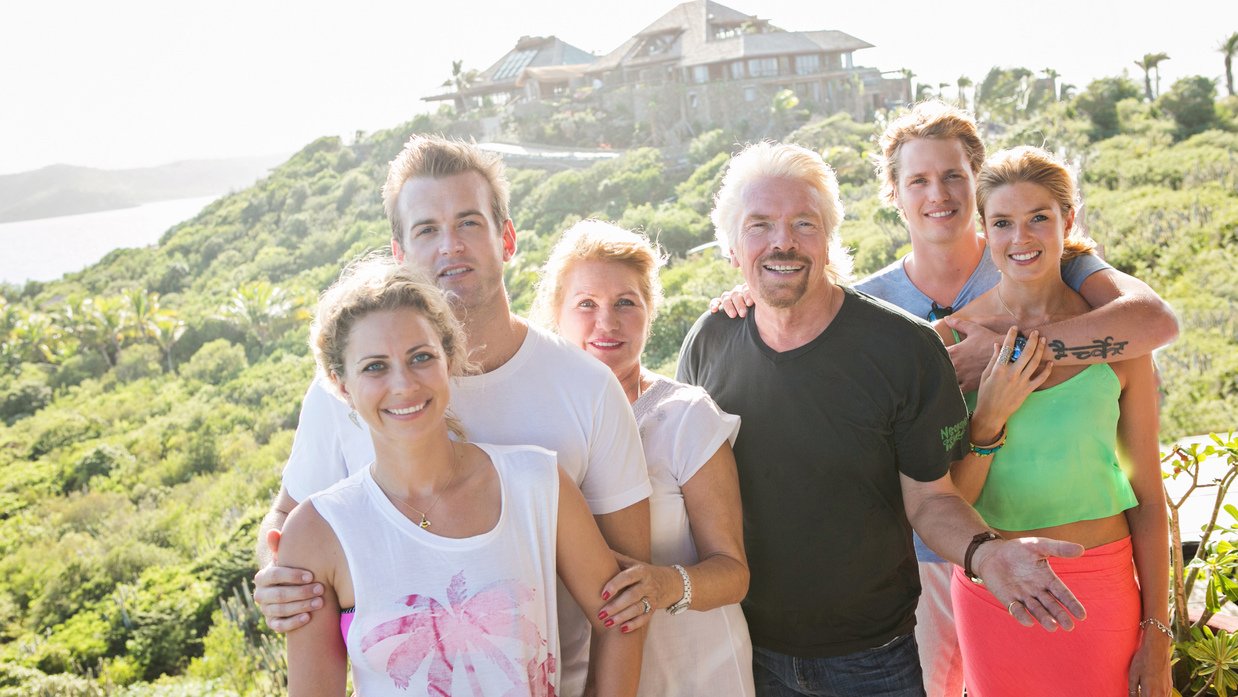 People often ask why I always have a huge grin on my face: the answer is the love and support of my family. Now we're going to have some grandchildren to adore, the grin will be even wider!
Image by Take Aim Photography