As long as I can remember, I have been a vocal opponent of the death penalty. Primarily because I think it is a barbaric and inhumane form of punishment that has long been proven to achieve absolutely nothing to deter or prevent crime.
Moreover, I feel strongly that we all too often fail to consider that no one is born a criminal. Socialisation and other circumstances matter, and those facing capital punishment come disproportionately from underprivileged, disadvantaged backgrounds.
One area of particular concern to death penalty opponents like me is the so-called war on drugs. At least 32 countries still prescribe the death penalty for various drug offences. While many do not actually carry out any executions, Harm Reduction International estimates that at least hundreds, and possibly more than one thousand, are killed globally for drug offences every year.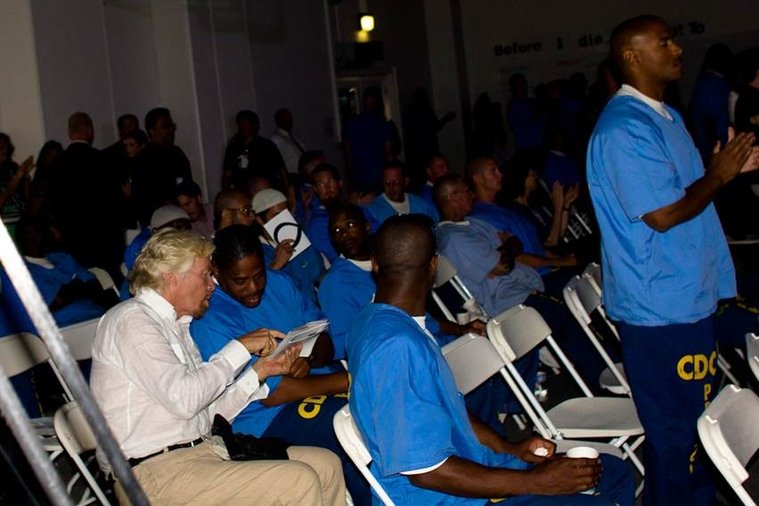 Image from Virgin.com
One of these countries is Iran, which has in recent years seen a dramatic increase in drug-related death sentences and may execute more drug offenders than any other country in the world – over 300 people in 2014 alone. Most recently, Indonesia executed six drug offenders and plans to execute more – including the Australian leaders of the group known as the "Bali Nine" – in the coming weeks.
Both countries claim that executions are an important and effective deterrent. Nothing could be further from the truth. Drug use is a daily reality in Iran and Indonesia, with a dramatic increase in the illicit drug market observable especially in Indonesia. Tough law enforcement and draconian sentences, including executions, have failed entirely to change this status quo. Overall, there is no scientific evidence to support the claim that the death penalty has a deterrent effect on those using and trafficking drugs.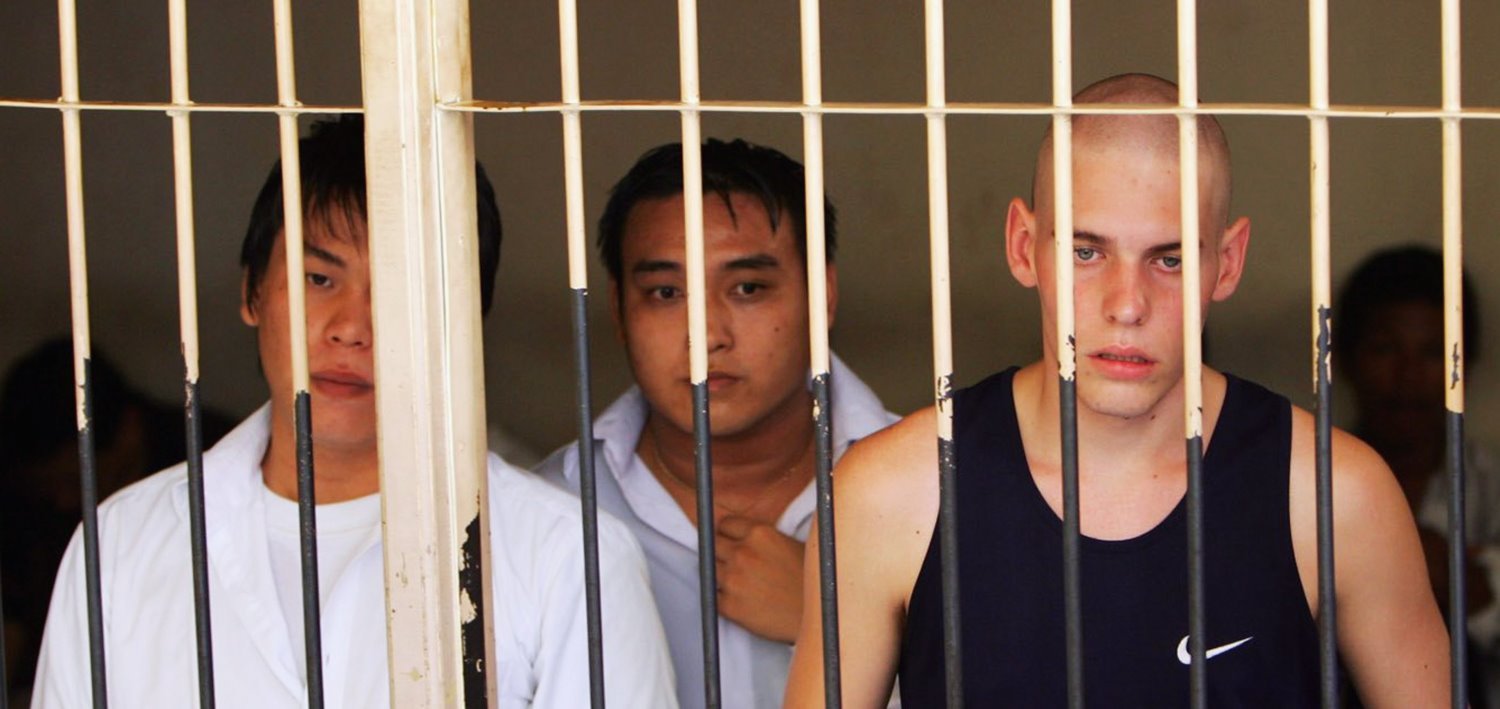 Even the UN's own drug control bodies, not exactly known as hotbeds of sensible reform, have condemned the death penalty for drug-related offenses: The United Nations Office on Drugs and Crime (UNODC) has established a clear position of advocating for the abolition of the death penalty and the International Narcotics Control Board (INCB) has stated that "under the United Nations standards and norms in criminal justice, States are encouraged to avoid using the death penalty", urging states to "consider the abolition of the death penalty for drug-related offences".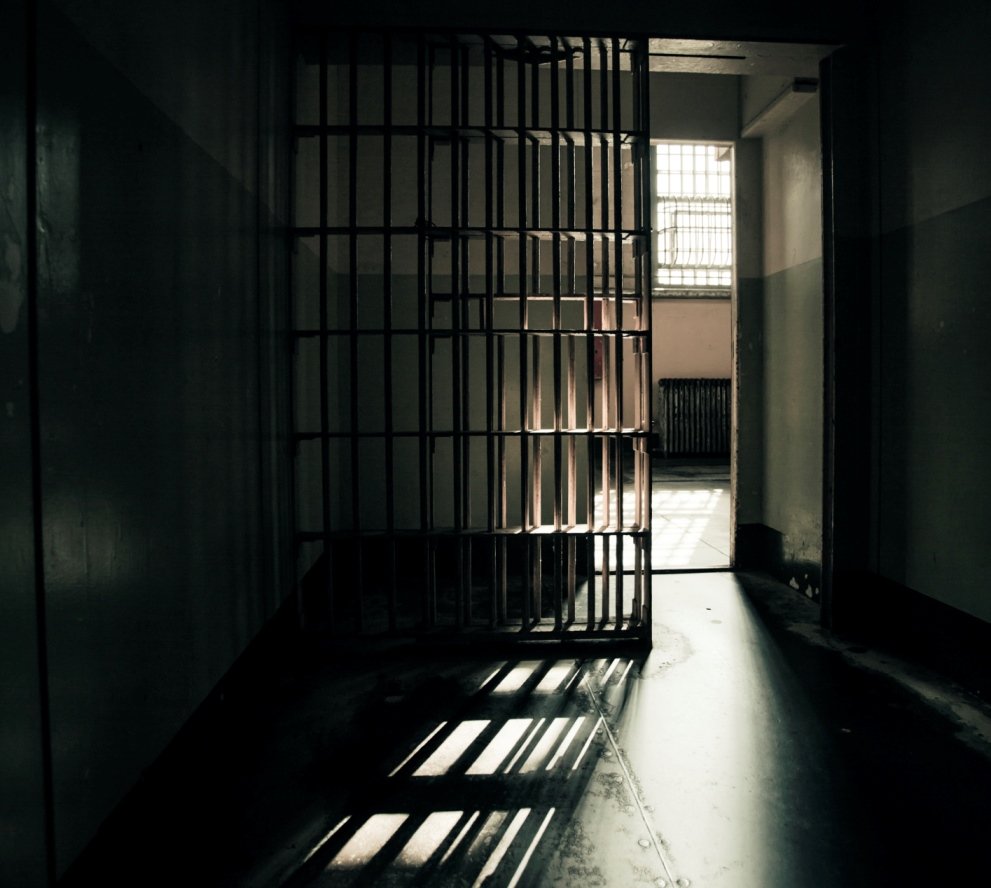 Unfortunately, European governments and international bodies like the UNODC all too often end up enabling the death penalty by funding aggressive anti-drug raids in Iran and Pakistan, in which those arrested are frequently sentenced to death - selling human rights down the river in pursuit of the hopeless war on drugs.
To me, and to my fellow members of the Global Commission on Drug Policy, there is only one position in this debate. We must abolish the death penalty for drug offences (indeed, for all offences), end the criminalization and incarceration of people who use drugs, and finally put people's health and safety first.
It's a call I hope will be heard in Indonesia and Iran, and in all countries that still carry out executions.
Read this Open Letter to Indonesia President Widodo, and sign the petition demanding an immediate cessation of ongoing executions of people in Indonesia for drug offences.
- Background and thumbnail image from gettyimages