What do you think makes a good person? I was touched by the following comments by Caribbean workers to the daughter of their boss Jim Morris, who had just recently passed away.
He wasn't a black man, he wasn't a white man. He was just a good man.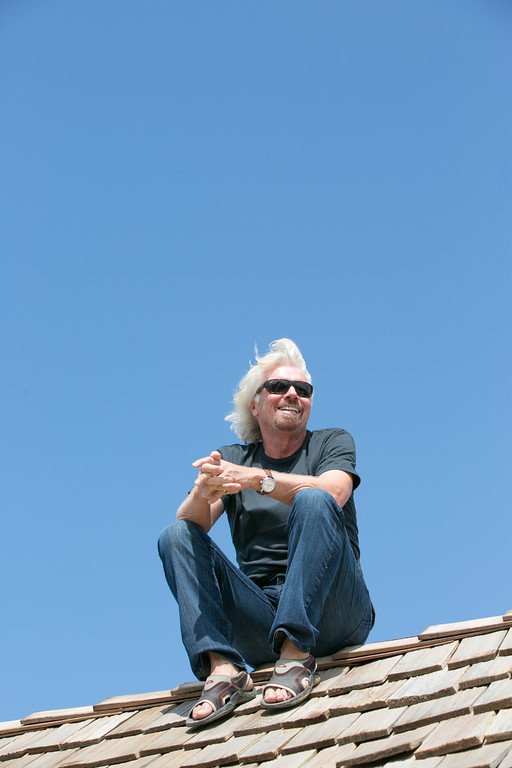 It brought to mind another wonderful thought about the nature of what constitutes a good man, this time from Roman emperor Marcus Aurelius:
Waste no more time arguing about what a good man should be. Be one.