Business needs a plan B. We're in bright, snowy Davos this week launching a new blueprint for better business that prioritizes people and the planet alongside profit.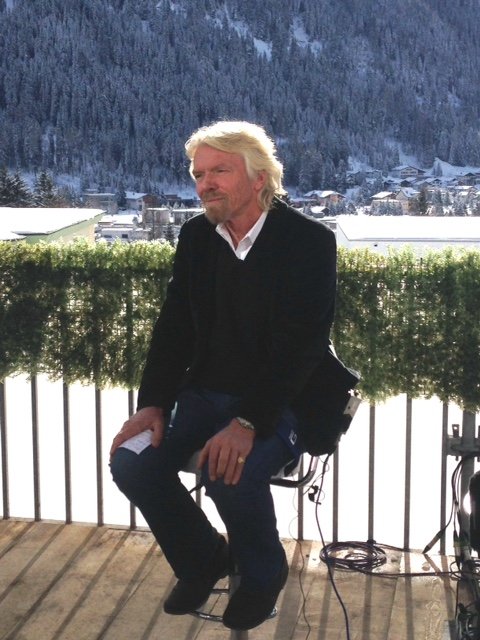 I'm excited about debating the need to develop deep reforms that can have a lasting positive impact on the world. From climate change to shortages in natural resources, bio-diversity loss to economic inequality and corruption, we are taking on 10 big Challenges.
The way we work is changing forever and the sooner businesses recognise this, the better. The B Team members are starting at home by committing to advance these 10 Challenges within their own companies. Here are the Challenges – click on each one to learn more about it.

Image from the B Team
Davos is the perfect place to launch our Challenges because there are so many people in such a small space with the potential to make a difference in the world. I've been busy already spreading the word about the B Team Challenges, as well as our new satellites constellation (not to mention my nappy-changing prowess!) with the press.
I had a lively discussion with Maria Bartiromo, and caught up with the Airbnb team. I met with will.i.am for a #facetoface talk, answering your questions through Facebook. It was fascinating debating technology, space, music and the future together – look out for the video soon.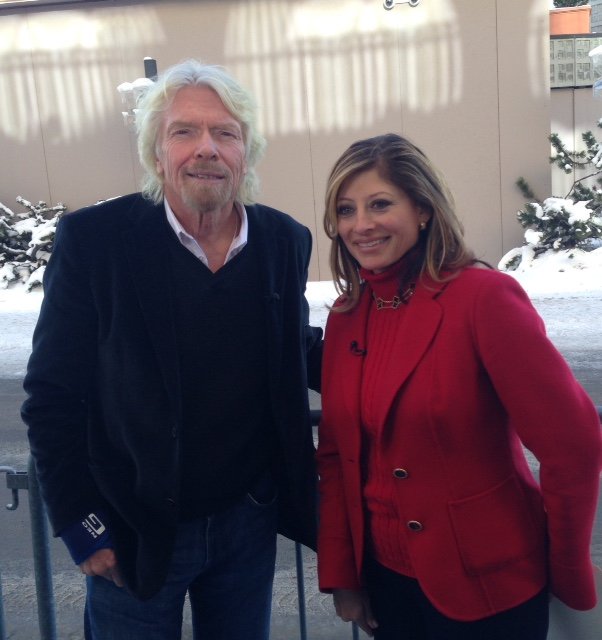 Image from Virgin.com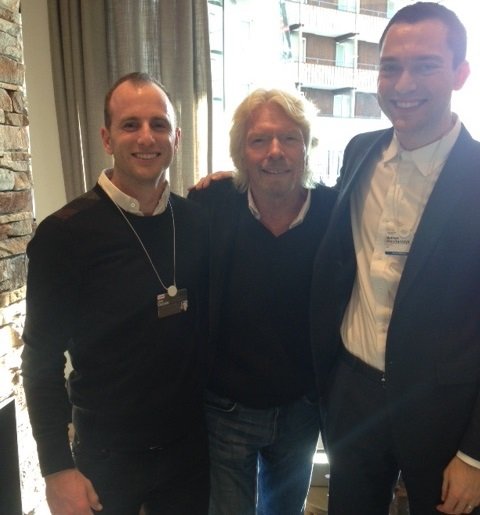 Image from Virgin.com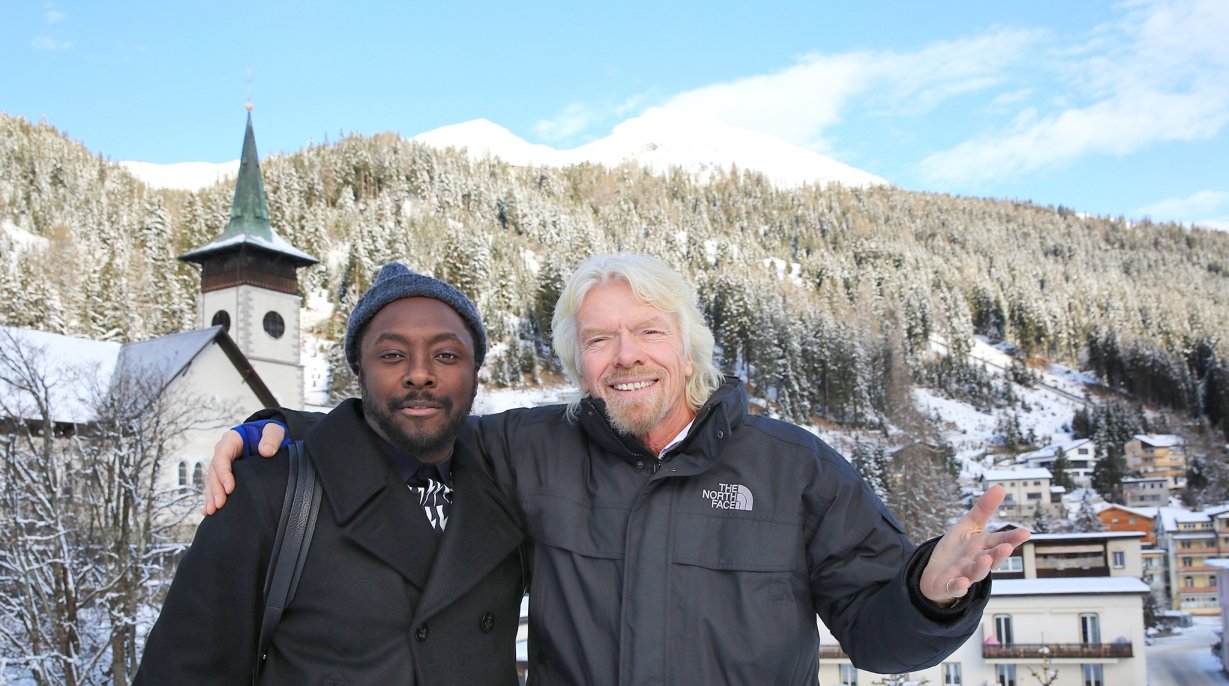 Image from Virgin.com
We need business leaders, to come together and take action. There are some incredible people already committed to the B Team's goals, from Paul Polman to Kathy Calvin, Muhammad Yunus to Arianna Huffington. We know there are many, many more people out there already using business to benefit people and the planet. Now we want them to join The B Team and take on the challenges too.
If you would like to help shape The B Team shape the vision for a better way of doing business, we'd love you to join the conversation on LinkedIn, and share your personal experiences of working towards a Plan B for business.