When Google's Larry Page was asked: "What do you do?", he summed it up in just five words: "I help people find things". Inspired by Larry's succinct yet insightful answer, I asked you to do the same. Here are some of the top responses.
Erin Minta: I build confidence in students
Monique De Jager: I show people new worlds (I own a bookstore)
Godwin Winny Anderson: I give teenagers a good orientation
Jan Goss-Gibson: I connect people with success
Robyn Illingworth: Teach lifelong joy of swimming
Johann Malan: I make broken people smile
Georgina Terry: Help turn passions to profits
Brin Surnam: I am creating a life
Lupita Gonzalez: I teach, but also learn
Vaibhav Maloo: I show people new light
Raichel Le Goff: I keep the past alive
Kirsty Absalom: I dare to dream big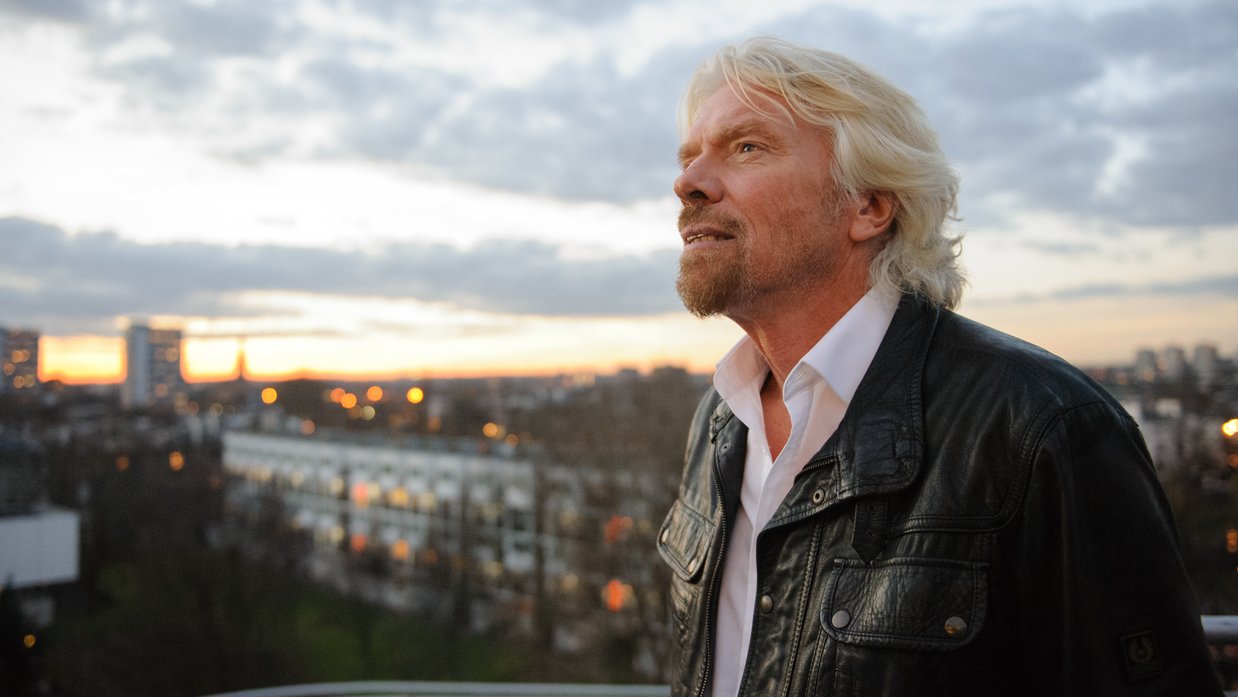 In return, many people asked me the same question...
I like to create things
Image from Virgin.com